Sent in by a Irishman (from the north). So, both teams from the island of Ireland are going to the finals of a major
[...]
An Irish lad has created an amazing video of him travelling the world after quitting his my job in Australia and making his way
[...]
Amazing aerial footage of Ireland has emerged from Atlantic Light which is a new book of beautiful aerial photographs of Ireland's Wild Atlantic
[...]
Two Irish lads embarked on an epic trip around some of the world's most scenic locations. Oddly they started their trip in Poland,
[...]
These Irish people have a go at North American accents and it is hilarious! Could you do better? Watch the amazing clip below:
[...]
Clips from Tommy Tiernan Cracked The Comedians when he talks about women and their feelings and emotions. Watch the hilarious clip below:
[...]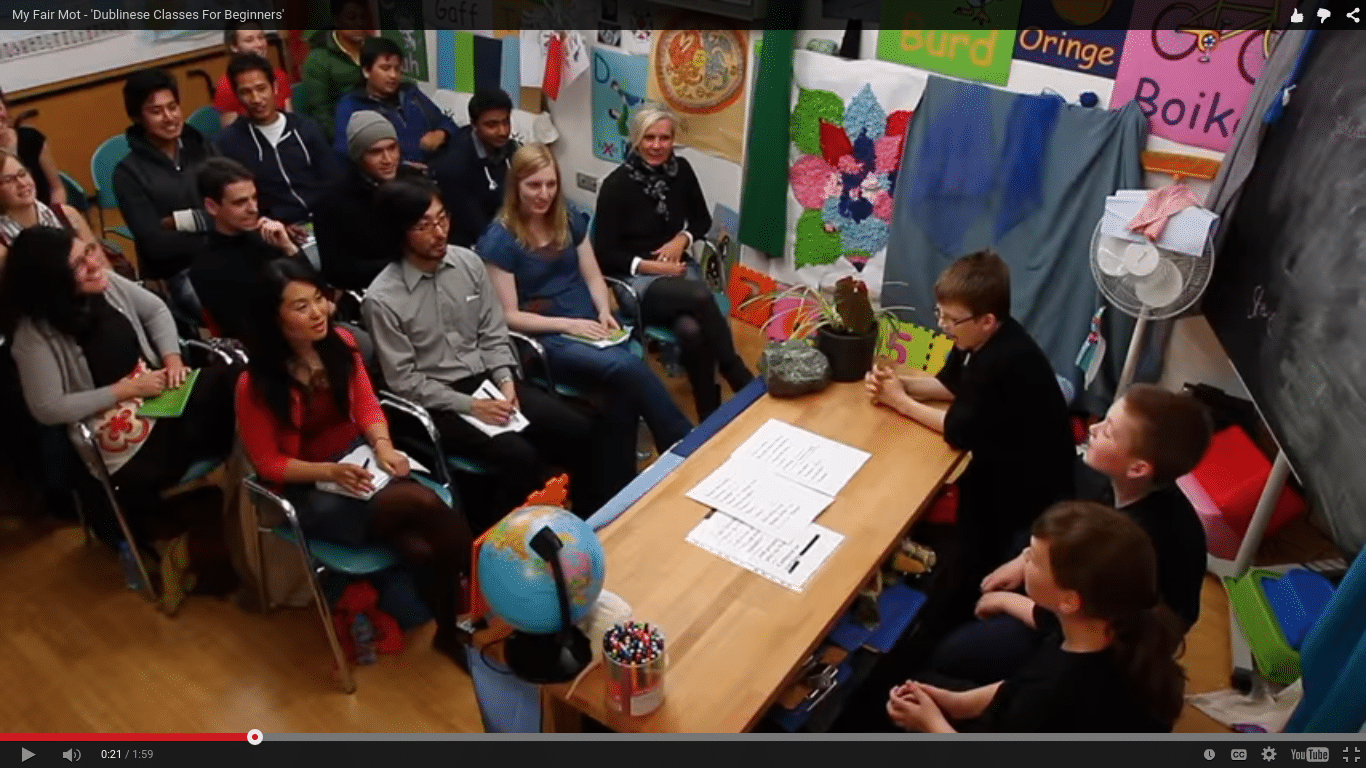 + Watch the Brilliant video below:
[...]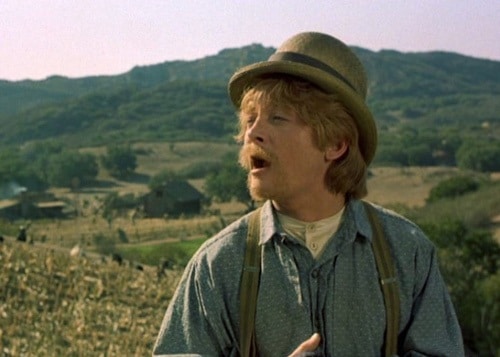 The vast amount of money and talent that goes into Hollywood Blockbusters should suggest that these guys could get the Irish accent right.
[...]