From colour photography to rubber soles and submarines, Ireland has created its fair share of things that have changed the world. Irish people have created some of the most important things which we are benefiting from today. Here are fifteen famous things the Irish gave to the world.
15. Modern Tractor
Harry Ferguson invented the tractor's original Ferguson System in 1926.  It has the same basic design for modern tractors used today. Known as The Mad Mechanic, Ferguson also invented his own plane, race car and motorcycle. He was the first Irish man to fly in 1909. He also built the very first 4-wheeled Formula-One car.
14. Guinness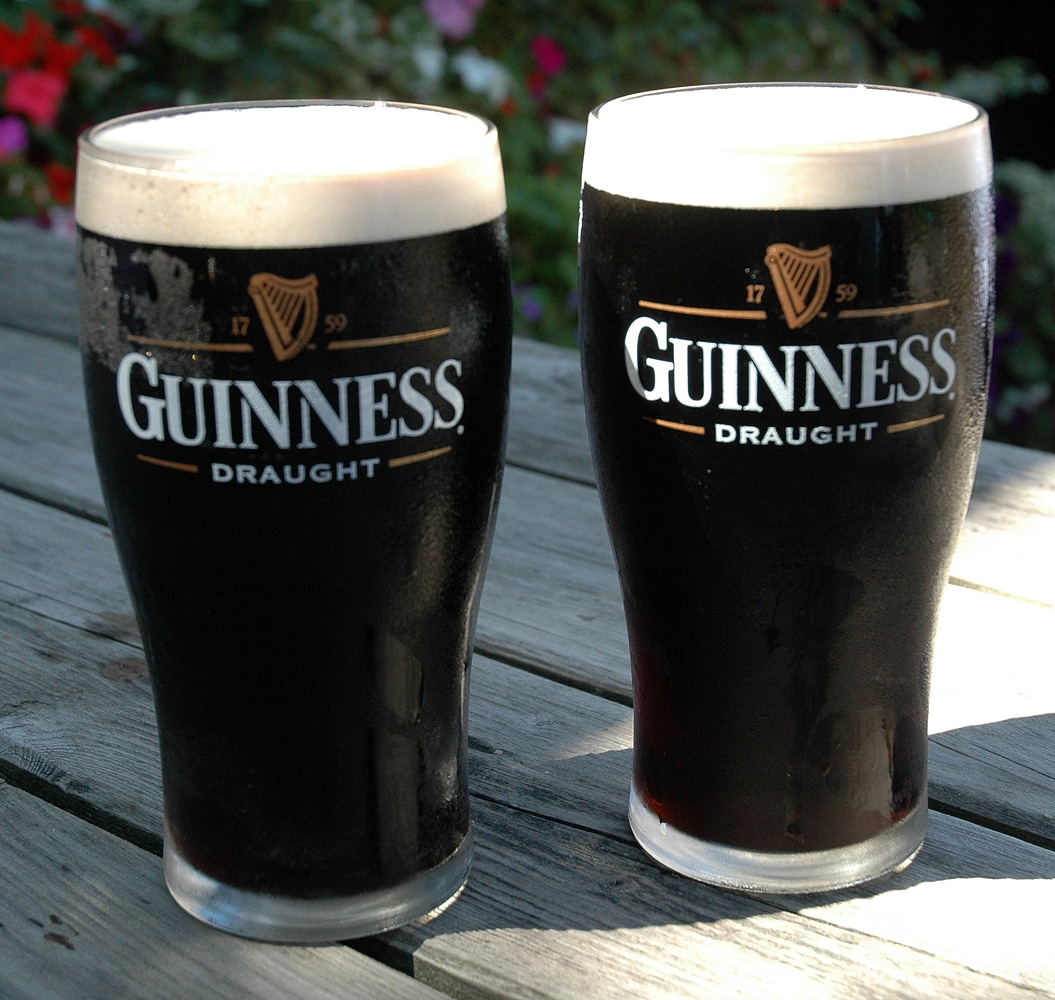 Guinness is the most popular and successful export of Ireland. Arthur Guinness started brewing the best-selling alcoholic drink of all time in Leixlip, County Kildare before moving to St. James's Gate Brewery. Arthur Guinness signed a 9,000-year contract in 1759, showing how confident he was in his alcoholic drink. Today, the alcoholic drink boasts over $2.6 billion sales.
13. Whiskey Distilling Apparatus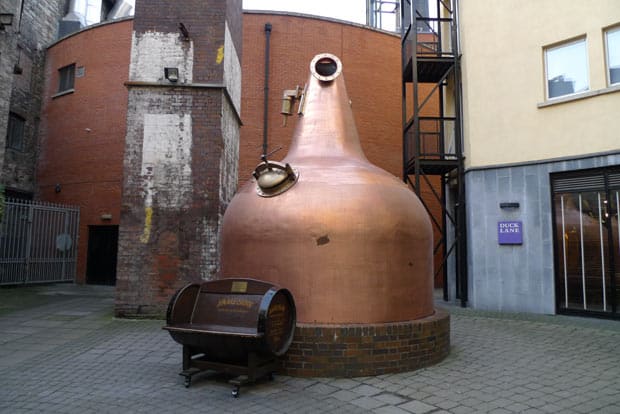 In 1830, Aeneas Coffey introduced the first heat-exchange device in the world. This apparatus led to significant developments in distilling.
12. Ryanair
Love them or Loathe them, Ryanair is one of the most popular airlines in Europe. It is an Irish low-cost airline headquartered in Swords, Dublin, Ireland, with its primary operational bases at Dublin and London Stansted airports. In 2016, Ryanair was the largest European airline by scheduled passengers flown, and carried more international passengers than any other airline. The airline has been characterised by its rapid expansion, a result of the deregulation of the aviation industry in Europe in 1997 and the success of its low-cost business model. Ryanair's route network serves 34 countries in Europe, Africa (Morocco), and the Middle East (Israel).
11. Ejector Seat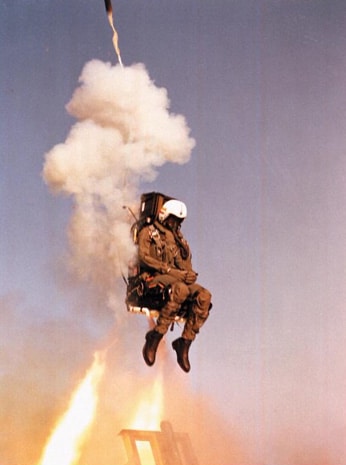 There were previous versions of ejector seats, but it was Sir James Martin's invention that allowed pilots to eject from planes that moved at high speeds. The first live test of his ejector seat occurred in July 1946 and it was a success. An explosion blew away the cockpit and a second blast pushed the pilot out of the plane that allowed him to parachute to safety. Martin's idea was approved by the RAF and within a year, the whole RAF fleet had been installed with ejector seats.
10. Primark/Penneys

A firm favourite with Irish shoppers, Primark/Penneys has been established in Ireland for almost 50 years. In 1969, Primark opened its first store in Dublin. Today, Primark has over 270 stores in nine countries in Europe. More recently, Primark opened its first store in the US with a flagship store in Boston. Primark has built its reputation on providing the latest fashion at affordable pricing. The next stage of expansion will see Primark enter the Italian marketplace, with overall revenues expected to reach €4bn.
9. Flavoured Crisps
Joseph 'Spud' Murphy was the man behind crisps and Tayto. Before his invention, the only flavour of crisp available was salt.  After several experiments, he created three crisp flavours – salt & vinegar, cheese & onion and barbecue. His invention changed crisps and companies from different parts of the world have since replicated his work.
8. Submarine
John Philip Holland has changed the way deep sea exploration could be conducted and the way war could be done at sea. Holland's first prototype sank on its very first voyage. In 1881, he launched Fenian Ram and it was a success. He won three competitions held by the US Naval Department to design and construct submarines. After successful tests, the US Navy bought its first submarine Holland VII and continued to purchase six more.