Martin McDonagh's melancholic tale has been described by The Guardian as a "flawless tragicomedy of male friendship gone sour".
Colin Farrell, Brendan Gleeson, and Martin McDonagh have all reunited for the first time in 14 years since coming together to make the dark comedy In Bruges.
Before its release, The Banshees of Inisherin was touted to be a huge success. After its release on 21 October, it seems that predictions of success were all too true.
The movie – a sordid tale of friendship
The film became available for public consumption on 21 October. The movie is set during the Civil War on a remote island in the west of Ireland. It revolves around the friendship of Padraic (Farrell) and Colm (Gleeson), who have been lifelong friends.
It is described as a "black-comedy drama", much like In Bruges. After a falling out, Padraic repeatedly attempts to repair the relationship.
However, having the opposite effect, this leads to Colm delivering an ultimatum that leads to shocking consequences.
The Banshees of Inisherin receives glowing reviews after opening weekend – "a flawless tragicomedy"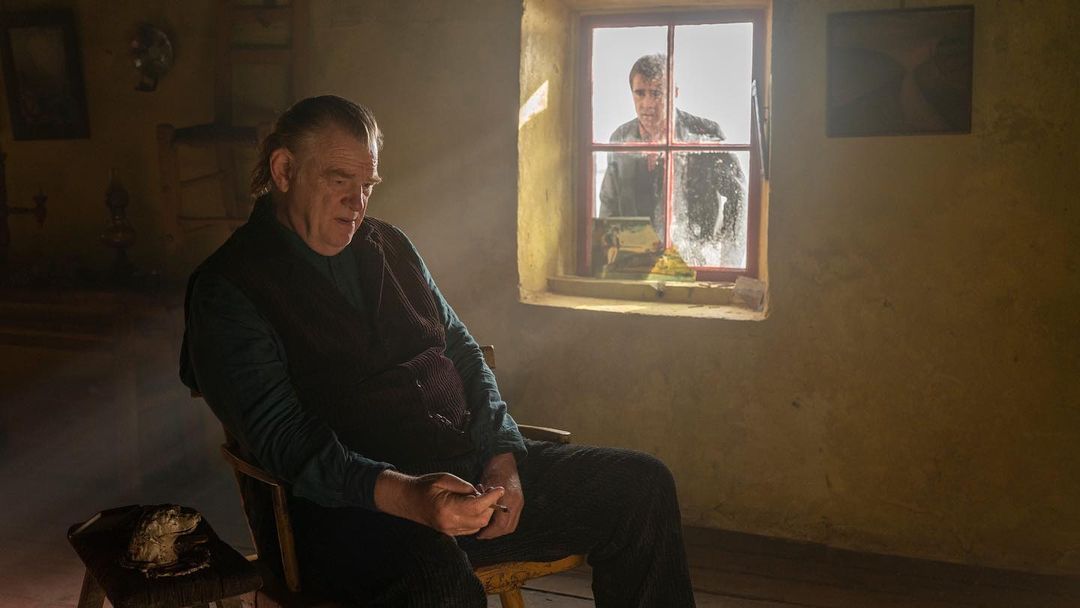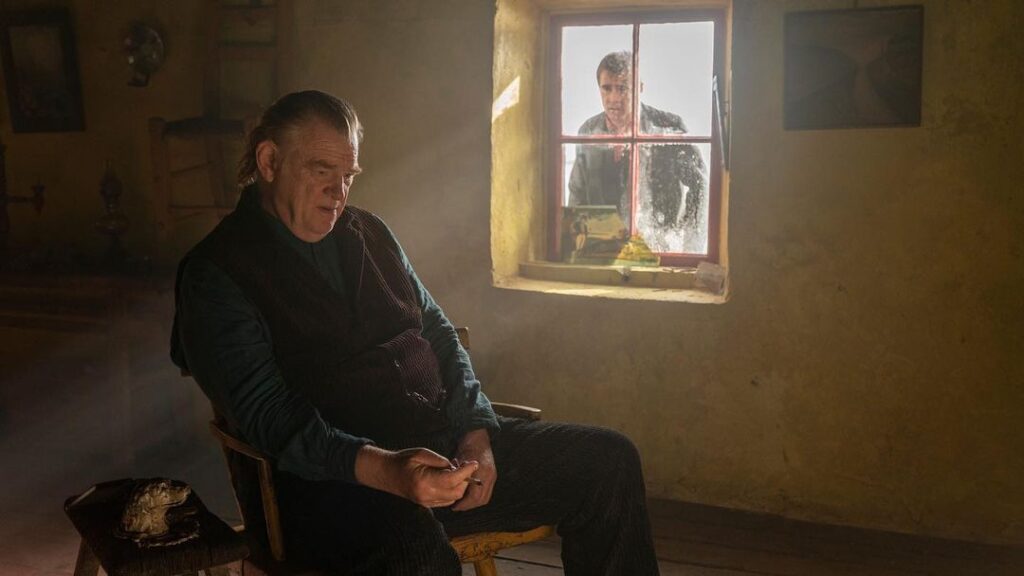 Since its release on 21 October, the movie has received glowing reviews. It currently holds a whopping 99 percent on Rotten Tomatoes and an impressive 8.3/10 on IMDB.
The Guardian released a glowing review of the movie yesterday in which they described it as a "flawless tragicomedy of male friendship gone sour".
The magazine said the film, which comes under the direction of Martin McDonagh, is a "strong contender for the Oscars' best picture race", much like McDonagh's previous film, Three Billboards Outside Ebbing, Missouri.
They allude to Colin Farrell's character being "an ancestor of Ardal O'Hanlon's Father Dougal" and that "There's a touch of Father Ted in the set-up that finds a wily older man becoming exasperated by his somewhat childlike companion".
The Oscars – this could be the best year for Ireland yet
This could be an incredible year for Ireland at the Oscars, as six Irish stars are tipped to be nominated in several categories this year.
Colin Farrell, Brendan Gleeson, Barry Keogh, and Kerry Conlon are all tipped to receive nominations for The Banshees of Inisherin.
An Cailín Ciúin was one of the first Irish language films to hit mainstream cinemas. This year, it's Ireland's entry for Best International Feature Film. It is touted by Variety as a "top-tier contender".
While for other movies, there are whispers for Paul Mescal for a Best Actor nomination for his role in Aftersun and Jessie Buckley for a supporting role in Women Talking.