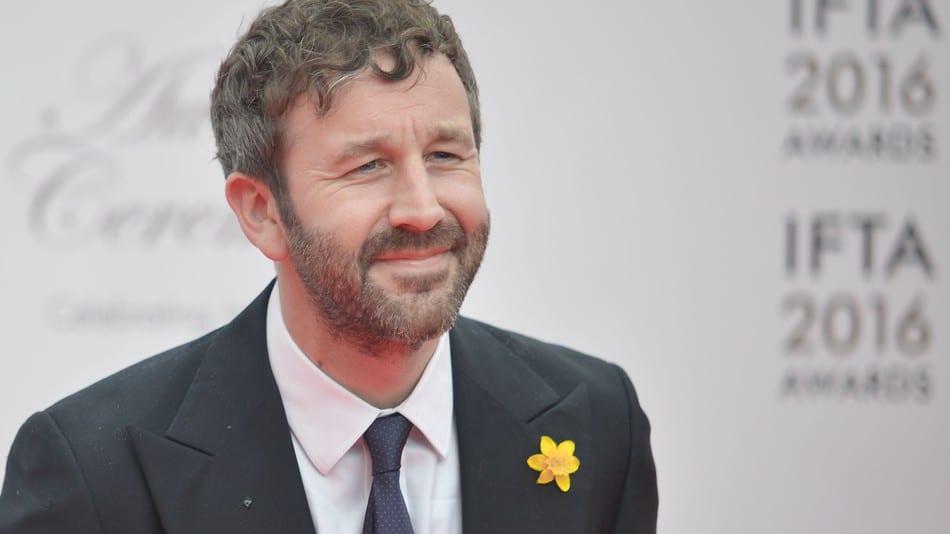 Hollywood actor and Irish native Chris O'Dowd is supporting a yes vote in the upcoming abortion referendum in Ireland and has urged Irish men to vote to repeal the Eighth Amendment.
O'Dowd was speaking as part of Amnesty International Ireland's 'Vote Yes' campaign and asked Irish men to get out and vote 'yes' on May 25. A majority yes vote would reverse Ireland's constitutional ban on abortion.
He said "This is a once in a generation opportunity to stand with our wives, our girlfriends, our mothers, our daughters"
"Be part of the future, not the past. Every vote really, really counts. We all need to come out and vote 'Yes' on May 25th".
The former IT Crowd actor added: "As a man, it's worrying that a lot of polls are saying that men aren't going to come out and vote. They feel that in some way it's not their business.
"But this is not something we can stay out of. Those voting 'no' won't be staying out it. This is our chance to be united with people who have difficult times ahead, to stand with the women you love.
"We have to vote Yes."
You can watch his message in the video below:
https://www.facebook.com/amnestyinternationalireland/videos/10156462037763734/