Derry Girls dominated our screens for three seasons from 2018 until 2022. Now that the show is officially over, let's take a look at where the stars are now.
Derry Girls is often considered one of the best Irish comedy shows of all time. The show took a modern, humourous spin on the typically done Troubles narrative and made it immensely relatable while balancing humour and the seriousness of the subject.
Erin, Orla, Michelle, Clare, and James were the main characters we followed, while Ma Mary, Aunt Sarah, Da Gerry, Sister Michael, and Grandpa Joe were among the secondary characters who really made the show what it was.
Derry Girls was a stepping stone for some of the actors in the show who already had a name for themselves, like Tommy Tiernan, for example. The show also acted as a huge springboard for others who were really just entering the world of acting.
So, let's take a look at the main faces of the show and where they are now.
Nicola Coughlan, AKA Clare – perhaps the most success since the show ended
Nicola Coughlan has arguably come away from Derry Girls with the biggest success in terms of career prospects.
While the show was being filmed, Nicola Coughlan also starred in the hugely successful Bridgerton as Penelope Featherington and Lady Whistledown.
It looks like Coughlan will be the focal point of the latest instalment of the series as it focuses on her relationship with Colin Bridgerton.
Aside from this period drama, Coughlan was asked to be a part of Greta Gerwig's hit movie Barbie. Due to scheduling conflicts, however, her role was a lot more brief than originally desired.
The next thing to look out for Nicola Coughlan in is Seize Them!, an upcoming British comedy film made by Entertainment Film Distributor.
Saoirse-Monica Jackson, AKA Erin – big screen debut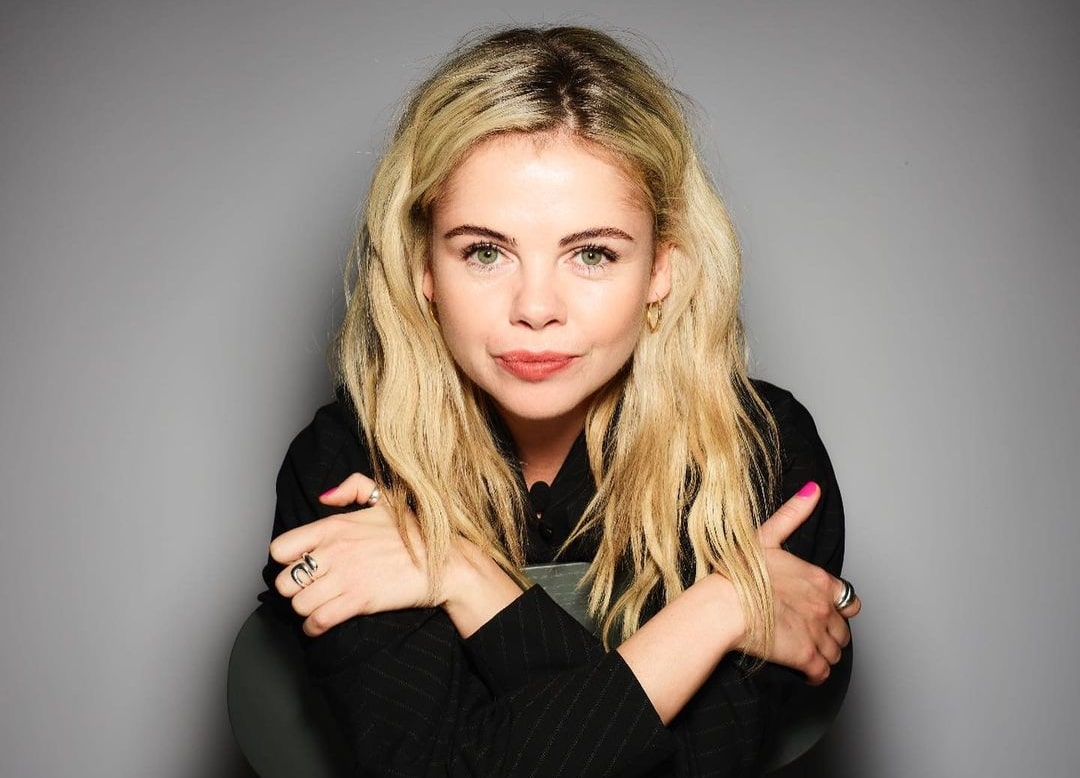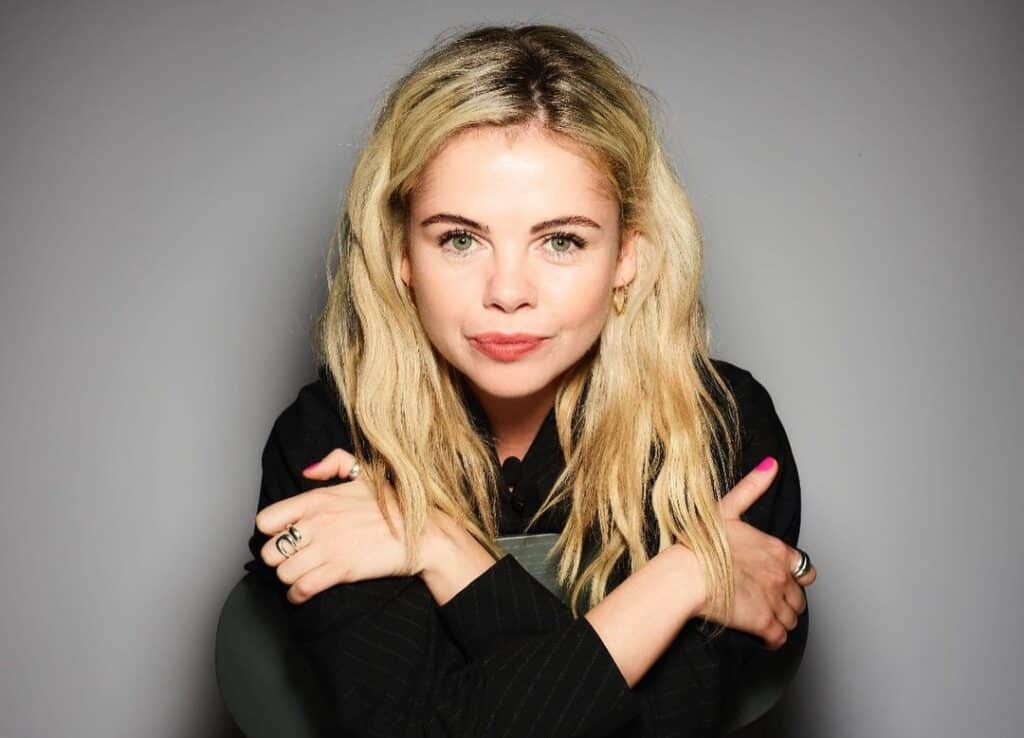 Since Derry Girls ended, Saoirse-Monica Jackson made her big screen debut in the DC superhero movie The Flash, starring Ezra Miller.
Jackson had a small role as alternative universe Barry Allen's roommate. She is also set to feature in a new romantic comedy film titled Upgraded, which stars Camila Mendes and Archie Renaux.
Jamie-Lee O'Donnell, AKA Michelle – crime dramas, horrors, and more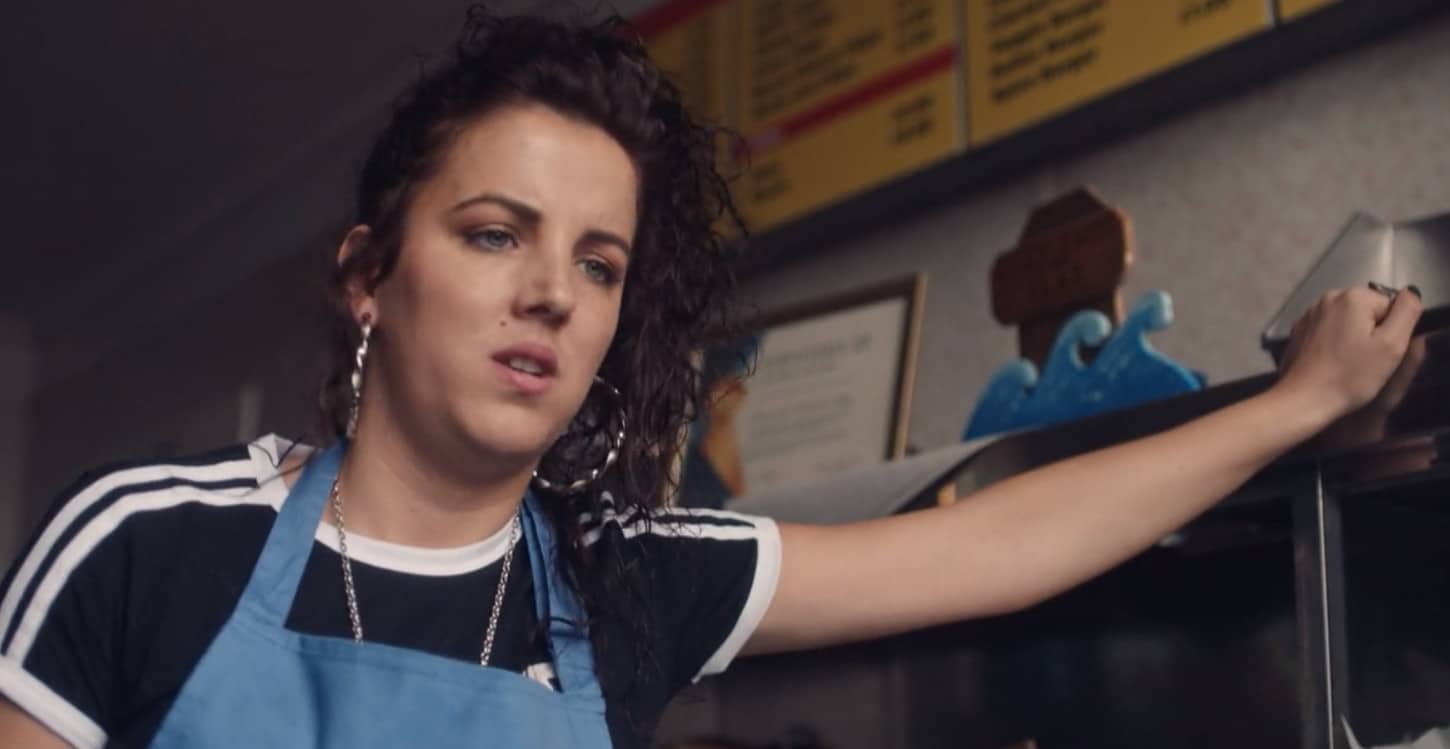 Shortly after Derry Girls ended, Jamie-Lee O'Donnell's Channel 4 documentary, The Real Derry: Jamie-Lee O'Donnell, was released. It saw her return to her hometown, reflecting on what life was like growing up in Derry and what it's like now.
Aside from that, she donned an English accent for her role as a prison officer in the 2022 drama series Screw and also played Aisling Whelan in the 2023 horror Unwelcome.
She is currently the star of a new ad campaign for Adidas and Lifestyle Sports.
Louisa Harland, AKA Orla – a return to theatre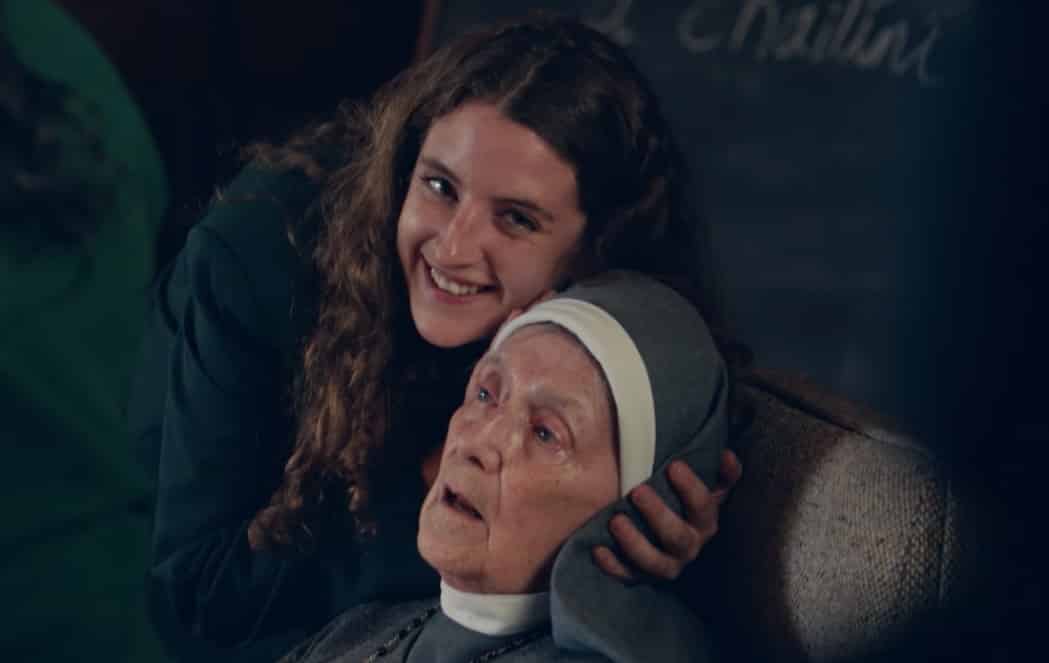 Returning to her roots in theatre, Louisa Harland recently took on a role in Brian Friel's Dancing at Lughnasa, which was met with critical acclaim.
She starred in the theatre production alongside Derry Girls co-star Siobhan McSweeney, Father Ted's Ardal O'Hanlon, and Alison Oliver of Conversations With Friends.
You will see her next playing the role of Nell Jackson in the upcoming Disney+ British historical TV series, The Ballad of Renegade Nell.
Dylan Llewellyn, AKA James, AKA "the wee English fella" – great performances so far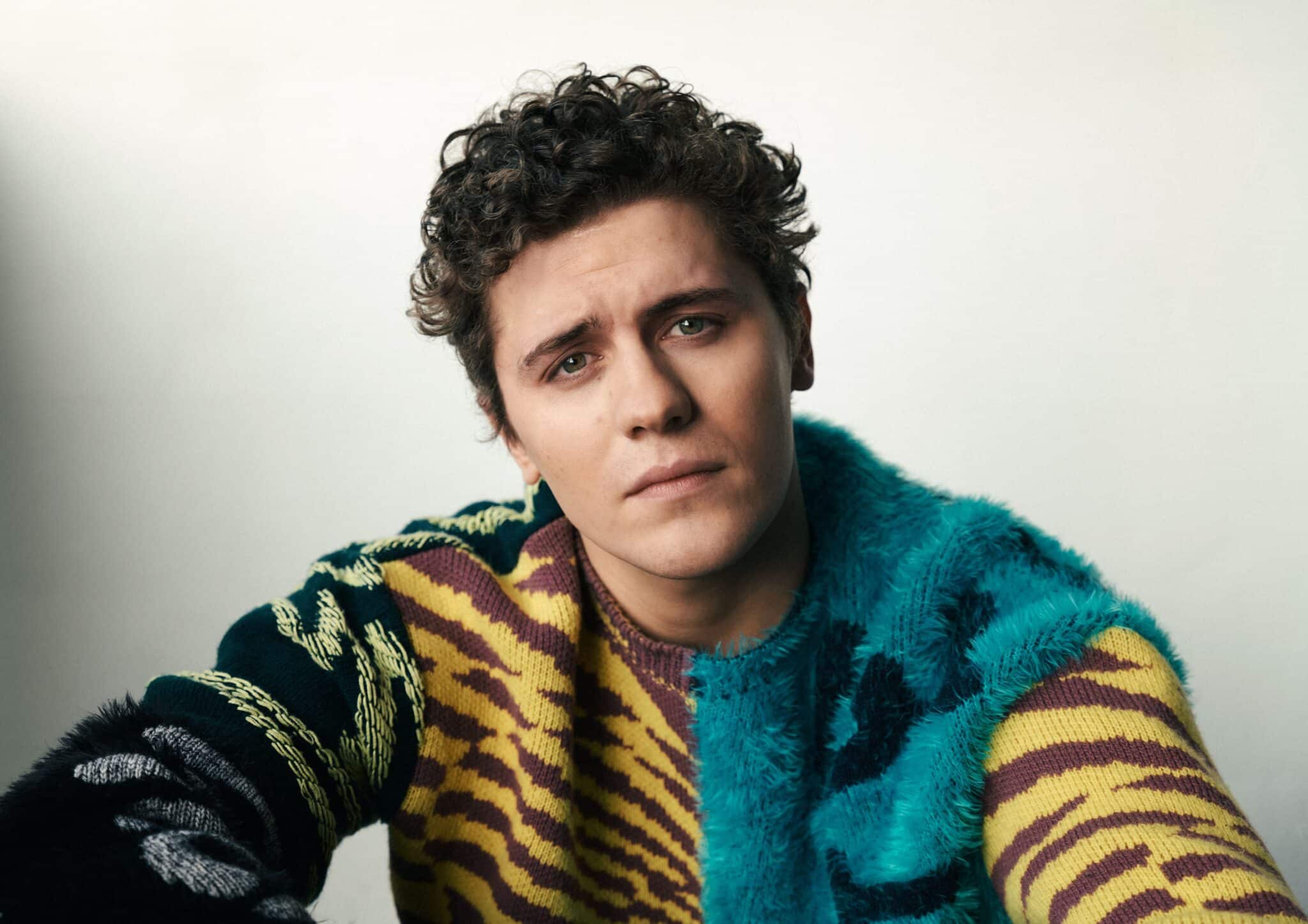 From Hollyoaks to Derry Girls, Dylan Llewellyn has had a diverse acting career thus far. After Derry Girls ended, Llewellyn went on to star in the widely acclaimed Channel 4 sitcom Big Boys.
This show was very well received thanks to excellent writing and a moving performance from its stars, and it went on to be nominated for a number of awards.
More recently, he appeared in the BBC crime drama Beyond Paradise, a spin-off of the long-running crime drama Death in Paradise, as PC Kelby Hartford.
In terms of what is next for Dylan Llewellyn, keep your eyes peeled for season 2 of Big Boys, as he has been confirmed as a returning cast member.
The rest of the cast – no signs of slowing down
Siobhan McSweeney, AKA Sister Michael, has gone on to host The Great Pottery Throwdown, star in Brian Friel's Dancing at Lughnasa in the theatre, and has appeared in a number of series, like Redemption and Murdoch Mysteries.
Next up, she is set to star in Ita Fitzgerald's Irish comedy film West the Road.
Tommy Tiernan (Da Gerry) has continued to make people laugh with his comedy show around the world. Tara Lynne O'Neill (Ma Mary) recently wrote the play Rough Girls, the story of Belfast's first women's football team.
Kathy Kiera Clarke (Aunt Sarah) recently played Claire in the world premiere of The Dry House at Marylebone Theatre.
Ian McElhinney (Grandpa Joe), known for his roles in the likes of Game of Thrones, Rogue One: A Star Wars Story, and so much more, shows no signs of retiring.
His most recent ventures saw him play a duplicitous former politician in season five of Unforgotten as well as Johannes Kleiman in the National Geographic movie about Miep Gies, A Small Light.