Ireland has many friendly places, and here are some you might not have known about.
Ireland is, of course, known to be a warm and welcoming country, but did you know that certain places are renowned for their incredible hospitality?
Some of these places might not be on your radar, but if you fancy meeting friendly locals, having a pint and a chat down at the pub or getting some great insider tips about the local areas, these are the best spots to go.
Without further ado, here are the ten friendliest places in Ireland.
10. Dublin Airport Security – a calm and relaxing atmosphere
One of the friendliest places In Ireland has to be Dublin Airport. Walking through the security area, you'll notice plenty of smiles, handshakes and laughter, plus there is never any stress here since everyone is so relaxed. If you are in a rush, people will even let you skip to the front – it's excellent!
9. Galway County Council – famous for its friendliness
Notorious for being some of the friendliest people in Ireland, Galway County Council is a spot you need to visit for some craic. You will be guaranteed a great laugh here, plus the people are always up for sharing stories and getting to know you.
8. Ballymun – plenty of people to meet
While many might tell you to stay away from this part of Dublin, we must admit that this is one of the country's warmest and most welcoming parts.
You will notice plenty of people hanging around here, but they are just there to stop for chats, show you around or invite you for a cheap pint.
7. Cabra Castle – a haunted yet friendly hotel
Cabra Castle in County Cavan is one of the best places to meet the dead and alive locals. While it may have been voted one of the scariest hotels in the world, we think that the ghosts here are some of the friendliest in Ireland – so don't be scared; visit them.
6. The Curragh Racecourse – a lovely community
Head down to the famous Curragh racecourse in County Kildare for a fantastic experience, not just attending the races but meeting the locals.
The people there are one of the friendliest communities, and even if you aren't a big fan of horses, they will love to chat about anything.
5. Mountjoy Prison – a must-visit friendly place
Mountjoy Prison is one of the friendliest places in Ireland, where you will not only have long and engaging chats, but the locals will be more than happy to give you some tips on the best places to go and not to go, plus you can be sure to have all the time in the world for banter.
4. Dublin's Financial District – busy but welcoming
Despite being a busy place, with people rushing around and long queues around lunchtime in almost all eateries, this is one of the friendliest places in Ireland.
You will instantly notice everyone will move out of their way to let you skip the queue or give you local tips if they know they can help.
3. Limerick City – a fun and welcoming place
Limerick City is said to be one of the friendliest places in Ireland, and despite the grimaced faces and the dodgy atmosphere, this is a place where people are more than happy to take a stab at helping you find your way. A pint is always waiting for you in Limerick City!
2. Ireland's Eye – an uninhabited Island
If you are in search of a place to feel a warm and welcoming atmosphere, it has to be Ireland's Eye, which is, in fact, uninhabited.
You can take a boat across the island relatively quickly, and once you arrive, you will be greeted by nobody, apart from many animals who are indeed very friendly.
1. Dublin 4 – one of the friendliest places in Ireland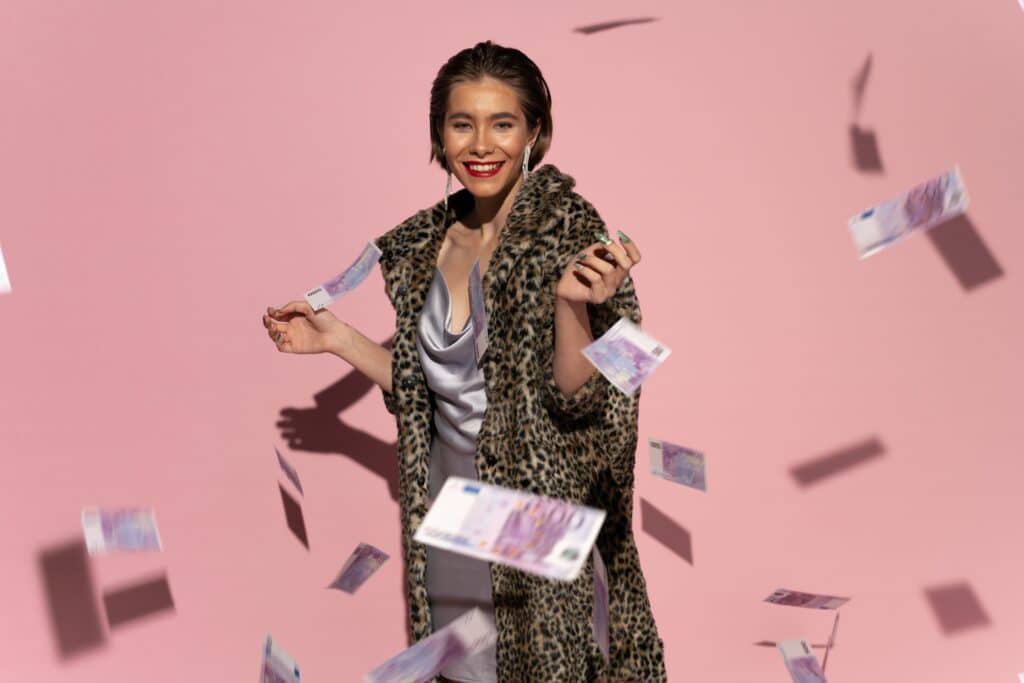 Dublin 4, known by the locals simply as D4, is a district south of Dublin, home to plenty of friendly and welcoming people. You might run into a few famous faces, some millionaires and perhaps many busy businesspeople, but they will all be glad to stop for a chin wag.
So, there you have the friendliest places in Ireland, where you will meet fun and friendly locals, get free pints and enjoy the craic agus ceol.
Disclaimer
This article is satire. Articles in this section are spoof articles which should not be taken as the truth, nor are they are intended to offend. However, if you are offended, please inform us formally via a letter. You can ensure it gets to us by placing it in the nearest recycling bin.