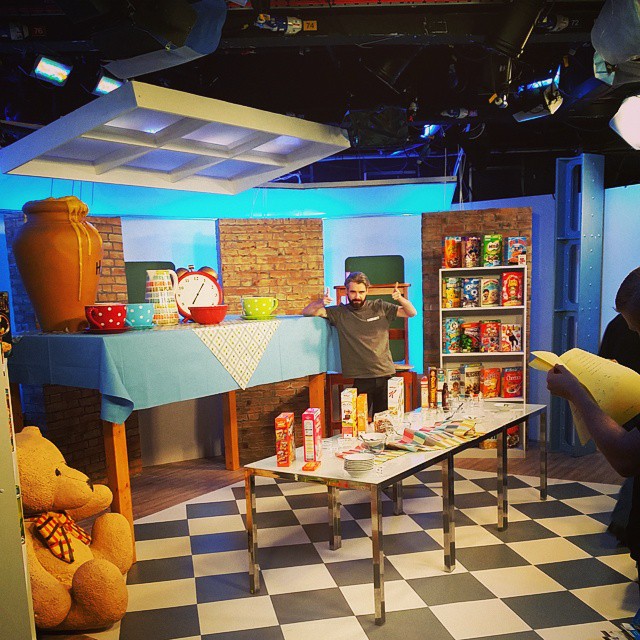 Alan and Gary Keery, who are identical twins are opening a cafe just for cereal in Brick Lane, London.
Cereal Killer Cafe will be the first of its kind in the UK when it launches on December 10th, and will offer a range of 100 cereals including Captain Crunch, Lucky Charms and Trix. The cafe will also offer different types of milk, from soya and almond to chocolate and strawberry. And we haven't even mentioned the toppings, you can get anything from Oreos to M&M's to put on top of your cereal. Who said breakfast had to be nutritious?
Then there's the cereal cocktails which just takes life to a new level. The Peanut Butter Jelly Time includes Reese's Puffs, Peanut Butter Cheerios, Peanut M&M's and strawberry milk. The Keery boys tried to get investment for the project using crowdfunding platform IndieGoGo but only managed to raise £1,015 of their £60,000 target.
Have a watch at their interesting online video that has caused mass interest overnight: