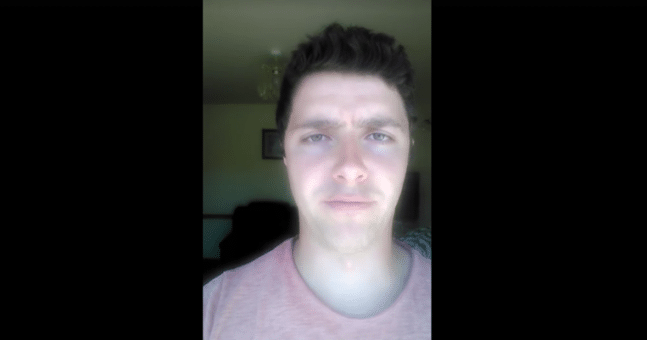 The video has racked up over a million views and has had people all over Ireland in stitches.
The Leaving Cert Irish exam is a dreaded exam for students all over the country. Anyone who has sat the exam will know all about the dreaded words, "léigh anois go cúramach, ar do scrúdpháipéar, na treoracha agus na ceisteanna a ghabhann le Cuid A."
Those few words continue to haunt many people years after the exam is over.
Comedian Bernard Casey has perfectly captured the Irish exam in a video which now has over a million views. The video is the most popular video the comedian has uploaded to date.
Watch the hilarious video below:
Leaving Cert Irish Listening TestCuid A: Kerry Dialect Cuid B: Donegal Dialect

Posted by Bernard Casey Comedy on Wednesday, 8 June 2016