If you thought you were saying them right, you're probably not. Here are ten Irish names everyone pronounces wrong.
In Ireland, we don't think twice about some names that the rest of the world isn't used to. We just know how to pronounce them, or at least we think we do. So here are ten Irish names everyone pronounces wrong.
This knowledge comes from years of learning Irish in school and knowing how each letter is pronounced, but it comes as no surprise to us when we learn that the world doesn't have a clue how to say them the way we do.
Even in Ireland, they can be mispronounced just as much. People with the following names will undoubtedly know what it's like being abroad, hearing your name completed battered, and trying to bite your tongue.
Still, we are here to give everyone the lowdown on how they're supposed to be pronounced, the Irish way.
10. Aoife – pronounced eef-ah
This is one of the most common Irish girl names everyone pronounces wrong. Ask any Aoife, and they will tell you.
The name means 'beauty' or 'radiance', so any Aoife should be proud to carry the name, just like many other Irish names that are just as meaningful. The English version of Aoife is Eva.
9. Cathal – pronounced caw-hill
Meaning 'a great warrior', Cathal is now becoming even more popular than before for new baby boys, so it's even more important to get it right. Its English version is the ever so popular Charles.
8. Siobhan – pronounced shiv-awn
This name has been anglicized as Shivon, Shivonne, and even Chevonne, amongst many other variations.
The fact that we use a BH to get the V sound is understandably confusing, but now that you know how to get this one right, there's no excuse for offending any more Siobhan's out there.
Derry Girls' Siobhan McSweeney is one of the most well-known people with this name.
7. Caoimhe – pronounced key-va
This one can be tricky for everyone, including the Irish themselves.
Caoimhe means 'gentle', but if you get their name wrong again, they might not live up to this sweet meaning.
6. Daithí – pronounced daw-hee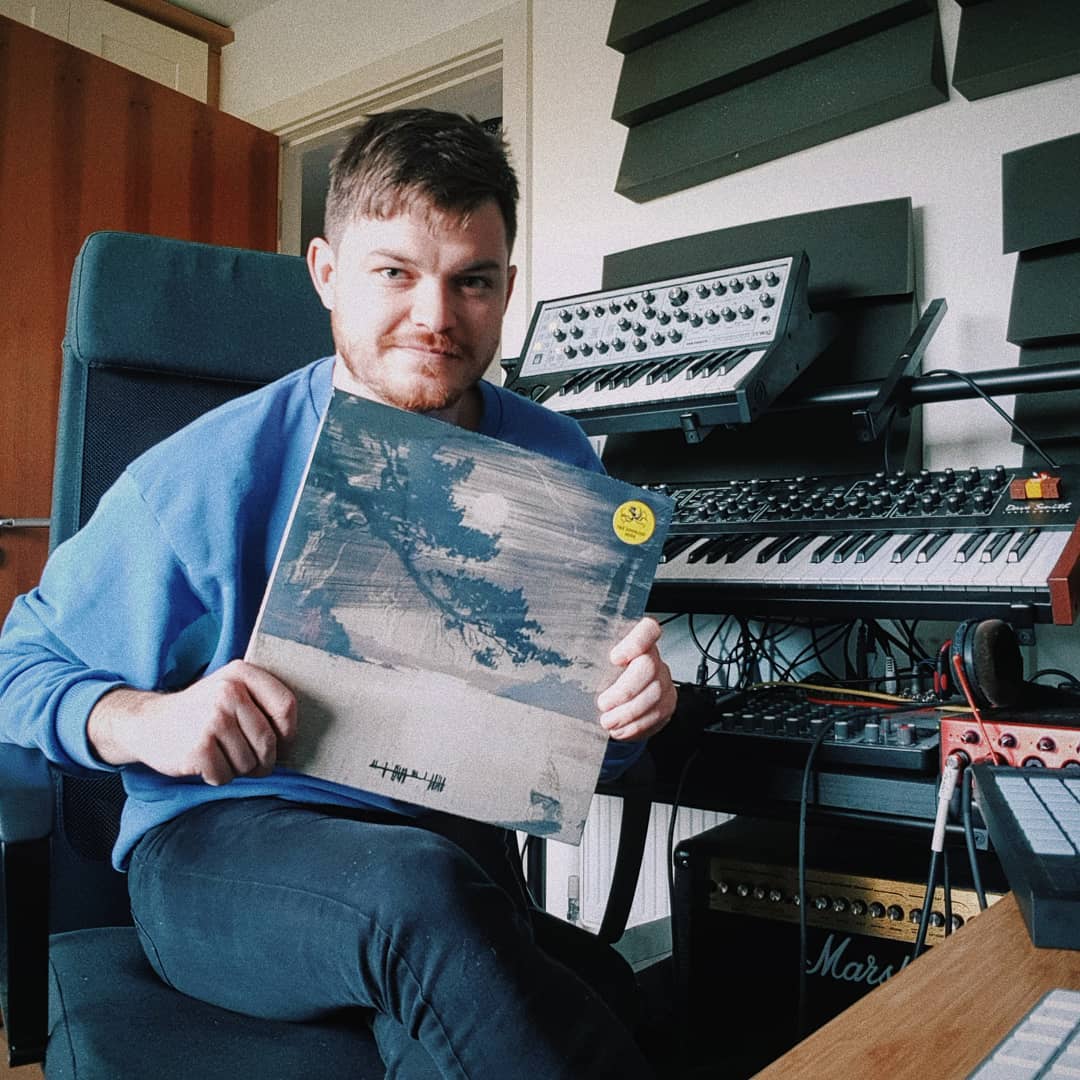 The English version of this one is David, a name so common worldwide, yet Daithí hasn't really made an impression on the world yet, it seems.
We love to have silent letters in our Irish language to confuse you, so we assure you, this one is definitely not pronounced Dotty.
5. Sorcha – pronounced sor-ka
Sorcha is number five on our list of Irish names everyone pronounces wrong.
This name, which means 'bright' or 'radiant', is one that can be easily mispronounced, so we can forgive you if you struggle to get your tongue around this one.
We've heard Sorcha said in many odd ways before, but in fact, it is pretty straight forward once you get to know the Irish letters.
4. Tadhg – pronounced ty-ge
This name means 'poet', but of course, not every Tadhg you meet will have a way with words.
In English, Tadhg translates as Timothy, but the Irish version seems to be a tricky one for people to pronounce, which we can kind of see why.
3. Padraig – pronounced paw-drig
This name, which translates as Patrick in English, actually means 'nobly born'. We have to admit, that is a pretty cool meaning and it's no wonder this is the name of Ireland's patron saint.
Patrick doesn't seem to be an issue to pronounce, so we think Padraig shouldn't be so hard either.
2. Eoghan – pronounced ow-en
This name, meaning 'young fighter', is a name that is understandably always mispronounced.
The GH is actually silent, so it's basically just like Owen, but we like to make things a little more difficult here in Ireland.
1. Domhnall – pronounced dough-nall
We're sure Domhnall Gleeson has had his fair share of people mispronouncing his name over in Hollywood, but any other Domhnall will tell you the same.
Just like the GH in Eoghan, the MH in this name is also silent. Yes, once again, Irish was a language created to trick people.
So we're hoping that with our list of the top ten Irish names everyone pronounces wrong list, we can finally see Irish names skyrocket in popularity. Finally, no one will be afraid of people mispronouncing their babies' names.
Irish names are among some of the most popular in the world, and for great reason. They are shrouded in history and mythology.
Both first and last Irish names have great meanings that go back centuries and mainly emerged from some sort of legendary story of adventure. So let's not let the awkward spelling of some of these names put you off.