Ireland has an abundance of popular culture icons. Read on to find out what some of the all-time greats are up to today.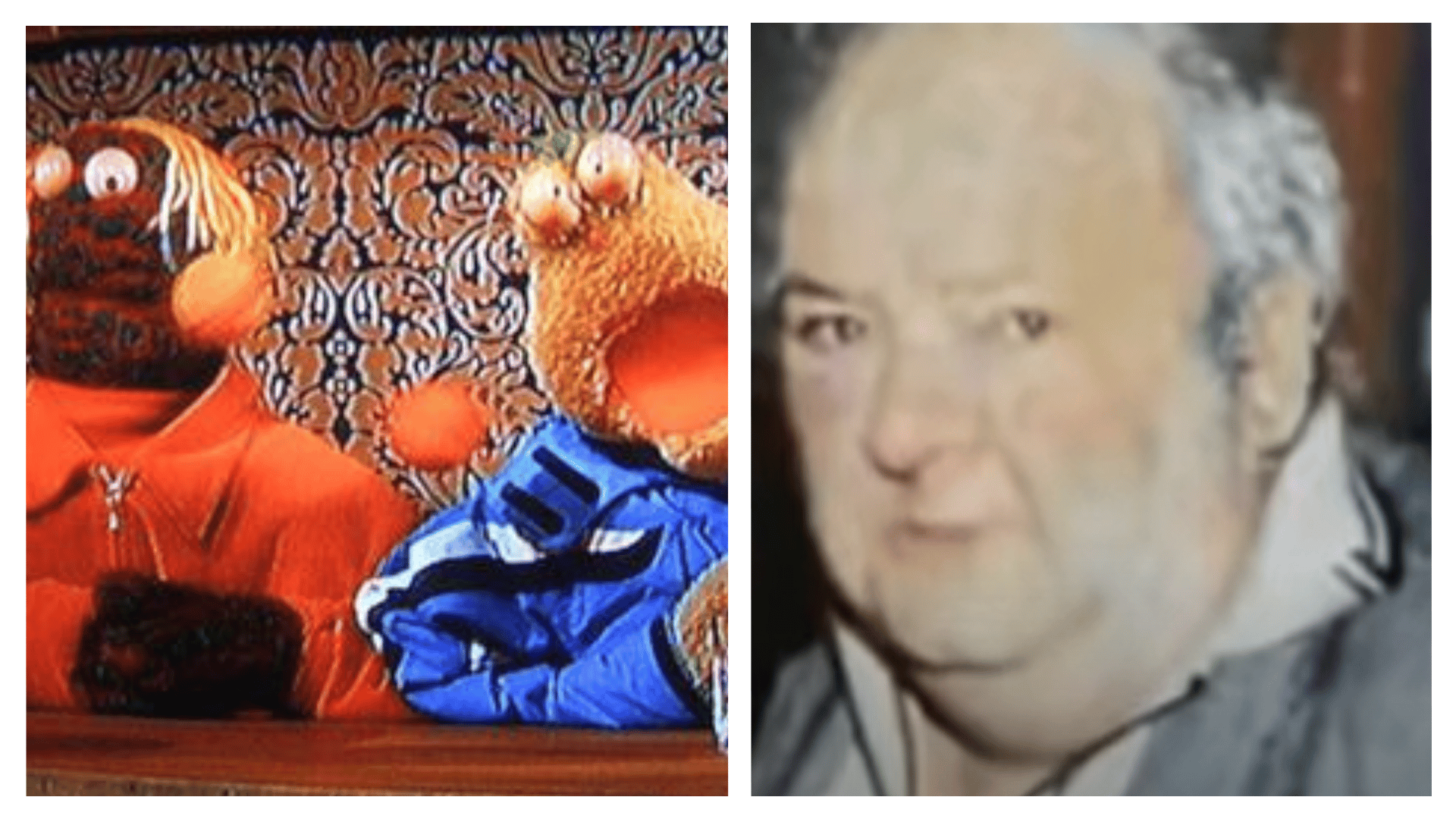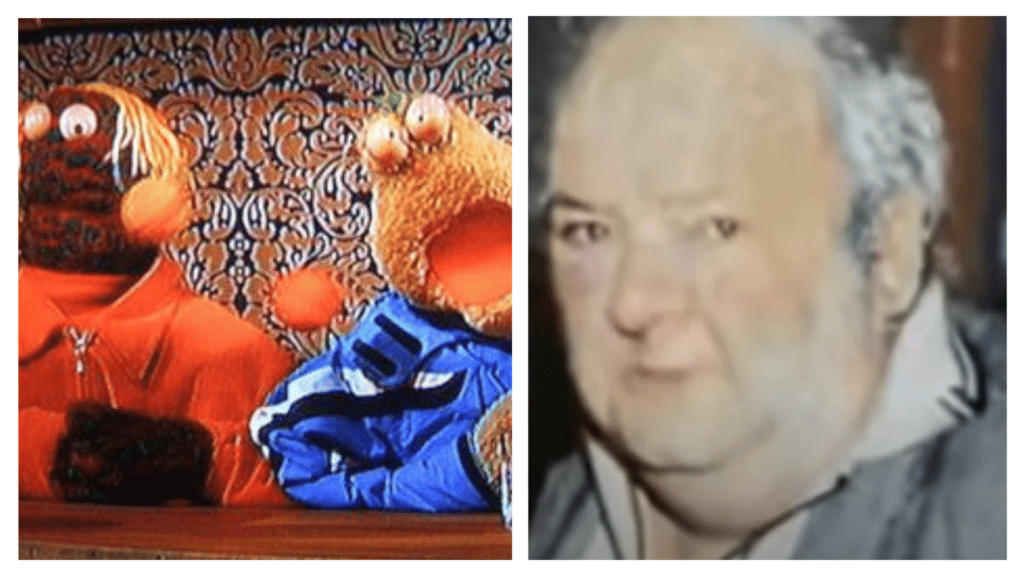 It's safe to say that Irish pop culture is top-class. We have had many iconic characters grace our lives over the years.
However, where are these Irish pop-culture icons now? What are they doing with their lives? Read on to find out.
10. Pint Baby − he'd rather lose the nickname
Pint Baby is none other than 25-year-old Stephen Barron from Prosperous County Kildare. Unfortunately, he did not grow up to give Pint Man a run for his money. He is now a blacksmith and prefers to be called by his real name.
9. Zig and Zag − icons in Ireland and England
These colourful twin brothers from planet Zog first graced our screens in 1987 on Dempsey's Den, later known as The Den.
When Bob Geldof introduced these Irish pop-culture icons to Channel 4, they became presenters on The Big Breakfast in the UK. They resurface for events from time to time, most recently at the ESB Science Blast in 2021.
8. Sultans of Ping FC − "Where's me jumper?"
This iconic Cork band were active in the 1990s. Having reformed in 2005, they still gig, with two 2023 gigs planned in the Cork Opera House.
Lead singer Niall O'Flaherty is a lecturer at Kings College London, where he lectures on the History of European Political Thought.
7. Kevin from Galway− "where'd ya get your shades?"
Kevin was just eleven when he got the opportunity to play Whats Snots on The Den in 2004. Presenter Francie Boylan thought it was an April Fools' day prank as the boy was so famously bad at the game.
Kevin was interviewed by Francie in 2017, where the then 24-year-old confirmed he was still in Galway, working as a mechanic. He still doesn't understand the game.
6. Jedward − big quiffs and bigger hearts
The 30-year-old twins from Dublin shot to fame when they participated in The X Factor in 2009. They have represented Ireland twice in the Eurovision Song Contest.
These days they are pretty active on TikTok. They will also be participating in a Christmas special of Portrait Artist of the Year later this year.
5. Samantha Mumba − one of the most memorable Irish pop-culture icons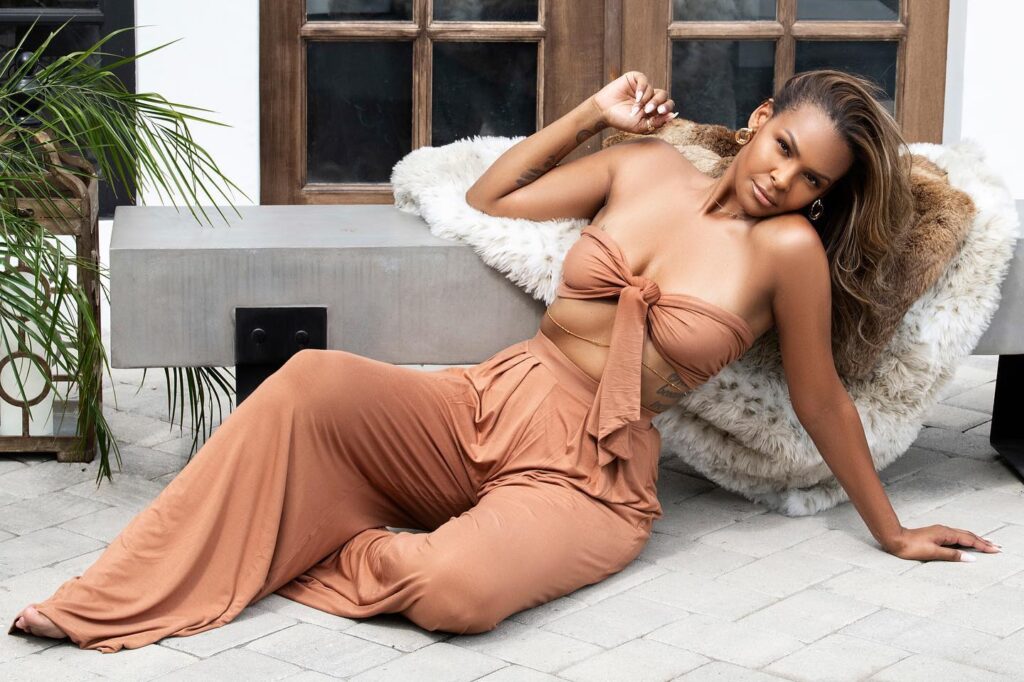 With her first single dropping all the way back in 2000, Samantha Mumba's career is something that remains strong in millennials' minds. Mumba now lives in Los Angeles with her husband and daughter, Sage.
4. Nadine Coyle − "what date of birth did I say there now?"
Who could ever forget the most significant face-palm moment in Irish television history? Luckily for Nadine, "forgetting" her passport was the best career move for the young Derry girl.
A life of stardom was ahead with colossal success in Girls Aloud before going on to have a solo career.
3. Six − "there's a whole lot of lovin' goin' on, in my heart."
It would be a sin and a crime to mention Nadine Coyle and not Six. What happened to this group? Sinéad is a member of the Cork County Council after being the mayor of Cobh in 2012.
Emma has found great success as a TV and radio presenter. At the same time, Liam works in music management, having previously managed the likes of Jedward.
Andy works in finance in Blackrock, County Dublin, while Sarah works for the BBC as a researcher. Kyle works for the documentary company Waddell Media.
2. Paddy Losty − "I'd take the shirt off of any man's back."
The man that captured all of our pint-shaped hearts is the original pintman himself, Paddy Losty. Where is he now, you ask? In a video game, is where. Pintman: Escape the Lockdown will be released on Steam this December.
1. The man who fell on the ice − one of the Irish pop culture icons who will live on forever
The man who fell and slipped on the ice on RTE news during the 2010 heavy snow will live on in our cold, callous hearts forever. While the man's true identity has never been discovered, you can watch a fictional recreation of him trying to rebuild his life after his fall here.
A plaque was erected on Dublin's church street in 2020 to commemorate the tenth anniversary of this iconic Irish moment.