How many of these uniquely Irish surnames can you pronounce?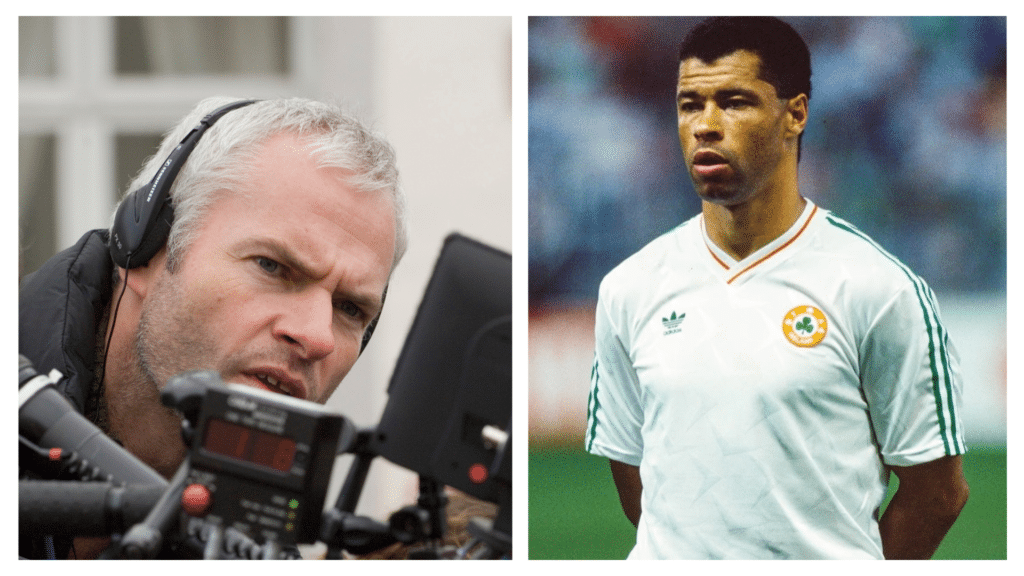 If there is one thing about us Irish folk, we like to keep the rest of the world on its toes. So, when it comes to our surnames, we want to make their pronunciation as complex as possible to keep everyone confused.
We have decided to lend you a helping hand, though. We have compiled a list of Irish surnames nobody can pronounce, complete with phonetic spellings to lend you a helping hand.
20. Leahy – laa-hee
This Irish surname originated in Munster and can be found today in places such as Kerry, Limerick, Tipperary, and Kilkenny. The usage of this surname dates back as far as 1408.
19. Kearney – car-knee
The Kearney family name can be linked to former US President Barrack Obama's heritage, an interesting claim to fame for any Kearney reading. This name likely originated in County Tipperary.
18. Caulfield – caw-field
Caulfield is one of those Irish surnames nobody can pronounce at first glance. It is derived from many Irish names, but its primary origin is thought to come from Ulster.
17. Bolger – bull-jer
Bolger is the anglicised version of Ó Bolguidhir (don't even ask us to pronounce that one; we don't know). This name comes from Leinster.
16. Agnew – agg-new
The Agnew Clan were the chief poets of County Down and County Antrim during the 16th century. This name looks more difficult to pronounce than it actually is.
15. Ahearne – ah-hern
Ahearne comes from the Irish Ó hEachthighearna (oh-hock-tig-hern-ah) and means 'lord of the house'. The Ahearne family originally came from the Dalcassian clan, a mighty Irish clan in the 10th century.
14. Coughlin – cock-lan
The Coughlin name either comes from County Clare or County Cork. It is the anglicised version of Mac Cochláin (ma-cock-lawn), meaning 'son of the one with the cloak'.
13. Cahill – kaa-hill
Cahill comes from the Irish first name Cathal (caw-hal), which means 'valour' or 'powerful in battle'. Powerful or not, it's still a tricky one to pronounce.
12. McGrath – mah-grah
McGrath is one of the Irish surnames nobody can pronounce. The earliest instance of this ancient Irish name dates back all the way back to 1086, but it is thought that it was around a few hundred years before this early recording.
11. O'Shea – oh-shay
O'Shea originally comes from the Iveragh peninsula in south County Kerry. It means 'hawk-like' or 'fortunate'.
10. O'Callaghan – oh-cal-ah-han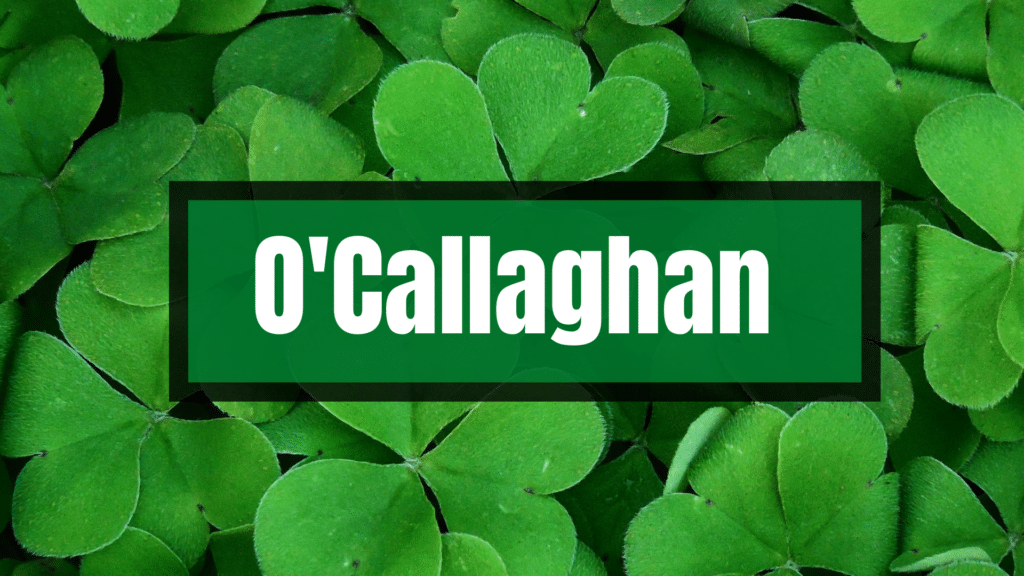 There are two potential meanings for this Irish surname. The first is 'bright-headed', and the second is 'lover of churches'. Whichever it might be, it's still one of the Irish surnames nobody can pronounce.
9. Maguire – mag-wire
The anglicised version of Mag Uidhir, this name directly translates to 'Son of Odhar'. This name is most prominent in County Fermanagh.
8. De Búrca – deh-boor-cah
This name is of Irish Anglo-Norman origin and is more commonly used today as Burke. However, De Búrca is still prominent in some areas of Ireland and is one of the Irish surnames nobody can pronounce when they first come across it.
7. MacGabhann – mag-oww-ann
MacGabhann translates to 'son of the smith' and is commonly anglicised today as Smith. Its Irish translation is still widely used, however.
6. Breathnach – brah-knock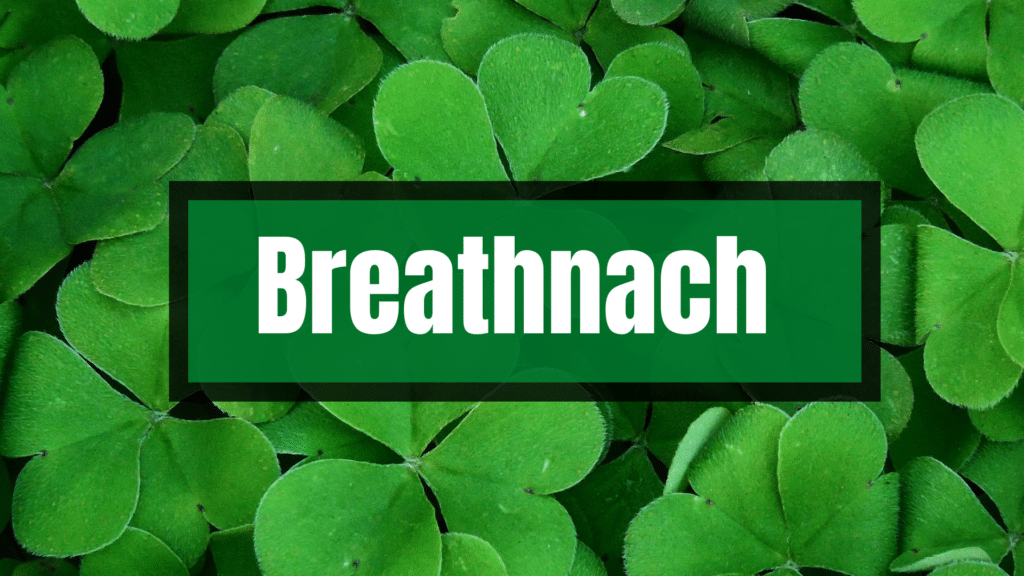 This old Irish surname traditionally implied that the Irish family came from Welsh ancestry. Today it is commonly anglicised as Walsh or Welsh. The name translates to 'Welshman'.
5. McInerney – mac-inn-err-knee
McInerney was originally a popular name in the Munster region. It translates to 'son of the overseer'.
4. McDonagh – mac-don-ahh
Meaning 'son of Donnchadh', this surname is more well known across the words thanks to Martin McDonagh, the filmmaker behind The Banshees of Inisherin.
3. Meagher – marr
One of the more common names in Ireland, Meagher means 'hospitable' and 'kind'. One famous Meagher is Thomas Francis Meagher, American Civil War hero and the first ever person to fly the Irish tricolour flag.
2. Keogh – ke-yeo
Keogh can be a puzzling one for non-Irish folk. It sounds the exact opposite of what you'd expect. It was first recorded in Roscommon and Athlone and traditionally translated to 'horse'.
1. McLoughlin – mag-lock-lin
This name is attributed to some of the High Kings of Ireland in the 11th century. It is a name that stems from the Scandinavian Lochlann, meaning 'lake-like'.