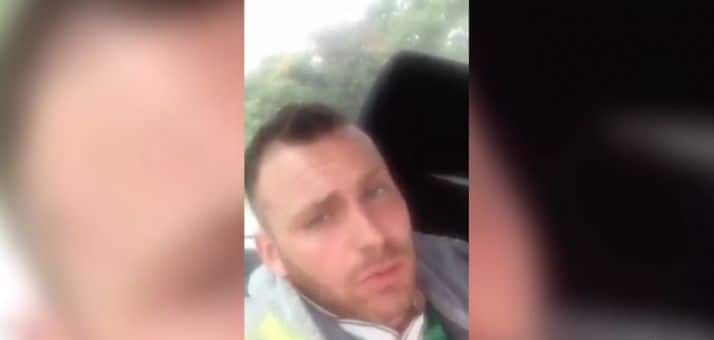 Should this guy lead our country?
An Irishman was shocked after hearing that Ireland was reluctant to take €13bn it was due from Apple.
The EU Commission decided that Ireland must collect €13bn in back taxes from Apple. The Commission also claimed that the Irish Revenue gave Apple a very generous deal, as a result the tech firm was charged a tax rate of 0.005 percent on its earnings
As a result of the findings, the Irish government won a Dáil vote, by 93 votes to 36, to appeal the commission's ruling, which found Ireland granted illegal state aid Apple and should recover €13 billion in back taxes from Apple.
The decision has caused plenty of controversy and this Irish man, James Conway, was not happy. The rant that followed has been viewed over 1 million times and has been covered in many national newspapers.
Watch the amazing rant below: