With mental health issues becoming one of the leading causes of death globally, researchers are looking into new ways to treat these illnesses.
Irish researchers are trialling ketamine as a cure for depression. This comes as over 200,000 people in Ireland experience a depressive episode every year.
Recently, the World Health Organisation (WHO) declared that depression is the leading cause of disabilities worldwide.
A mental health crisis – compounded over the past year
With mental health issues already rising globally, the past year has made the situation for many much worse.
COVID-19 has caused a number of negative effects due to social isolation, job losses, and financial difficulties. Thus, many people are suffering with worsened mental health issues.
As the global mental health crisis continues to grow, Irish researchers have trialled ketamine as a cure for depression.
An unconventional medicine – early stages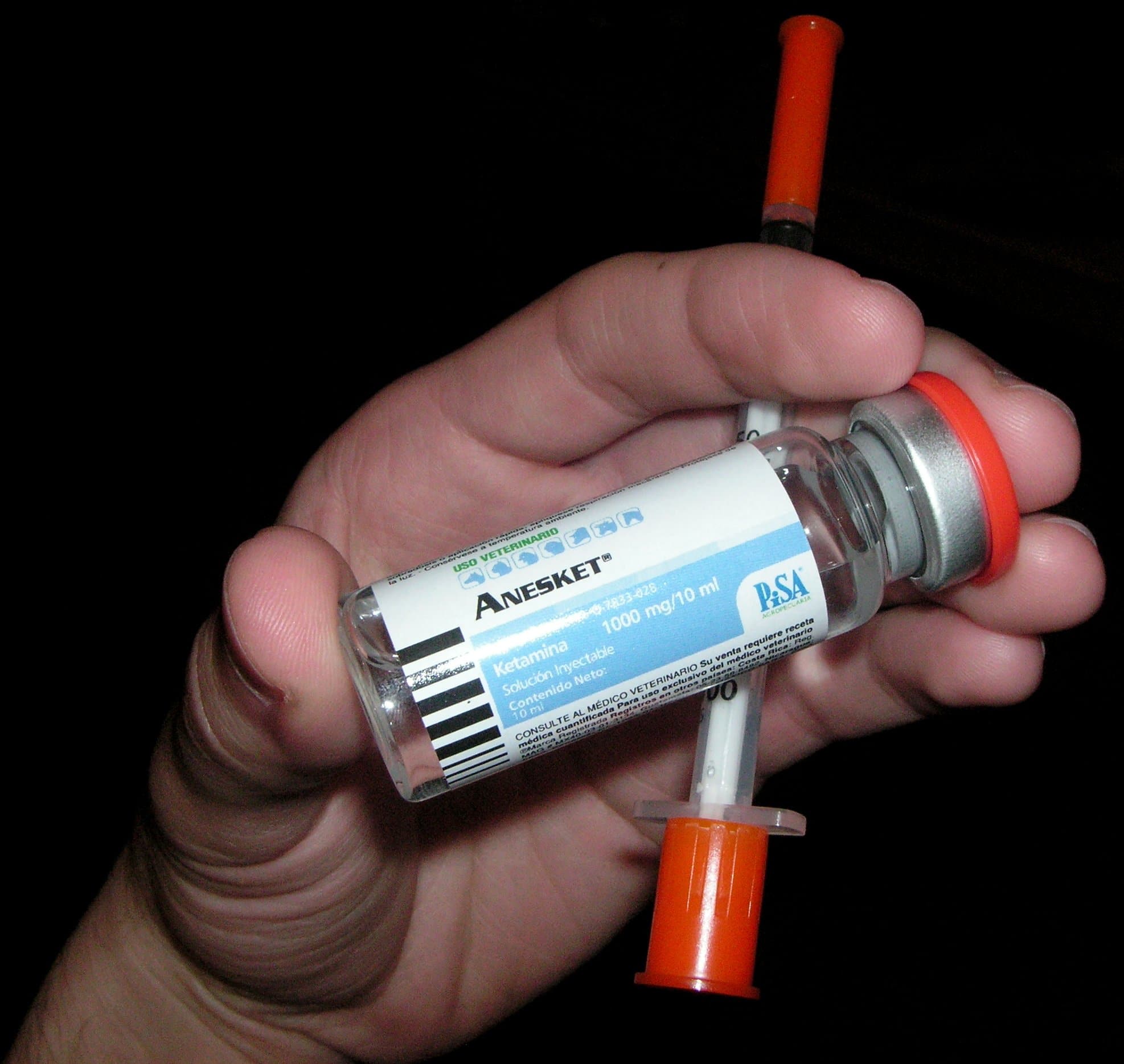 Normally, patients with depression are treated using pharmacological treatments targeting neurotransmitters. These treatments then promote the release of chemicals, such as serotonin, dopamine, and noradrenaline.
While these medicines have had a positive impact on some, up to 30% of patients are resistant to these treatments. Plus, many of these treatments can take several weeks to take effect.
Thus, Irish researchers have looked into new ways to deal with the illness as ketamine is trialled as a cure for depression.
Trials in Dublin – looking for new pathways
Irish researchers have been looking for alternatives to these traditional treatments that will be more fast-acting. This is why scientists at Trinity College and St Patrick's Mental Hospital in Dublin looked to ketamine as a cure for depression.
Trials are being led by Declan McLoughlin, Research Professor of Psychiatry at Trinity. The team working with McLoughlin are investigating the impact of a low dose of ketamine as an add-on treatment for those suffering severe depression.
The research aims to test the hypothesis that twice-weekly infusions of the drug could improve depression outcomes.
A second hypothesis, in collaboration with Queen's University Belfast, predicts the use of ketamine could lead to a reduction in healthcare costs. Indications also suggest it could lead to an improvement in the quality of life for those living with the condition.
The effects of ketamine – how the treatment works
Described as a 'dissociative anaesthetic', ketamine makes users feel disconnected from themselves and their surroundings.
Medical professionals frequently use the drug in anaesthetic practices. However, it does not induce anaesthesia when administered in low doses.
The reason Irish researchers are looking into ketamine as a cure for depression is down to its fast-acting antidepressant effects. Reports show that symptoms improve within one hour, and peak effects can be felt within 24 hours.
In a statement, Professor McLoughlin said the trial was unprecedented in Ireland.
"Years of research has shown that ketamine can be a powerful and quick-acting antidepressant.
"We aim to see whether it's possible to harness the powerful antidepressant action of ketamine as part of routine care for hospital inpatients experiencing severe depression. This has never been done in Ireland before on a scale this size."