Brendan O'Carroll's zany cast of characters have been gracing our screens since 2011. But where are the cast of Mrs. Brown's Boys now?
A cultural phenomenon that swept over Ireland in the 2010s before ingratiating itself as a Christmas screening event whose viewership likely matched that of Midnight Mass.
As season four hits our screens in September, the first complete season to air since 2013, what else has the cast of the infamous TV show been up to?
Brendan O'Carroll – the foul-mouthed matriarch of the Mrs. Brown's Boys cast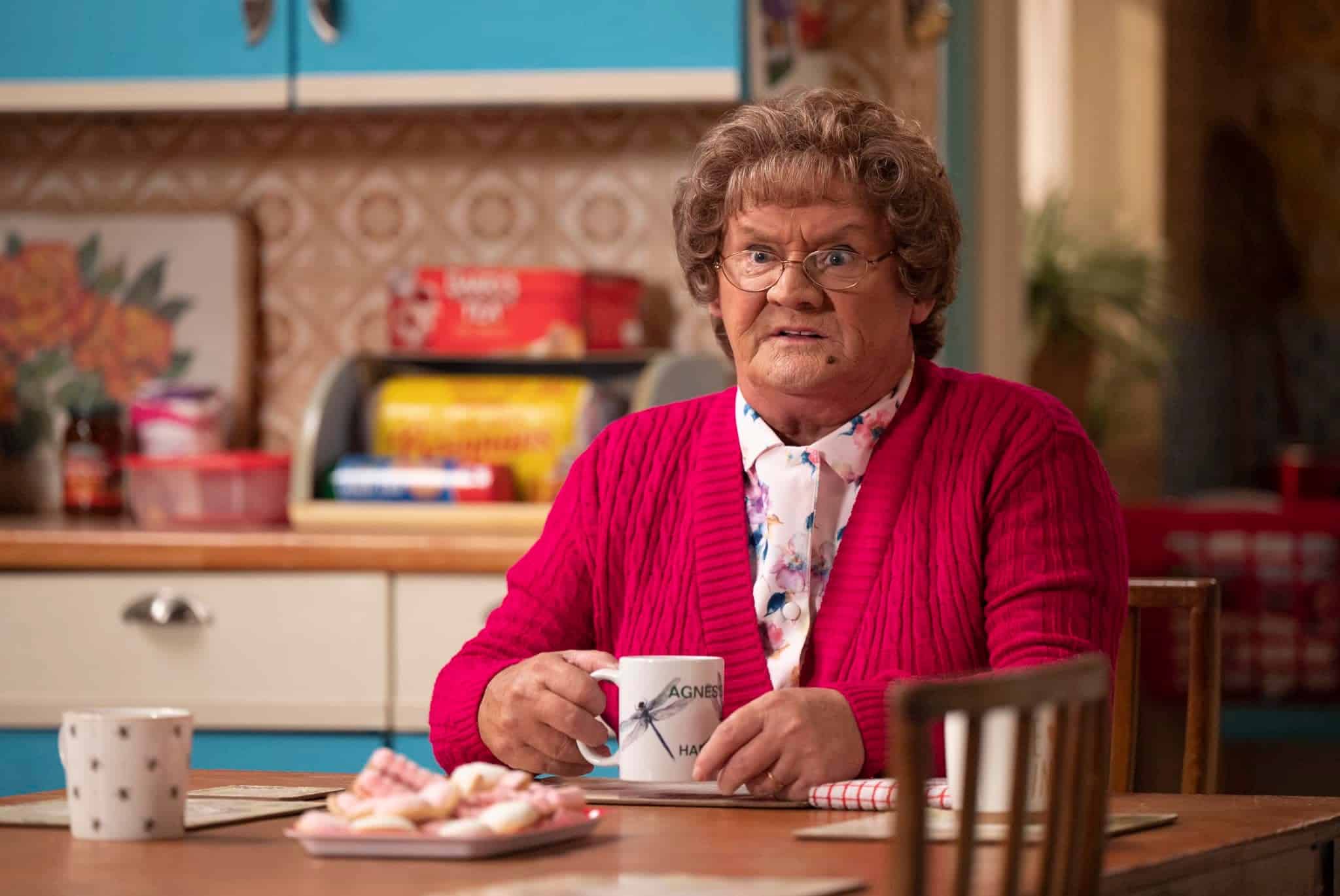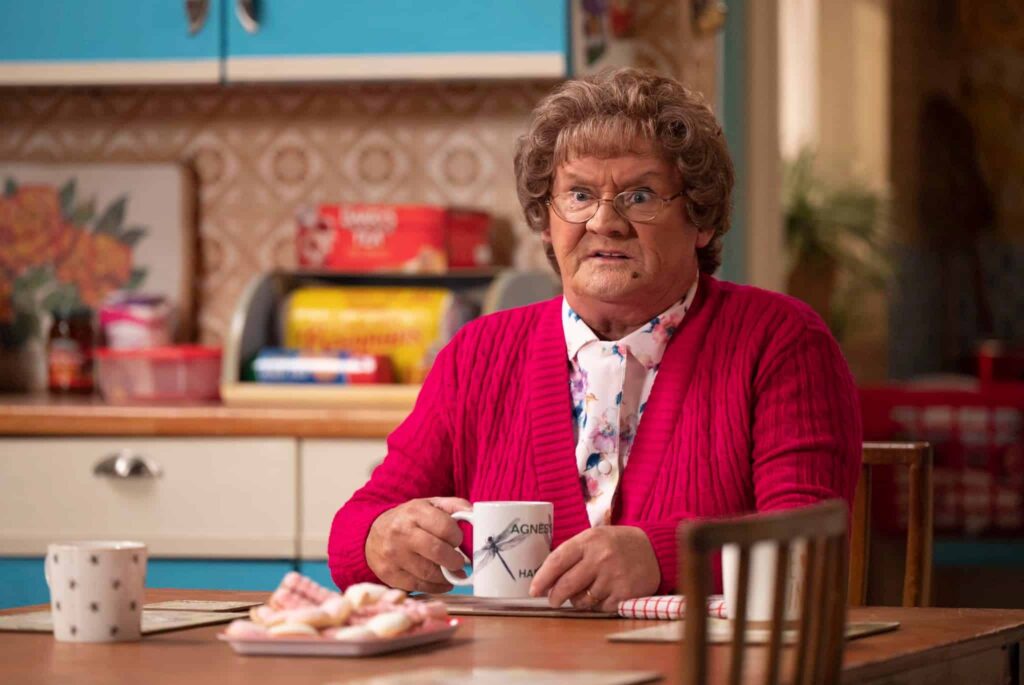 The leader of the family, O'Carroll plays Agnes Brown, the straight-talking, no-nonsense Irish mammy figure.
Lately, O'Carroll has been working on getting season four of Mrs. Brown's Boys back on our screen, following several halts in production due to the COVID-19 pandemic. He has also guest starred in ITV's 2022 true crime series, The Walk-In, as Uncle Ronnie.
Jennifer Gibney – playing the role of daughter… to her husband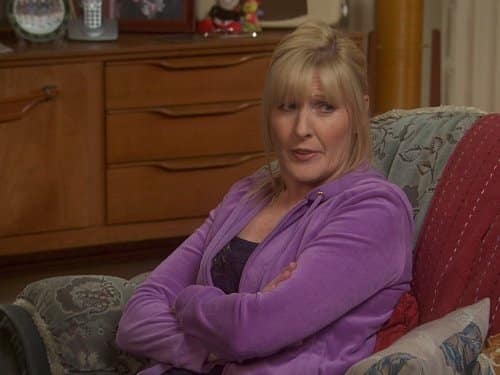 Adding to the absurdity of the show, Gibney plays Cathy Brown, Agnes' daughter, but in real life, the duo are less mother-and-daughter and more husband-and-wife.
Despite a stint on Strictly Come Dancing in 2014, Gibney has focused on her Mrs Brown's Boys-themed exploits of late, touring the UK with Mrs. Brown Rides Again, the tenth-anniversary tour.
She was recently spotted in Scotland with her castmates recording the 2023 Christmas special.
Fiona O'Carroll – busy mum on-screen and off
Fiona O'Caroll, Brendan O'Carroll's real-life daughter, plays the role of Maria Brown, Agnes' daughter-in-law and mother to triplets John, George, and Ringo Brown.
In real life, O'Carroll is also the doting mother to sons– albeit ones not named after The Beatles. In 2022, O'Caroll participated in the gruelling RTE TV programme Ultimate Hell Week – The Professionals, where celebrities are pushed to their limits in Special Forces training.
On top of that, she's also starred in Picture Day, a short comedy film about a young boy dealing with his insecurities as class photo day rapidly approaches.
Martin Delany – Fiona O'Carroll's former husband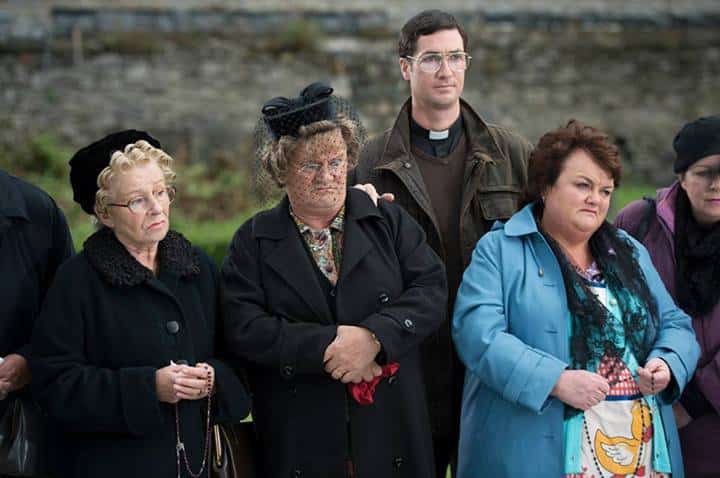 Delany plays Trevor Brown in the Mrs. Brown's Boys cast, the quiet, kind son who spends much of his time working for the missions throughout the series.
Another family connection, actor and producer Delany came onto the show thanks to his marriage to Fiona O'Carroll, Brendan O'Carroll's daughter. Despite being married in real life, in December 2021, the couple announced their split.
Rory Cowan – A Mrs. Brown's Boy for 26 years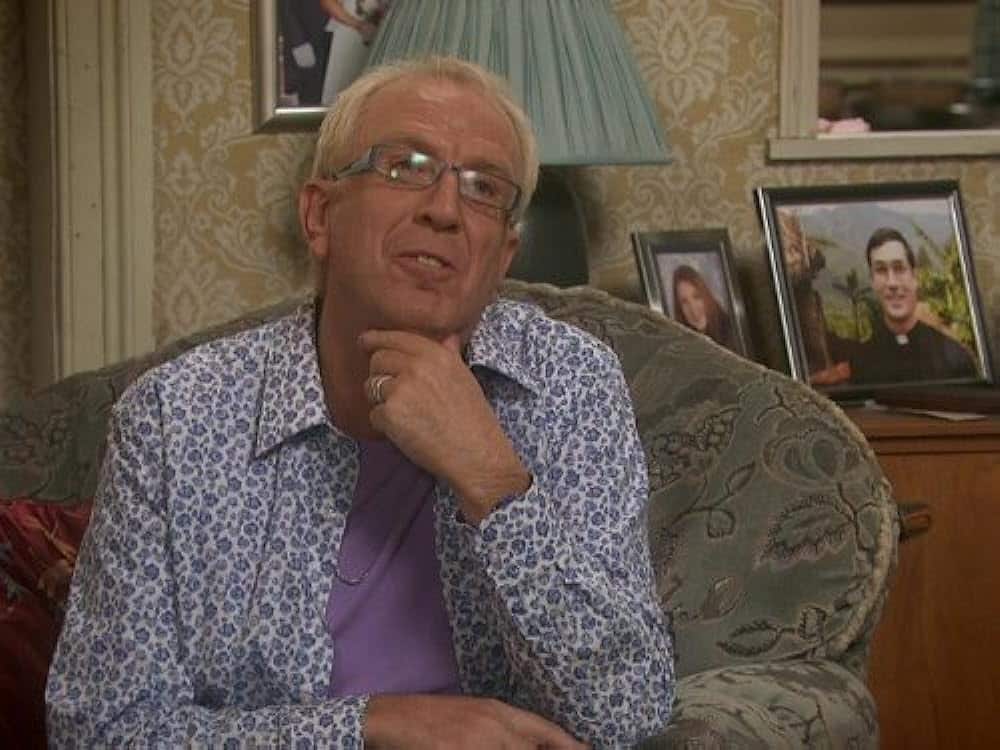 Cowan played Agnes' third son, the flamboyant Rory Brown, since the series inception as a radio show in the 1990s.
However, due to unhappiness in the role, Cowan left the show in 2020 and was subsequently written out. Since then, Cowan has filled his time with his role in Fair City playing John Bosco Walsh.
Dermot O'Neill – pesky Grandad Brown
Like Cowan, O'Neill is one of the few cast members who is not related to O'Carroll. However, he has been friends with the series' creator for several years.
In 2019, he discovered a lump in his neck and was delayed getting seen due to the COVID-19 pandemic. Following a cancer diagnosis and rounds of treatment, in 2020, he announced he had gotten the all-clear.
Danny O'Caroll – the lovable scammer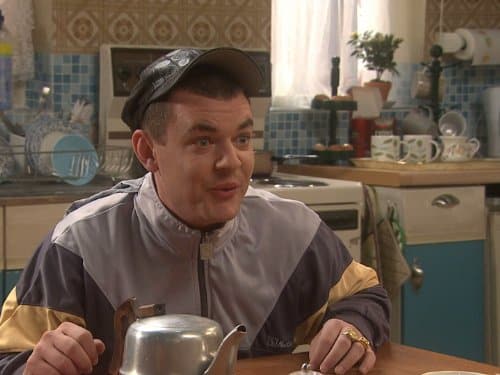 Danny O'Caroll, another of Brendan O'Carroll's relatives to star in the show, is Brendan's real-life son but plays the role of Buster Brady, scheming best friend to Agnes' on-screen son, Dermot.
Danny is married to another Mrs. Brown's Boys character, Amanda Woods, who plays Agnes' daughter-in-law. Amanda and Danny have been married since 2007 and have two children together.
Jamie O'Caroll – from baby Bono to Ulster star
Grandchild in real life and on-screen, Jamie plays Bono Brown, the child of Mark and Betty and the first grandchild to Agnes.
The 18-year-old has swapped rehearsal for rugby and now plays for the Ulster U18s. At 6 ft 1, the youngster is a force to be reckoned with both on screen and on the pitch.
Eilish O'Carroll – real-life siblings to on-screen besties
Eilish O'Carroll, Brendan O'Carroll's sister, plays Agnes' best friend, who is always up for a tea and a natter at Agnes' kitchen table.
In real life, however, Eilish is more invested in politics than idle chat, following her staunch support for the 'Together for Yes' campaign during the 2018 Irish abortion referendum.
In 2019, Eilidh competed in the third series of the Irish version of Dancing with the Stars.
SIMILAR ARTICLES:
Derry Girls Cast: where are they now?