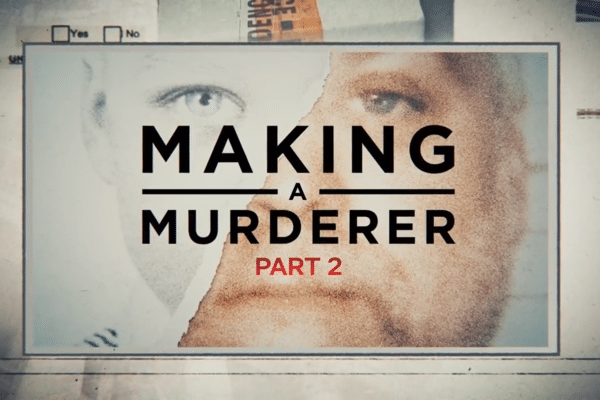 This is insane. I can't wait for it!
One of Netflix's most popular shows, Making A Murderer, is set for a return later on this month.
The documentary series returns on 19 October with creators Laura Ricciardi and Moira Demos heading back to the Midwest of the USA.
In the second season of the highly-addictive show, Ricciardi and Demos continue the show with more exclusive access to Steven Avery and his co-defendant and nephew Brendan Dassey, the families and their legal team.
The second series will have 10 new episodes and will focus on the post-conviction process while highlighting the emotional toll the process takes on all involved.
The first episode will be available on 19 October.
Watch the trailer below: