The Government has announced strict self-isolation rules for those returning from visits to North Dublin.
In a surprise move, the Cabinet has decided that all visitors to North Dublin will be required to self isolate for two weeks upon returning to any part of the rest of the Republic.
The move is not related to the Covid pandemic but instead thought to be an attempt to increase the cultural, social and economic wellbeing of the country as a whole.
Essential travel only
In an associated move, the Department of Foreign Affairs has issued at travel-advisory notice warning people against crossing the Liffey and said that visits to areas north of O'Connell Bridge should be limited to absolutely essential travellers only.
The Taoiseach Micheál Martin — a Cork native — outlined the restrictions at a press briefing held this morning at Government Buildings.
"For far too long now as a nation we have been carrying those North Side Gurriers," he said and then continued: "It simply can't be allowed to continue.
"The Covid situation and what is bound to be a severe economic downturn means as a country Ireland can't afford to and won't carry and more dead-wood," an angry Taoiseach told the press.
Took an early look at the finances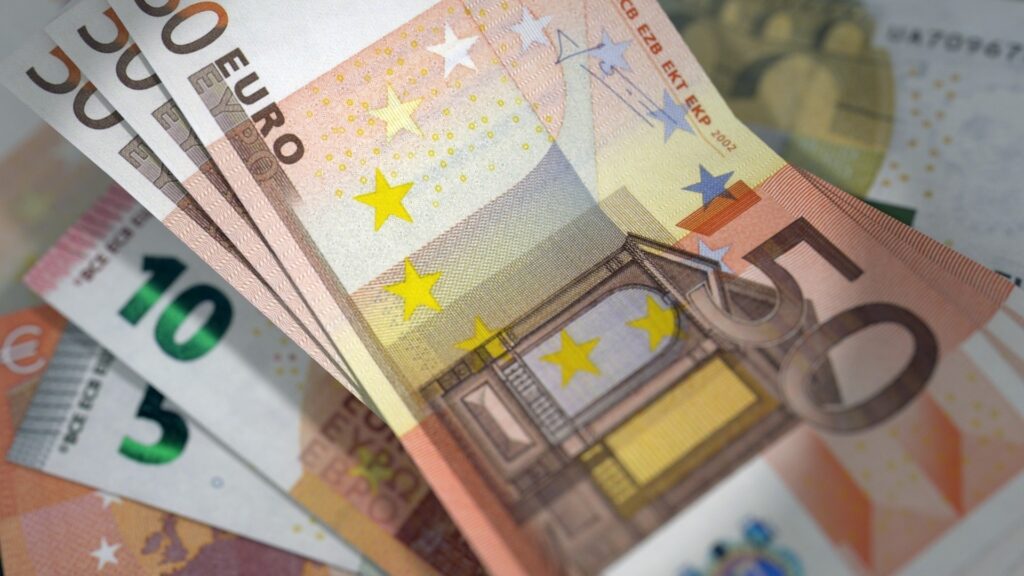 The Taoiseach expounded: "When I took office the first thing I did was take a long, hard look at where the money was being spent. Jaysus our finances were pouring into North Dublin like water from a bucket full of shagging holes. Just take bloody Coolock for example."
"For feck sake bouy," the Taoiseach said, reverting to his usually cleverly disguised Cork accent, "80% of garda manpower and resources goes into policing that fecking place. With their gang warfare, drug-taking, car robberies and every second young-wan having three babies a year — it's costing the State a fortune."
"And another thing," the now visibly angry Taoiseach shouted, "we have to think about the spread of disease and I'm not talking about Covid. That's the least of North Dublin's problems. It's like as soon as you cross over O'Connell Bridge they've never heard of shagging soap and water. It's got to stop."
Garda to set up checkpoints at Moore Street
Meanwhile in Ireland understands that Garda checkpoints will be set up starting at Moore Street and only those with a valid reason to travel north will be allowed do so.
The list of essential workers who will be allowed travel to North Dublin is as yet not finalised but is likely to be restricted to social workers, parole officers and fumigation experts on official duties.
We also understand that the Guinness brewery is seeking an exemption to the travel ban to make deliveries on humanitarian grounds as are some well known Southside drug-pushers.
Disclaimer
This article is satire. Articles in this section are spoof articles which should not be taken as the truth, nor are they are intended to offend. However, if you are offended, please inform us formally via a letter. You can ensure it gets to us by placing it in the nearest recycling bin.