One of the Premier League's most successful players will temporarily team up with the Elite Ice Hockey League's most successful side.
Belfast Giants are the most successful team in the Elite Ice Hockey League, so it's no surprise that they are able to attract some of the sport's biggest names. But a recent loan move is bringing one of the most successful players from another sport – football.
This Premier League legend swapped his boots for skates back in 2019 and has now earned a move to the top flight, albeit on a temporary basis.
Petr Cech – one of the greatest goalkeepers of all time
Football legend Petr Cech spent the majority of his career in England's Premier League, where the expert shot-stopper kept goal for London clubs Chelsea and Arsenal.
He is synonymous with the most successful period in Chelsea history, helping the Blues to four Premier League titles, four FA Cups, three League Cups, and the club's first successes in both the Champions League and the Europa League.
He retired after Arsenal's 4-1 Europa League final loss at the hands of his former employers in May 2019. But he took up a position between a smaller set of sticks just months later when he signed for ice hockey team Guildford Phoenix.
His ice hockey career has since seen Cech play for National Ice Hockey League Division 1 sides Chelmsford Chieftains and Oxford City Stars.
Belfast Giants – defending champions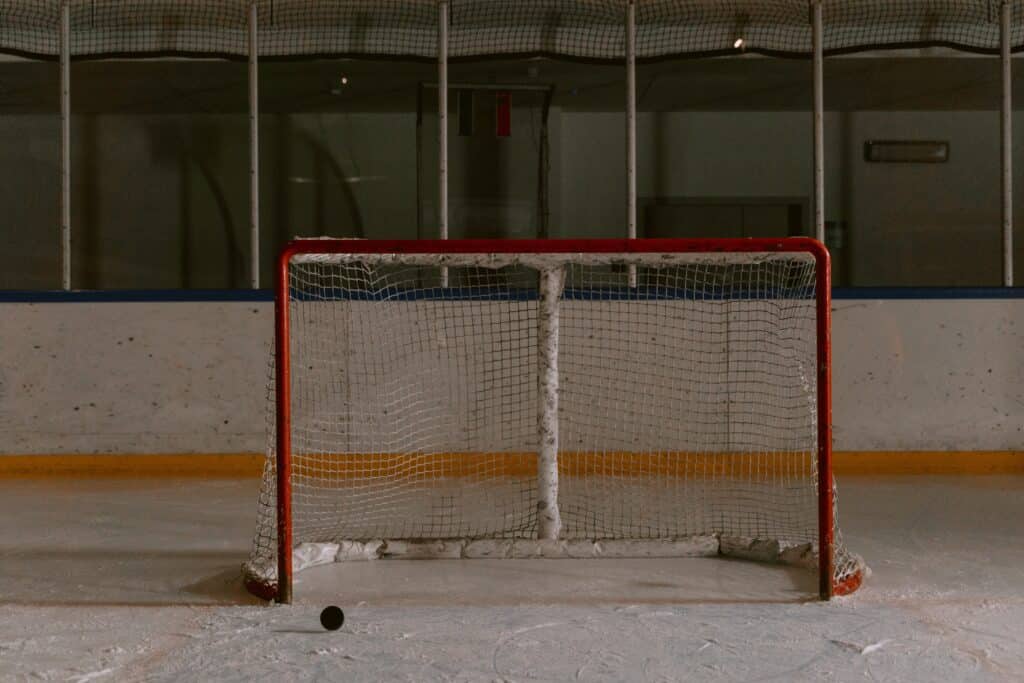 Belfast Giants are the Elite Ice Hockey League's most successful team, with seven Championship titles to their name. Their seventh – won in 2023 – was also their second consecutive title.
2023 proved a fruitful year for the Giants as they beat the Cardiff Devils in the playoffs and picked up the Challenge Cup with a win over the Fife Flyers. This made them the first side to win the treble.
The team has had a middling start to this season, though: they sit fifth with ten points, four behind the Sheffield Steelers, who lead with a game in hand.
Petr Cech joins the Giants – no stranger to Belfast
Cech is no stranger to Belfast, having appeared for the Giants as a guest in a charity game back in April 2023. The exhibition match saw the Giants take on Ukrainian side Dnipro Kherson and helped raise over £65,000 for the Ukrainian Hockey Dream charity.
Now, the Premier League legend will rejoin the Giants on a temporary basis after the club agreed a loan deal with Cech's current team, the Oxford City Stars. He will provide netminding cover for the Belfast team.
Giants manager Adam Keefe was quick to praise both Cech and his club: "We're very appreciative of the support of both the Oxford City Stars and Petr himself.
"Petr is a highly decorated athlete who knows what it takes to perform at the highest level, so his support during this loan period will be invaluable".
Legal Disclaimer
We cover articles relating to many activities. Some of our articles showcase gaming and gambling as activities. While we do not take money for bets or own any gambling venues, we feel it is important that our readers know the risks of such venues or sites that we may mention in our articles. Gambling involves risk. Please only gamble with funds that you can comfortably afford to lose. See our legal disclaimer for more info.