Saoirse-Monica Jackson, AKA our wee Erin from Derry Girls, has landed her next movie role alongside Marisa Tomei and Camila Mendes.
Carlson Young is directing the new romantic comedy Upgraded, and Saoirse-Monica Jackson of Derry Girls is set to star.
The ensemble cast includes the likes of Marisa Tomei (My Cousin Vinny), Camila Mendes (Riverdale), Anthony Head (Buffy The Vampire Slayer), and many more big names in TV and film.
Derry Girl Saoirse-Monica Jackson has landed next movie role – a rom-com set in London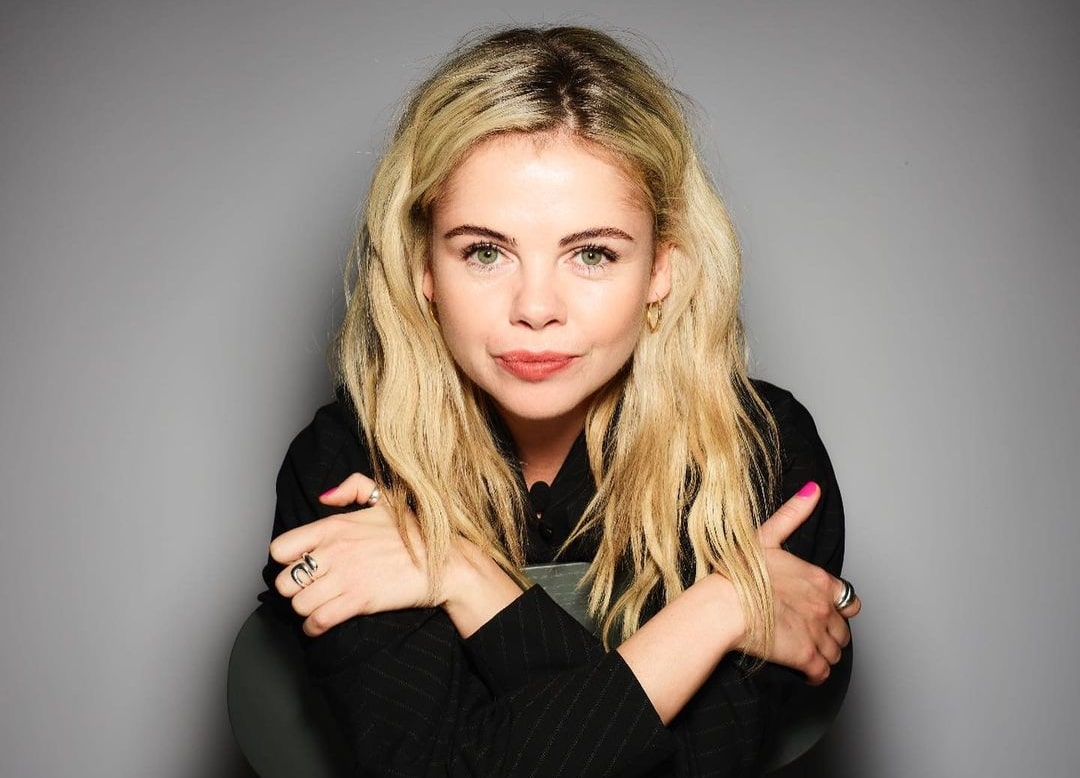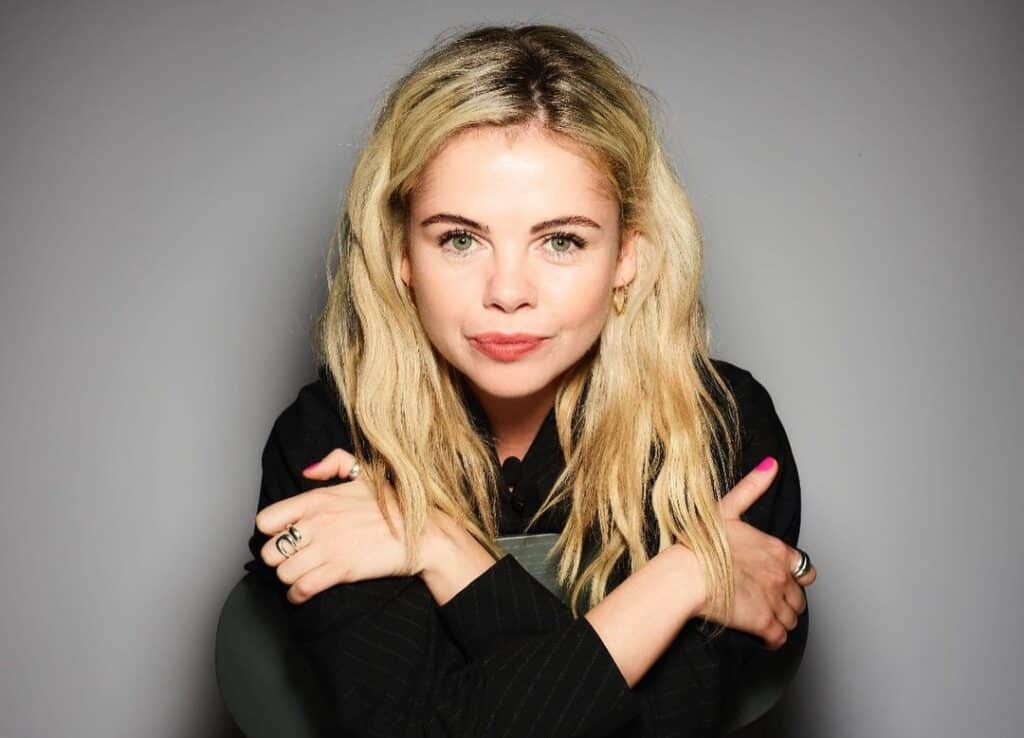 Saoirse-Monica Jackson is set to star in Carlson Young's new romantic comedy, Upgraded. The film follows Ana, played by Camila Mendes, an aspiring art trainee as she attempts to follow her dreams. All the while, she tries to make ends meet.
When she is shown a vote of confidence by her boss Claire (Tomei), she embarks on a journey to London. Here, she struggles to balance work and a new love interest.
Jackson will play the character of Amy, an uncomplaining intern who is just waiting for her time to shine.
Upgraded – a star-studded international cast
The cast for this upcoming film, produced by Gulfstream Pictures, Luber Roklin Entertainment, and Tempo Productions, is a star-studded international line-up. It features talent from across the world.
Also joining Jackson are Gregory Montel (Call My Agent), Thomas Kretschmann (Westworld), Archie Renaux (Shadow and Bone), and Andrew Schulz (White Men Can't Jump), to name a few.
Gulfstream's Bill Bindley and Mike Karz, who are producing the film, said in a joint statement, "We're thrilled to round out our extraordinary international cast with so many notable names from so many corners of the industry."
"The opportunity to work with such an accomplished cast is a unique opportunity. We look forward to celebrating their talent in all forms through this joyful story".
Erin after Derry Girls – watch this space
Derry Girls fans were devastated to see the show come to an end earlier this year. Especially with such a hauntingly beautiful last episode.
The show was set amidst the final years of The Troubles that rocked Northern Ireland for decades. According to creator Lisa McGee, it was simply time for the series to come to a close.
She said to Digital Spy, "I honestly feel hugely grateful that I got to do the three, and got to do the stories I wanted to, and got to go out the way I wanted to go out".
While there is yet to be a release date for Upgraded, fans of Derry Girls and Saoirse-Monica Jackson can see her in The Flash, starring Ezra Miller (We Need to Talk About Kevin), Michael Keaton (Beetlejuice) and Ben Affleck (Gone Girl).
She will play a to-be-confirmed character in the new DC film that will be released next year.