The Banshees of Inisherin has received critical acclaim since its release. But what does it mean?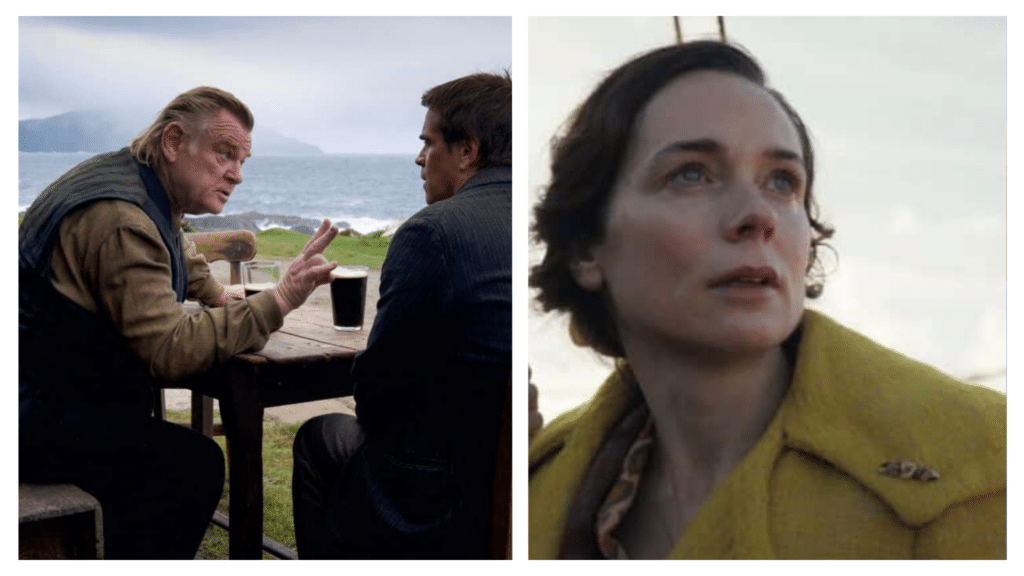 Since its release in October 2022, The Banshees of Inisherin has won 127 awards out of 290 nominations. It's no surprise, either, given the phenomenal score and scenery, not to mention the outstanding performances from a fantastic all-star Irish cast.
But for such a successful film, the novice viewer may need to catch up on the hidden themes and symbols. Today we are holding a magnifying glass up to Martin McDonaghs black tragicomedy and picking apart some finer details. Keep reading for The Banshees of Inisherin explained.
An allegory for the Civil War – brothers in arms turned against each other
One of the most popular readings of the film is the allegory indicating the hardship of the Civil War. The film is set in 1923, towards the end of the Irish Civil War.
The Irish Civil War turned people who initially fought on the same side against one another, ultimately devastating themselves and everyone around them. Does this sound familiar?
Colm (Brendan Gleeson) and Pádraic (Colin Farrell) are as thick as thieves until a sudden shift occurs. They are suddenly against each other, causing hardship for everyone who gets caught in the crosshairs of their arguments.
Death of innocent characters – another hint towards the horrors of war
The story of war always brings horrible tales of innocents dying accidentally. One such death is poor Jenny the donkey, who died by choking on one of Colm's fingers.
Jenny was an innocent bystander in the war between Colm and Pádraic, yet she paid the ultimate price. Likewise, Dominic (played by Barry Keoghan) also suffered greatly from the fallout.
Keoghan's character is easily the most troubled on the island, with hints throughout about him being assaulted by his father. Due to the fallout, however, nobody seems to focus on Dominic's issues, nor do they care.
Ultimately, this leads to Dominic's death. Despite protestations, "I pay no attention to wars. I'm again' them", the pressure became too much for this young and naive character, leaving him to fall as another innocent victim.
Mrs McCormack – a symbolic character: The Banshees of Inisherin explained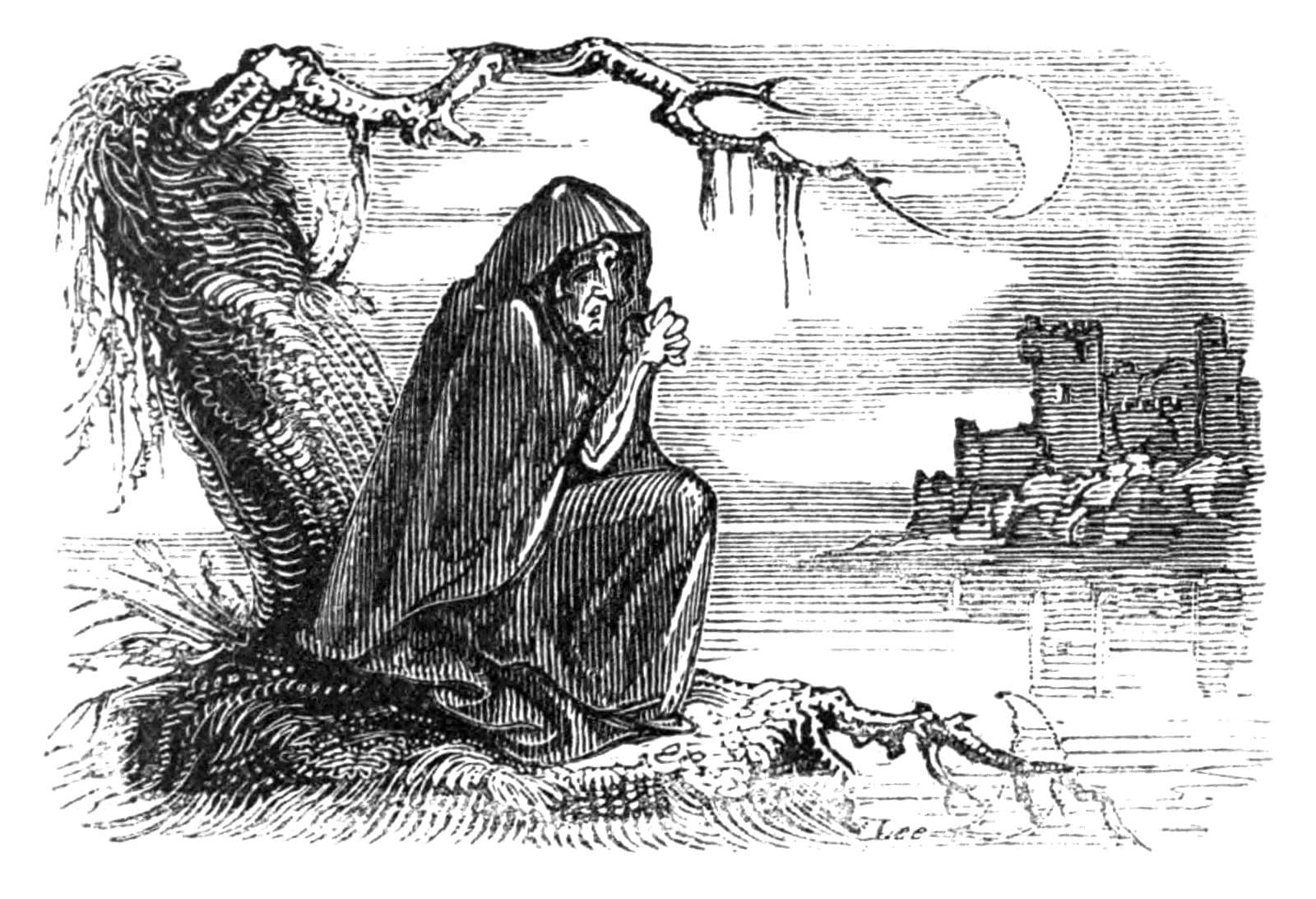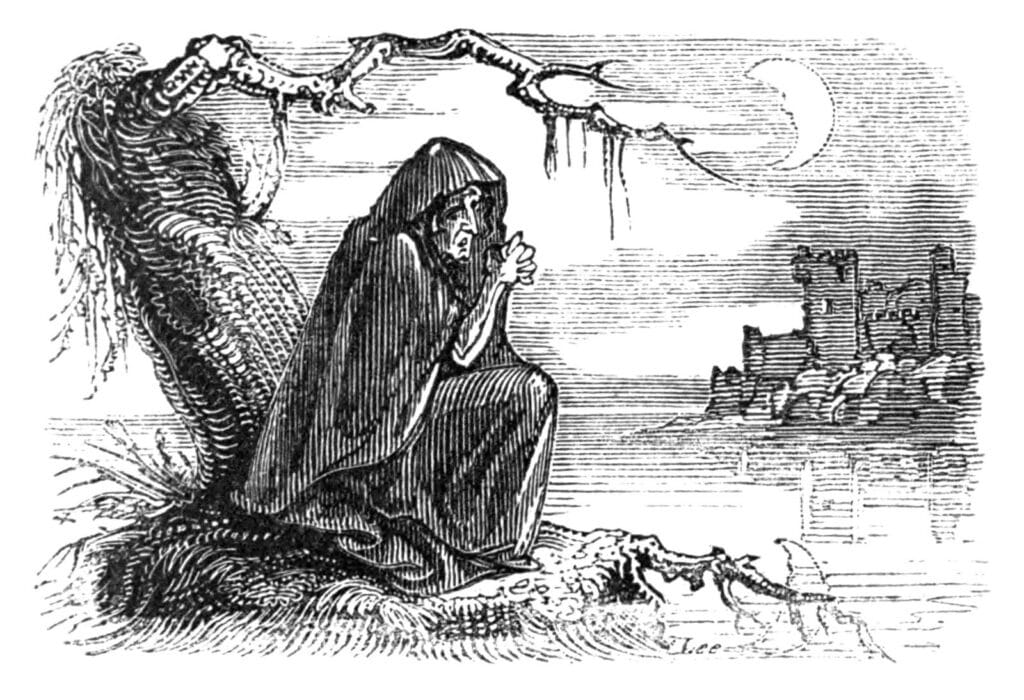 Many people may refer to Mrs McCormack as the "banshee" character referred to in the title, and this reading is not incorrect. A banshee is an Irish creature who appears to warn people before death, which is precisely what Mrs McCormack does.
However, we'd like to introduce the idea of the Sean Bhean Bhocht (Poor Old Woman). The idea of the Sean Bhean Bhocht comes from a form of literature called an 'aisling'.
This was a type of Irish language vision poem. These poems always contain the vision of a celestial woman used to represent the country's state during the story setting.
Depending on the country's condition, the woman would be portrayed as a haggard older woman (Sean Bhean Bhocht) or a beautiful young woman.
This form of symbolic imagery was a way for Irish writers to speak about the state of Ireland on a political level in times of censorship and English rule.
Siobhán – perhaps another personification of Ireland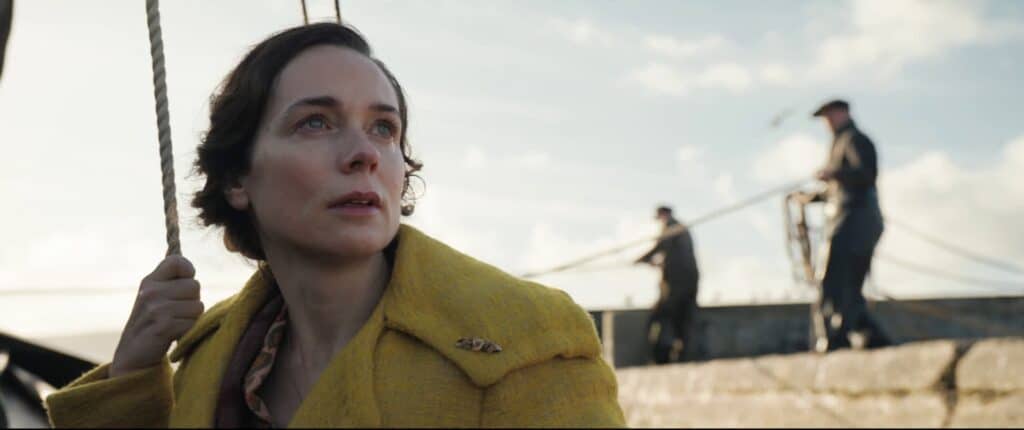 Compared to Mrs McCormack, who represents death and destruction, Siobhán is a clear contrast. Siobhán indicates hope, and the word 'dream' comes to mind with her. In conversation with Dominic, he even refers to being with her as a 'dream'.
We don't think it's a coincidence that the word 'aisling' translates to 'dream' in English. Siobhán can be seen as a symbol of hope that things may work out ok.
Note that nobody dies in the film until Siobhán leaves the island. Mrs McCormack becomes more prominent in the movie after Siobhán goes to the mainland. Was Siobhán (hope) keeping Mrs McCormack (death) at bay? We feel this is the narrative at play here.
Puppet and mask imagery – something more sinister at play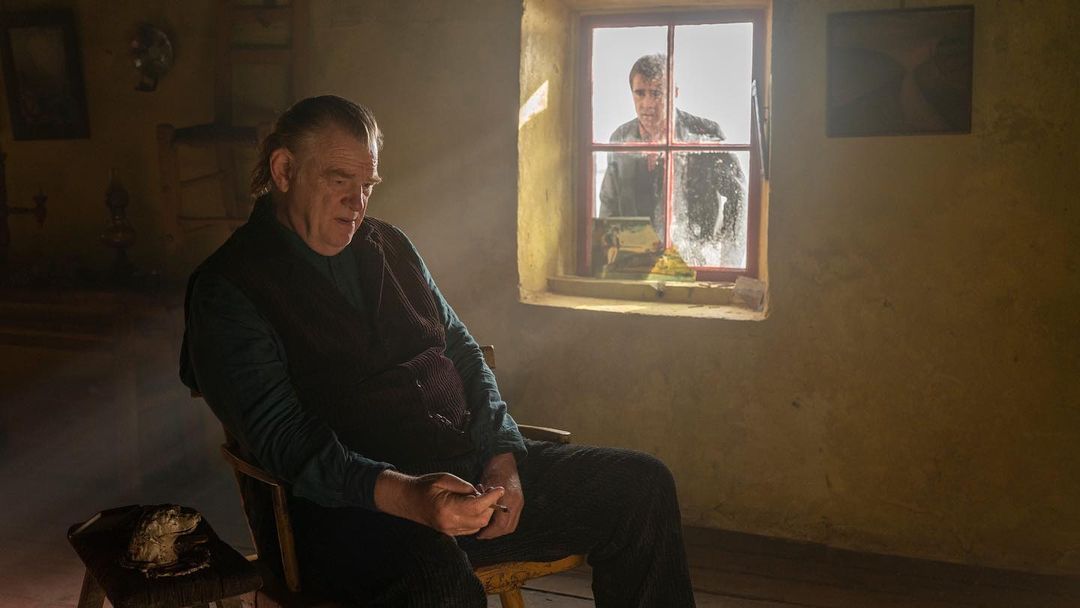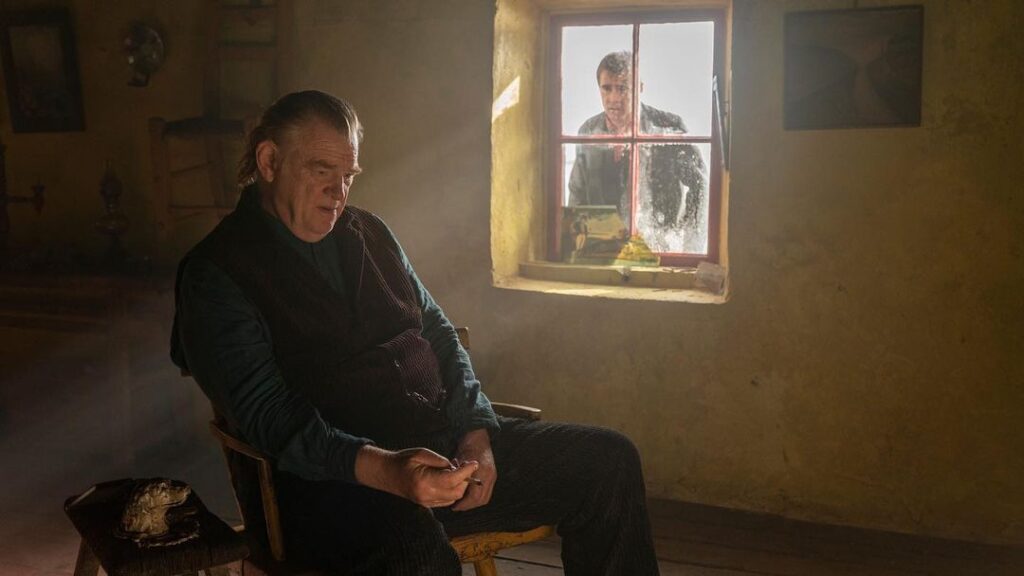 During the film, any visit to Colm's house is met with camera shots of puppets or masks, to the extent that the viewers may question why this is. To figure this out, it is essential to look into the symbolism of these objects.
A puppet is an inanimate object, lifeless, until a greater force (a human) decides to use it. In short, a puppet has no soul. Puppets are also representative of humans' genuine emotions.
In The Banshees of Inisherin, the puppets are constantly hanging, not fulfilling their purpose in life, which is something Colm reflects on by saying he needs to spend more time on his music, as Pádraig has been a distraction.
A mask is used to conceal genuine emotions, indicating that Colm may have more feelings that he isn't letting anyone, including the viewer, see. Could these hidden emotions answer the real reason Colm chopped off his fingers?
Perhaps he put too much pressure on himself to create something great and used Pádraic as a scapegoat to escape playing his music. We believe something much more sinister must be at play to make a man do such harm to himself.