Colin Farrell has taken home one of the industry's most illustrious awards at the Venice Film Festival, the award for Best Actor. The movie performed very well in general at the awards.
The Banshees of Inisherin is the latest film by British-Irish playwright and director Martin McDonagh. Set on a remote island in the west of Ireland, the film sees In Bruges stars Colin Farrell and Brendan Gleeson reunite.
The story follows two lifelong friends at a stalemate when one suddenly decides to end the relationship. All the while, the Civil War rages on the mainland.
Colin Farrell and The Banshees of Inisherin win big at Venice Film Festival – two prestigious awards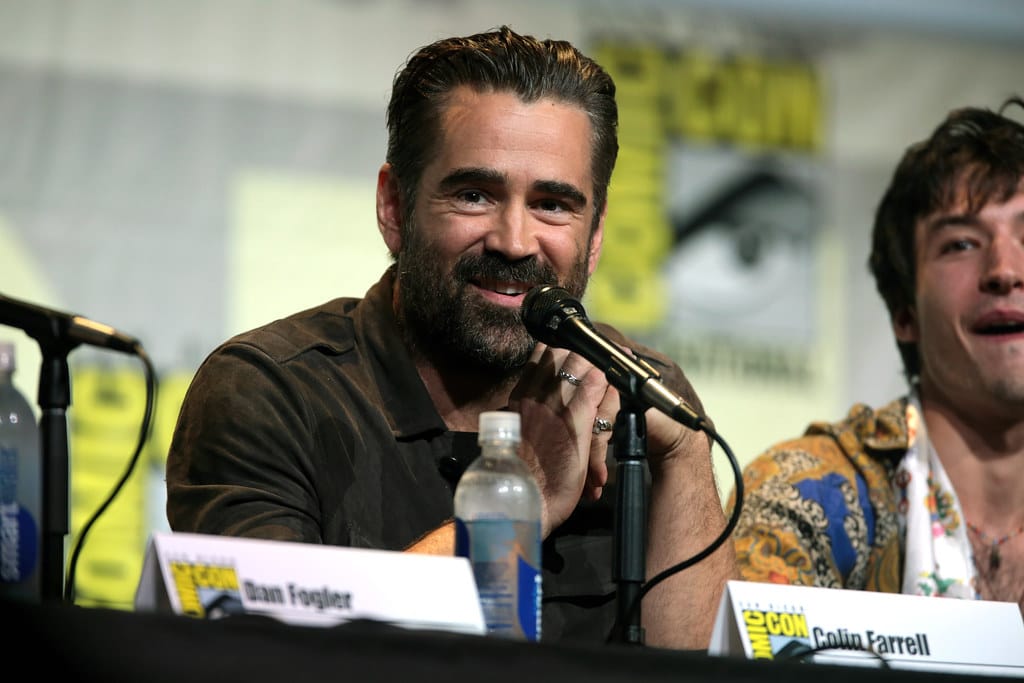 Martin McDonagh and Colin Farrell were more than pleased to take home two of the most prestigious awards at Venice Film Festival last week.
Colin Farrell took home the Volpi Cup award for Best Actor, while Martin McDonagh was given the Golden Osella for Best Screenplay.
Following its premiere at Venice last week, The Banshees of Inisherin has performed better with critics and has received even higher praise than In Bruges did 14 years ago.
The Banshees of Inisherin – the story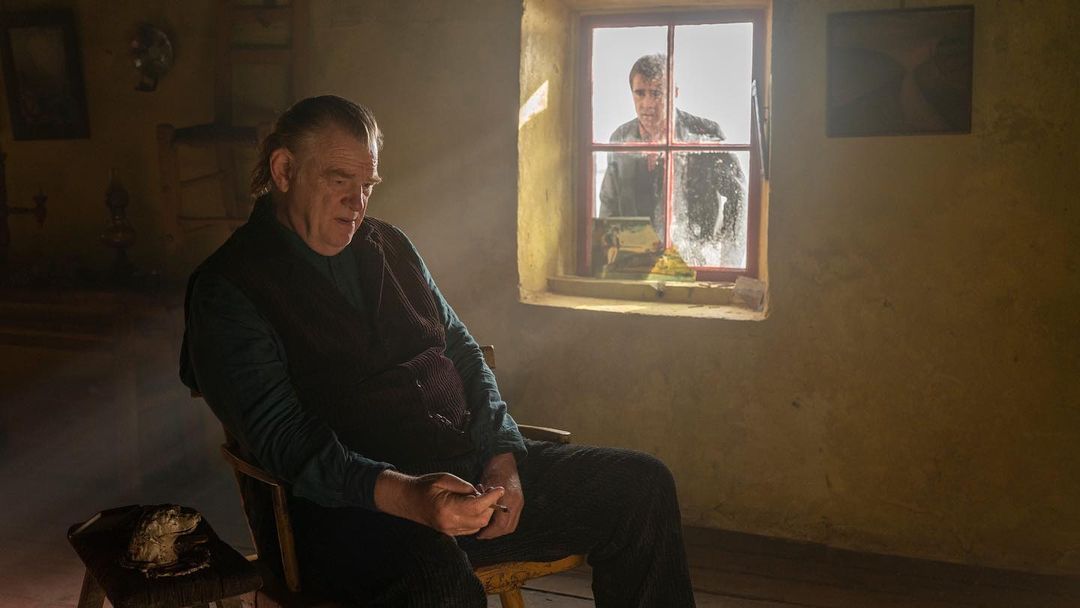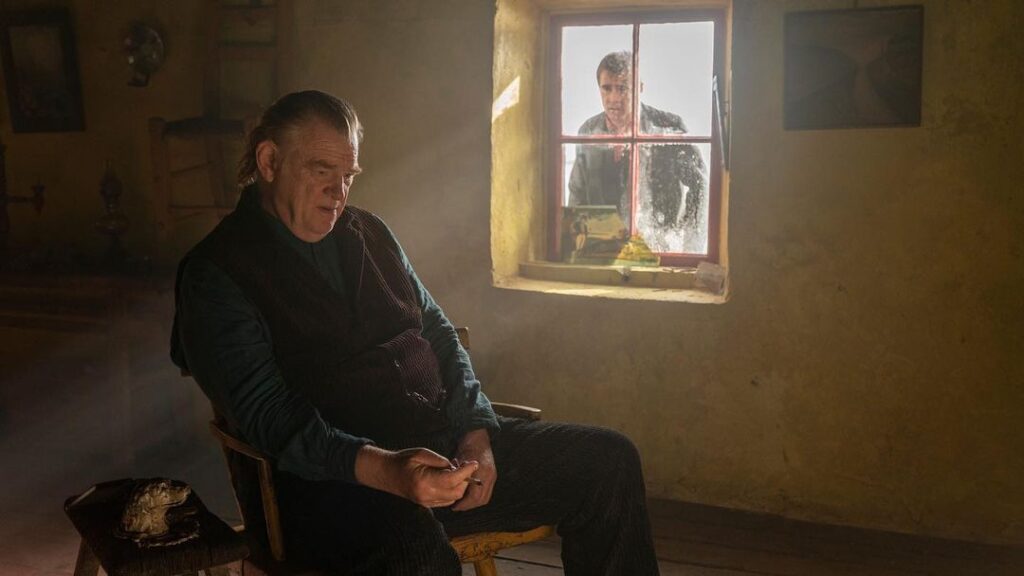 The movie sees Brendan Gleeson, Colin Farrell, and Martin McDonagh reunite for the first time since In Bruges in 2008.
The movie is set during the Civil War on a remote island in the west of Ireland. It centres around the friendship of Padraic (Farrell) and Colm (Gleeson), who have been lifelong friends.
It is described as a "black-comedy drama", much like In Bruges. After a falling out, Padraic repeatedly attempts to repair the relationship.
However, having the opposite effect, this leads to Colm delivering an ultimatum that leads to shocking consequences.
Venice Film Festival – an exciting event in the industry
When Venice Film Festival rolls around each year, it's always an exciting time in the film industry. Colin Farrell wasn't available to accept the award so Martin McDonagh did so on his behalf on site. Aside from The Banshees of Inisherin, some other highly-regarded films took home the biggest awards.
The top Golden Lion prize was awarded to documentarian Laura Poitras' film All the Beauty and the Bloodshed.
Cate Blanchett took the Best Actress award home for Tár. The Grand Jury Prize went to Saint Omer by Alice Diop, and Luca Guadagnino took the Silver Lion award for Bones & All. You can find the full list of winners at Venice Film Festival here.