The spookiest time of the year for the superstitious with the Irish superstitions to match.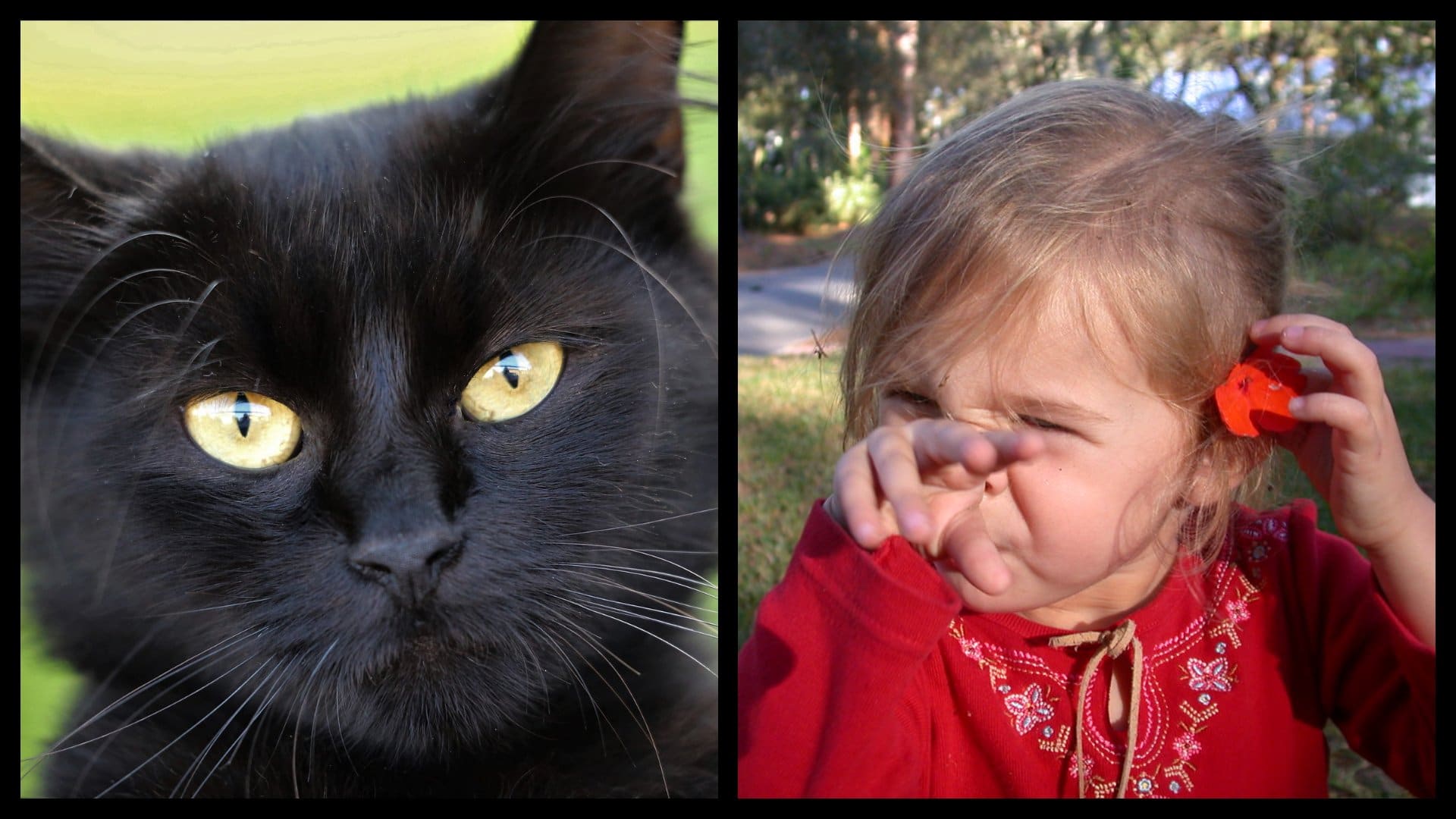 With Friday 13 approaching, we have decided to look a bit deeper into the common Irish superstitions for this spooky day so that you can prepare yourself.
Not only is Friday 13 said to be unlucky, but many people around the world believe that the number 13 alone is also very unlucky. So much so that it isn't uncommon to come across buildings without a 13th floor.
This superstitious day, mainly according to Western culture, happens every month that begins with a Sunday. So, if you are one of these believers, then you may want to take some precautions.
With Friday 13 coming up, we thought you might wonder what the common superstitions might be and how to avoid them, so let us take a look.
10. The new shoes – keep them off the table
One of the most common Irish superstitions you should watch out for this Friday 13 involved new shoes.
Everyone in Ireland knows that you never place a new pair of shoes on the table; it is a serious sign of bad luck, so we certainly don't recommend you do this on Friday 13.
9. The robin redbreast – treat them with respect
If you see a robin redbreast any time of the year, you should treat them carefully, but especially on Friday 13.
The Irish are superstitious states that if you kill this beautiful bird, you will never have good luck again. Now that is not something anyone would want, is it?
8. The lamb – baa baa black sheep
Anyone living on a farm, or a sheep farm, in particular, may be very wary of this one.
It is one of the most common Irish superstitions that if the first-born lamb of the year is black, then someone in your family will die within a year.
7. The comb – don't pick it up
Another common Irish superstition is finding a comb on the ground.
If you happen to find yourself in this situation, you should never pick it up as it is said to be the comb of the terrifying banshee, which in Irish mythology is the sign of death approaching.
6. An itchy nose – watch out for someone picking a fight
This might not be specifically about bad luck, but it isn't a positive sign.
The Irish believe that if you have an itchy nose, you will fight with someone. And, if this happens on Friday 13, then who knows how bad the fight might be?!
5. The knife – don't hand it directly to someone
Be careful when handing someone a knife. It is advised to place the knife on the table or counter and let the other person pick it up, as handing it to them is considered to be bad luck.
4. The fallen chair – one of the most common Irish superstitions
In Ireland, one of the most common superstitions is about when you stand up and your chair falls from under you.
This is said to be very bad luck, so maybe this coming Friday 13, sit and stand up very carefully if this is something you are a believer in.
3. Walking under a ladder – not a good idea
Many superstitious people won't even want to leave the house on Friday 13 but if you do, make sure you don't accidentally walk underneath a ladder.
This is said to be one of the most common Irish superstitions, so instead, walk around it.
2. A single magpie – one for sorrow
As the saying goes, 'One for sorrow, two for joy, three for a girl, four for a boy, five for silver, six for gold, seven for a story never to be told'.
Hence, it is bad luck to see just a single magpie. The best situation is to see two magpies on your right-hand side. If you salute the single magpie, it is said to get rid of the bad luck.
1. Black cat – beware if one crosses your path
This has to be the most common Irish superstitions around, and if you see a black cat on Friday 13in Ireland, you might as well say your prayers.
Irish people believe that a black cat crossing your path signifies very bad luck and should be avoided when possible.
There are plenty more where that came from, and as you can tell, the Irish are a very superstitious bunch. This has been passed down over the generations.
So, this coming Friday 13, please remember these ten common Irish superstitions, so we can all go into the new year with our good luck intact.