Arthur Guinness is a legend in Ireland. Still, there are some things that you probably never knew about him.
Thanks to Arthur Guinness, we have the most famous and most delicious Irish stout in the world.
When people think of Ireland, they think of Guinness, and when they think of things to do in Ireland, they always add a visit to the Guinness Storehouse, the home of the black stuff, to their list.
So, of course, we are a proud Guinness-loving nation. It is not a stereotype that the Irish love Guinness; in fact, if you walk into any local Irish pub, you will spot many locals sipping on a pint of the stuff.
This deliciously creamy Irish stout was perfected by Arthur Guinness himself. So, we're sure you've heard his name. However, we bet there are many things you probably do not know about him.
Thus, here are the ten facts about Arthur Guinness you never knew.
10. His face was on Irish stamps – not just once, but twice
Like many famous and legendary people in Ireland, the face of Arthur Guinness appeared on Irish stamps on two occasions.
Once in 1959 and again in 2009. Only a handful of people in history have been chosen for this.
9. He brewed ale before Guinness – ale before stout
Believe it or not, Arthur Guinness started out brewing only ale in his Leixlip brewery from 1755.
It wasn't until he handed over the brewery to his brother that he took the next step to focus on brewing stout at his next brewery in Dublin.
This is most likely one of the facts about Arthur Guinness you never knew.
7. He took out a 9000-year lease – it had to start somehow
These days that would sound crazy, but for Guinness, this was the next step to making his dream a reality.
So, that is what he did when he signed the lease for the St James Gate Brewery in Dublin.
6. His birth date is a mystery – a date to settle on
Although we know his true date of death, his birthdate, or year to be precise, is under speculation.
According to the age of death written on his gravestone, he would have been born in 1724 or very early in 1725. However, the Guinness company settled on 1725 to end the speculation.
5. He died on 23 January 1803 – born and buried in Kildare
According to his gravestone in Oughterard in County Kildare, Arthur Guinness died on 23 January 1803, aged 78 years old.
We all know when Arthur's Day is, but this is one of the facts about Arthur Guinness you probably never knew.
4. He was a Kildare man – he came from Kildare heritage
Arthur's parents were both children of tenant farmers in the counties of Dublin and Kildare, while he was born in Ardclough, County Kildare.
However, there was speculation that he was born in Celbridge, either way, he was definitely a Kildare man.
3. He began his career with £100 – where there's a will, there's a way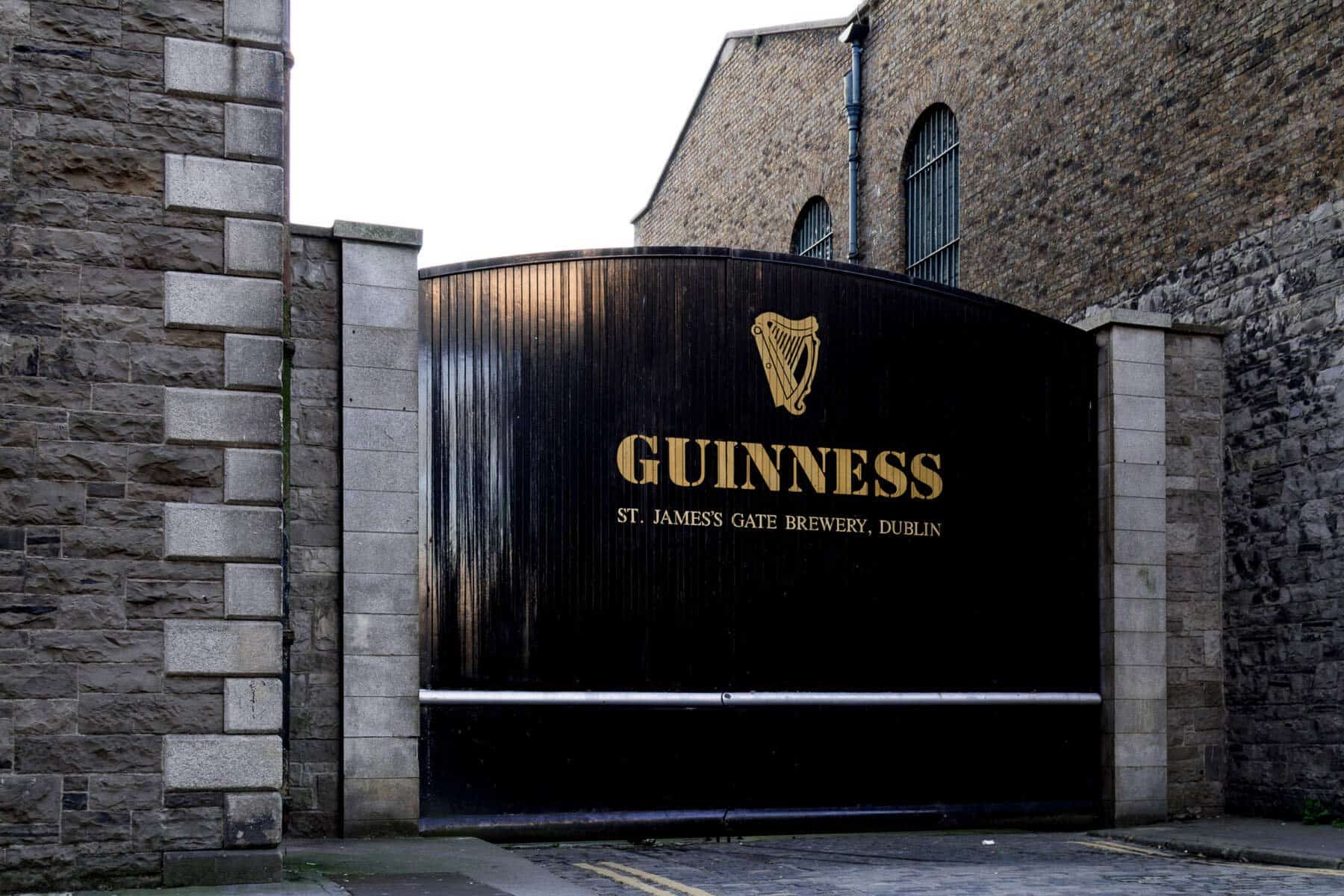 Thanks to £100 left to him in his Godfather Arthur Price's will, he was able to begin his brewing career by buying his first brewery in Leixlip, County Kildare, not far from Dublin.
2. He was a father of 21 children – a big number even in Ireland
One of the facts about Arthur Guinness you never knew is that he had a lot of children.
In those days, having lots of children was the norm for many families. Still, 21 was a big number even back then. Sadly, only ten of the children lived to see adulthood.
1. He lived behind what is now Beaumont Hospital – North Dublin roots
In those days, before the hospital was there, Guinness built a home on a plot of land that was 51 acres.
This is now part of Beaumont Convalescent Home and is located near Artane and Coolock in the north of Dublin City.
So, there you have it, he was a man of mystery, and he wasn't always all about the stout, but we are lucky that he decided early on to move on to brewing the black stuff.
Ireland certainly wouldn't be Ireland without the iconic pint of Guinness displayed worldwide. Thus, we have Arthur Guinness and his entrepreneurship to thank for that!