These high-speed sports captivate audiences across the globe, so if you have a need for speed, don't miss these thrilling pastimes.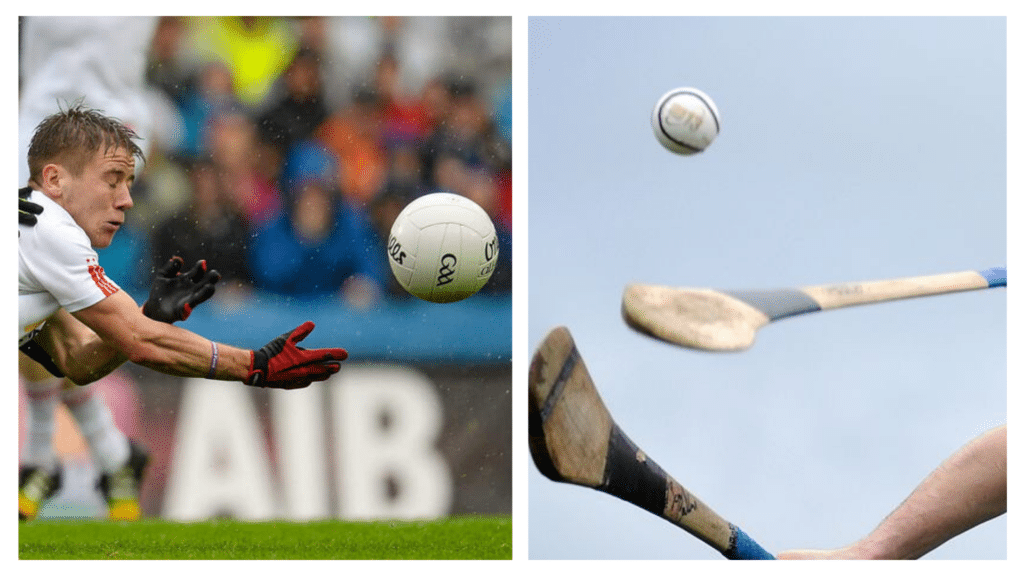 The world of sports attracts many spectators worldwide, but there is something so fascinating about high-speed sports, which induces a sense of adrenaline within us.
These high-speed sports vary in technique and skill, but they all capture our attention with the promise of breathtaking speed and exhilarating pace.
This article delves into the top high-speed sports that have captivated audiences worldwide, from racetracks to ice rinks and everything in between.
10. Pelota – the fastest ball game worldwide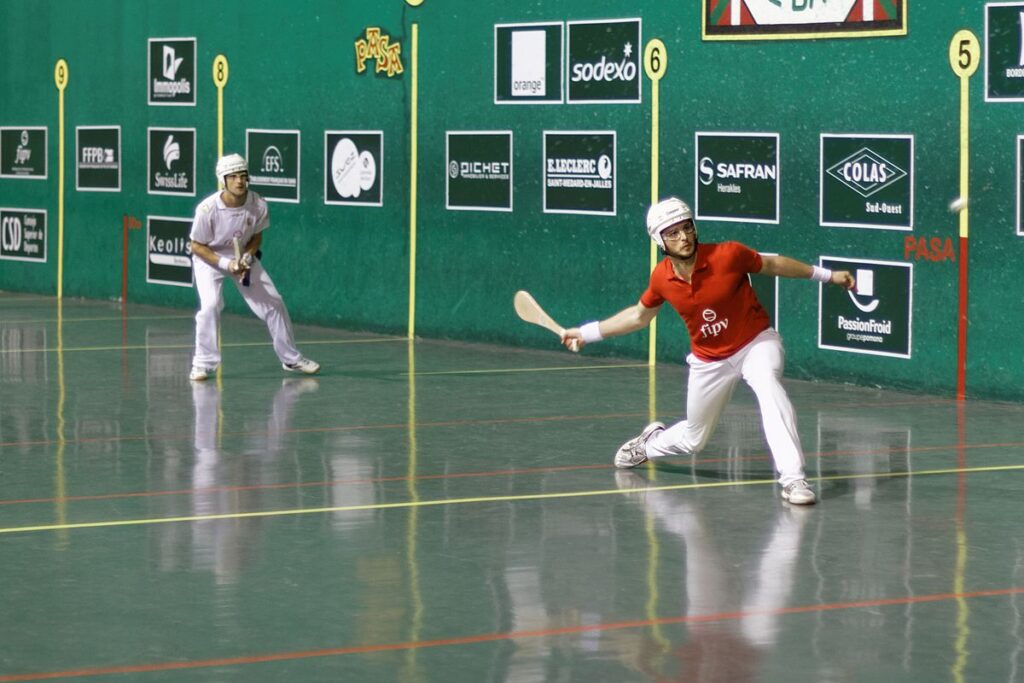 Believe it or not, pelota – a Spanish ball game – is the fastest ball sport in the world, according to Guinness World Records.
This 300-year-old game is played with a curved paddle and a rubber ball and has reached incomprehensible speeds of 303 kph (188 mph), making helmet-wearing mandatory.
9. Gaelic football – an incredible game of speed and tactics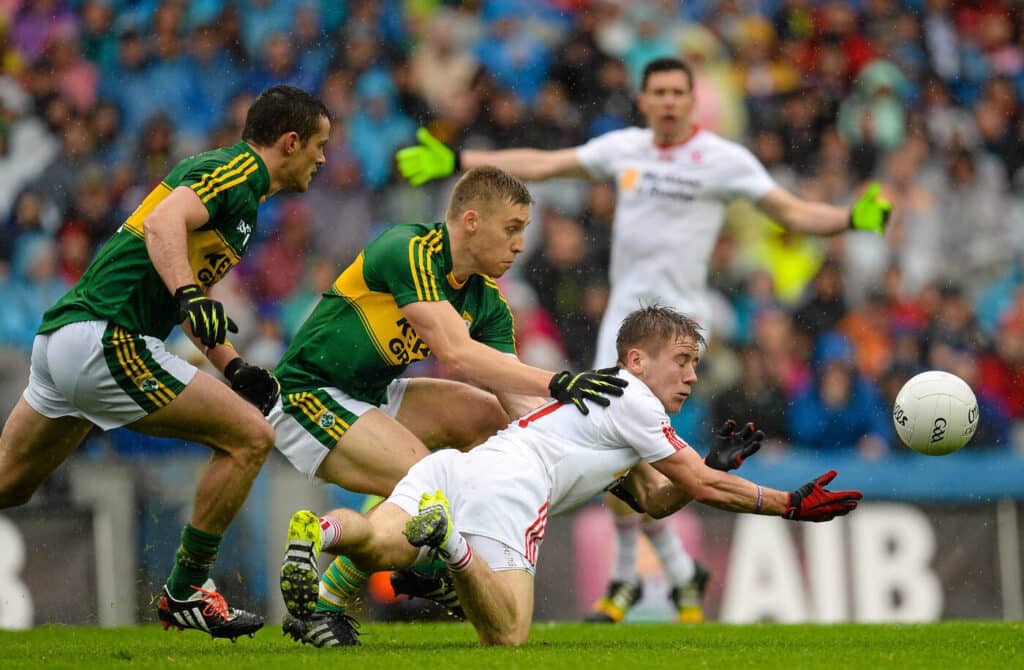 Gaelic football is one of Ireland's beloved traditional sports and is well known for its remarkable speeds.
The game, played with a football, involves players performing lightning-fast moves with carefully calculated tactics, making it a feast for the eyes and a treat for those who love high-speed sports.
8. Luge – the fastest sliding sport
Luge is winter's answer to high-speed racing, with the added risk of being performed on ice. Luge athletes hurl themselves down icy tracks on very small sledges, which they must control with their calf muscles.
Lugers can reach incredible speeds of 140 kph (80 mph), making it the fastest sliding sport in the world.
7. Hurling – a traditional Irish field sport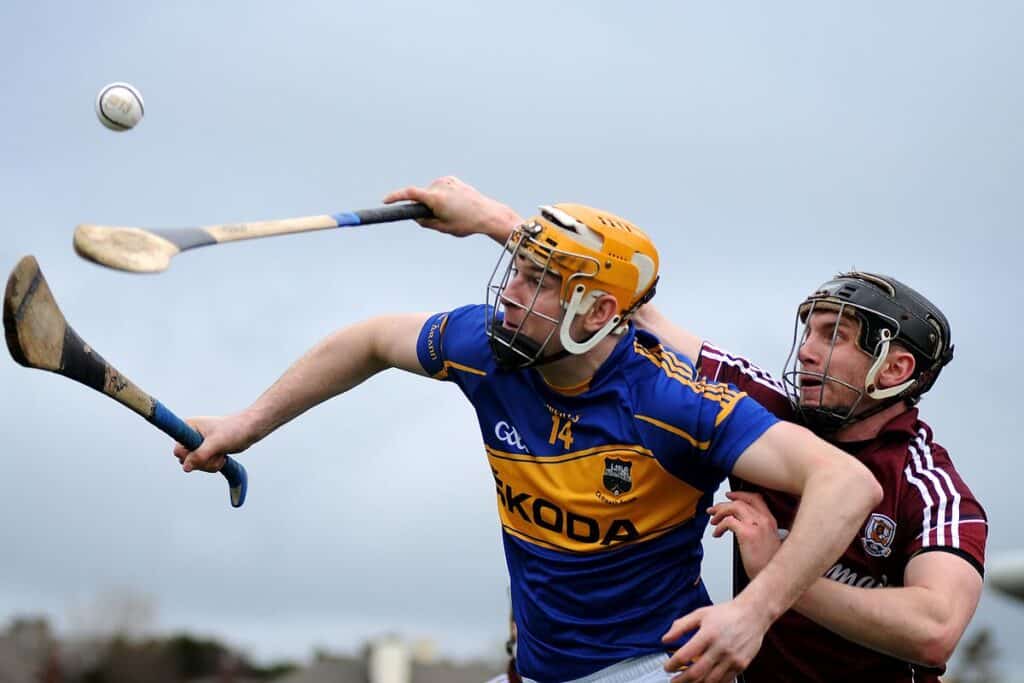 Hurling – a traditional Irish sport and the basis for hockey – is considered one of the fastest field sports in the world.
Played with a wooden stick called a hurley and a ball called a sliotar, hurlers go head-to-head in a fast-paced battle which demands quick reflexes and precision, making it one of the most captivating sports on the planet.
6. Badminton – the fastest racquet sport in the world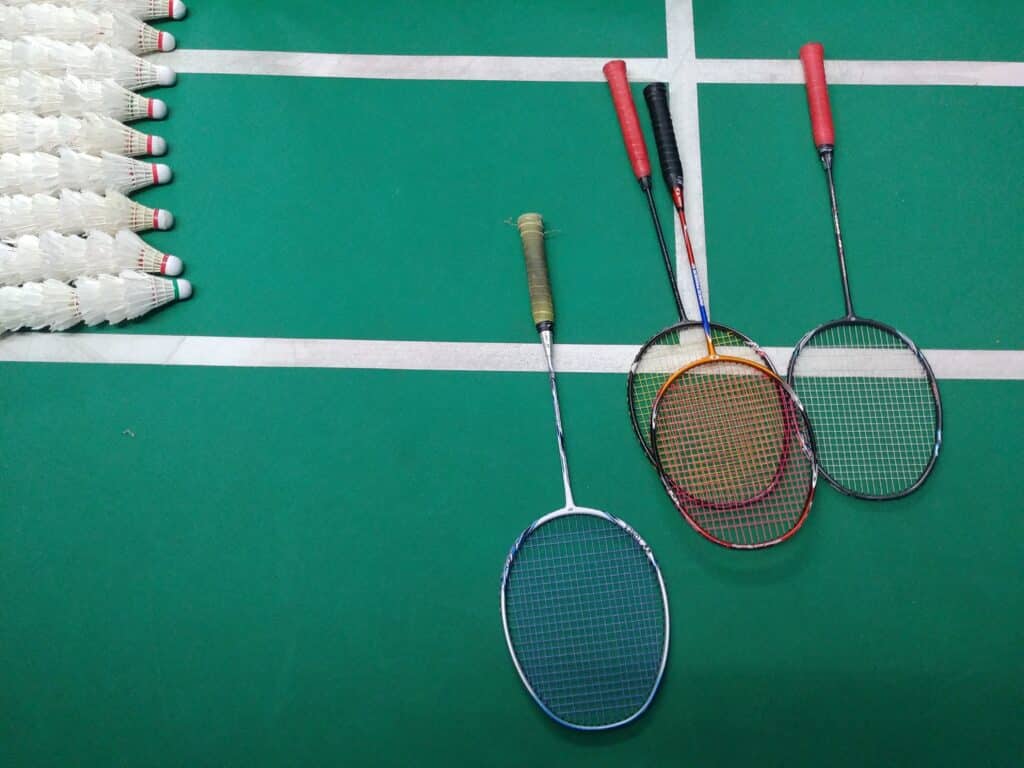 If you seek one of the top high-speed sports in the world, look no further than badminton, which is often considered the fastest racquet sport in the world.
The speeds undertaken during this game are incredible, and the world record was recently broken by Satwiksairaj Rankireddy. The Indian player's shot reached a speed of 565 kph (351 mph).
5. Motocross – mastery of their machines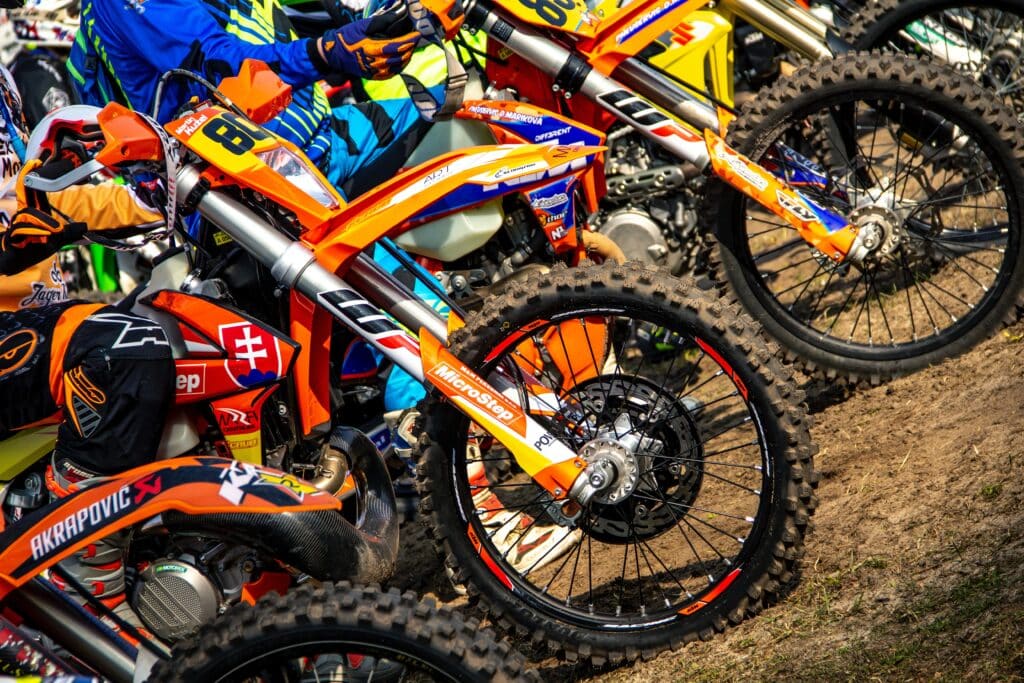 One of the top high-speed sports in the world is undoubtedly motocross, which combines daredevilry on off-road tracks.
Unlike drag racing or Formula 1, motocross drivers must navigate challenging terrain filled with bumps, obstacles, and tight corners, all while travelling at mind-boggling speeds. Is it any wonder it is a popular sport to watch?
4. Ice hockey – a thrilling sport on ice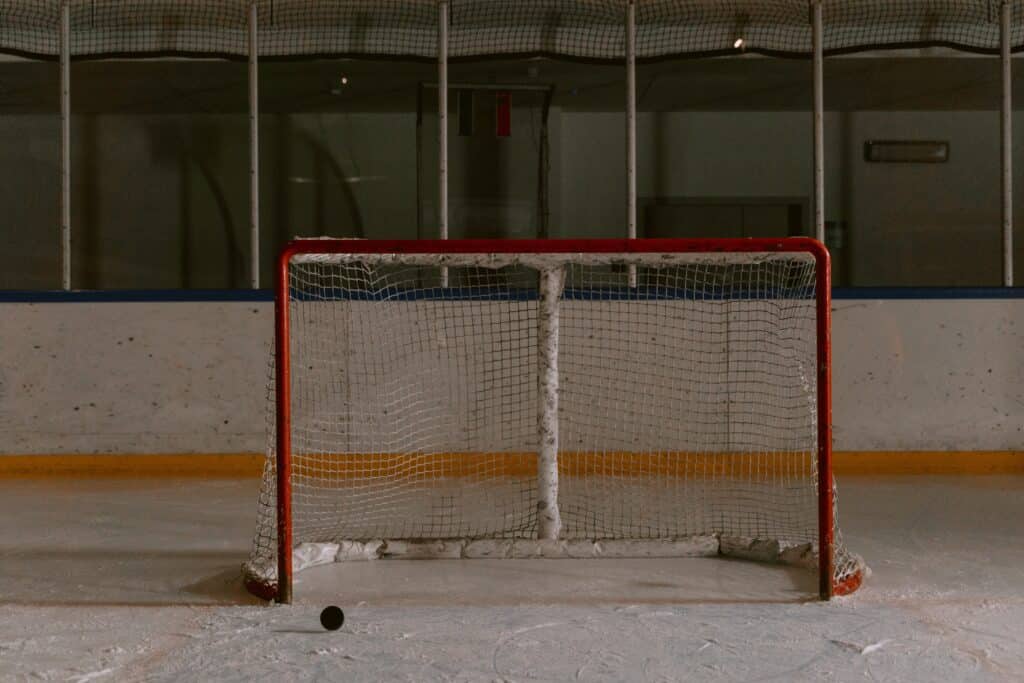 Ice hockey is the most popular sport in Canada and is played in many parts of the world, indoors in ice rinks and outdoors on frozen lakes.
Combining speed, skill, and physicality, ice hockey is a fast-paced team sport that gets the crowd going instantly, with its promise of swift movements and high-speed collisions adding to the thrill for those watching.
3. Drag racing – the embodiment of speed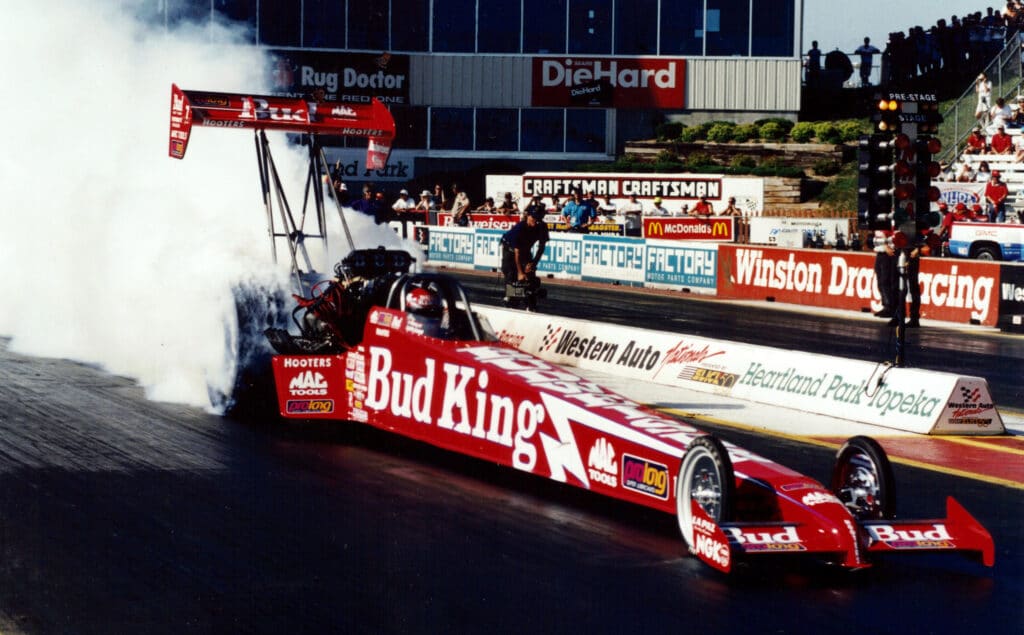 Many consider drag racing the quintessential embodiment of speed in the world of motorsports.
From the explosive acceleration at the starting line to the thrill of the race, drag racing is a symphony of power, high-octane discipline, and pure velocity that enthrals many a spectator.
2. Speed skiing – descending slopes at incredible speeds
Speed skiing is one of the most thrilling high-speed sports on the planet. It appeared as a demonstration sport at the 1992 Winter Olympics but was deemed unsafe. Swiss skier Nicolas Bochatay unfortunately died during the event after colliding with a snow grooming vehicle.
The speed and challenging terrain make this one of the fastest and most unpredictable events to watch or take part in. Despite the risks and heart-pounding speeds, this sport attracts many athletes. The sport's most prestigious event is the FIS Speed World Ski Championships.
1. Formula 1 – a need for speed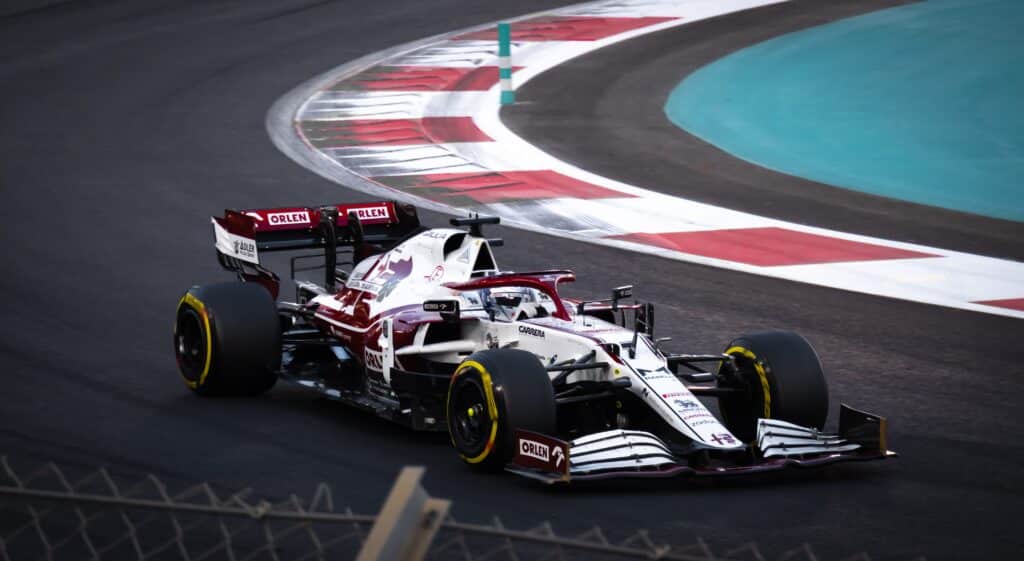 When we think of high-speed sports, we cannot overlook Formula 1, which is undoubtedly the epitome of speed in sports. This thrilling sport, popular with contestants and spectators, sees cars exceeding speeds of 321 kph (200 mph).
So, there you have it – some of the top high-speed sports in the world, all of which have one thing in common: remarkable velocities.
From ice hockey and luge on ice to Formula 1 and drag racing on tracks, there is a wide variety of high-speed sports which are captivating to us all since they offer an adrenaline rush and thrill.
Legal Disclaimer
We cover articles relating to many activities. Some of our articles showcase gaming and gambling as activities. While we do not take money for bets or own any gambling venues, we feel it is important that our readers know the risks of such venues or sites that we may mention in our articles. Gambling involves risk. Please only gamble with funds that you can comfortably afford to lose. See our legal disclaimer for more info.