Ireland and the Irish language have produced some of the best dog names around; here are the top ten Irish male dog names.
Not only has Ireland produced some pretty unique girl and boy names, but the Emerald Isle has provided inspiration for some even cooler and popular dog names. In particular, Irish male dog names.
Whether you have an Irish dog, a dog with Irish heritage, or an Irish breed such as a wolfhound or terrier, you might find that giving it a truly Irish related name is a great idea.
Some of our chosen names are more traditional, and some are of Irish influence. Nevertheless, they are as popular as ever, so let's take a look at the top ten Irish male dog names.
10. Rory – a name fit for a king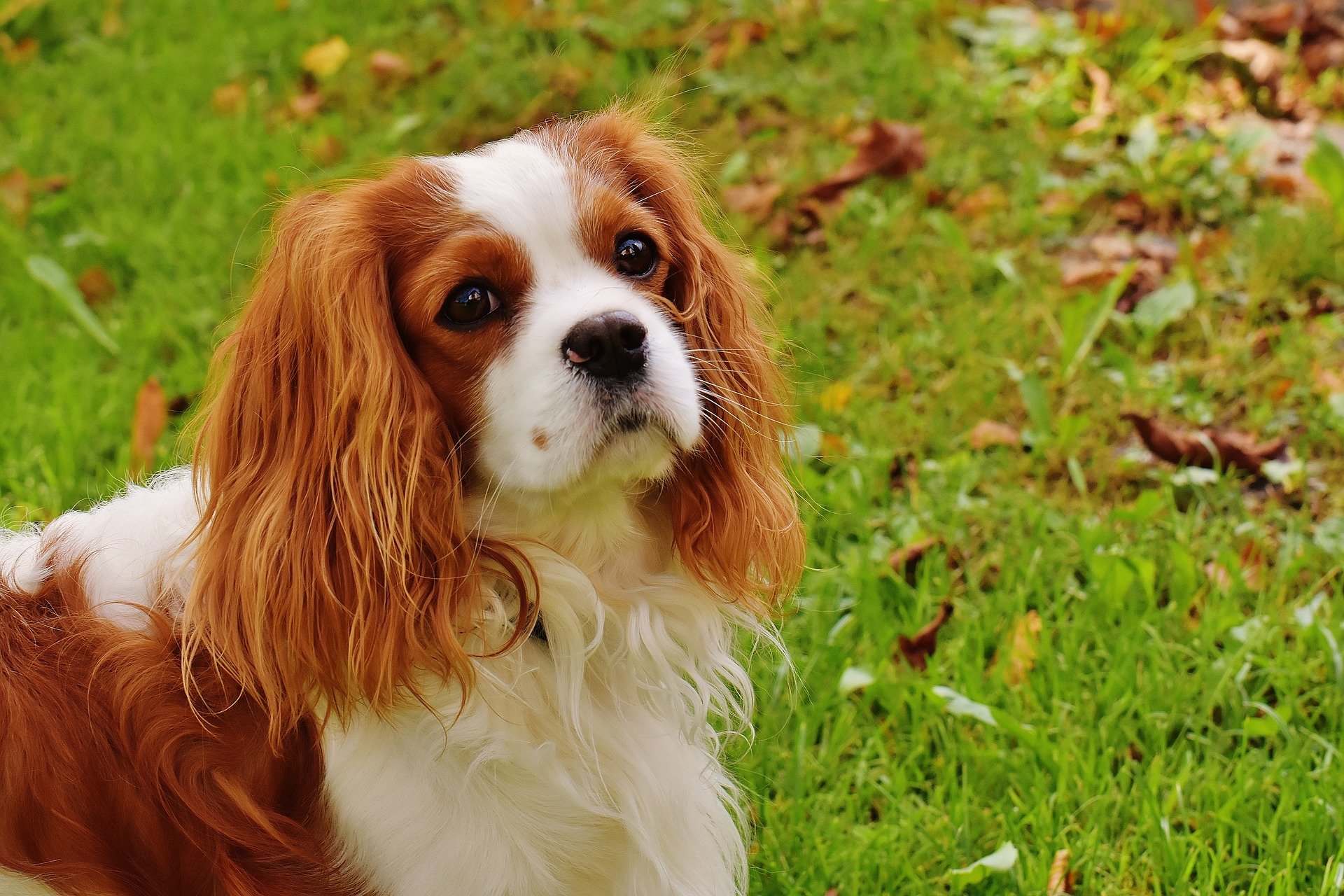 Named after Ireland's last high king Rory O'Connor, this name is a perfect choice of Irish male dog names for the furry king in your life.
Keeping with the king theme, this name is fitting for a cute little Cavalier King Charles Spaniel.
9. Sean – the Irish version of John
Sean is the Irish translation of John, and there are many Johns and Seans in Ireland. However, for male dogs, it is Sean that proves very popular.
8. Bailey – one of the most traditional Irish male dog names
Bailey became extremely popular with the rise of the drink Baileys Irish Cream Liqueur. Thus, this name is ideal if you have a sweet, light coloured dog.
You'll find many fair and fluffy dogs with this great name.
7. Blarney – kiss the Blarney Stone
Located just outside of Cork, the super popular tourist site The Blarney Stone is where this name finds its roots.
It is said that if you kiss the Blarney Stone, you'll get the gift of the gab. We think it's such an iconic and truly Irish name for any dog.
6. Lucky – for the luck of the Irish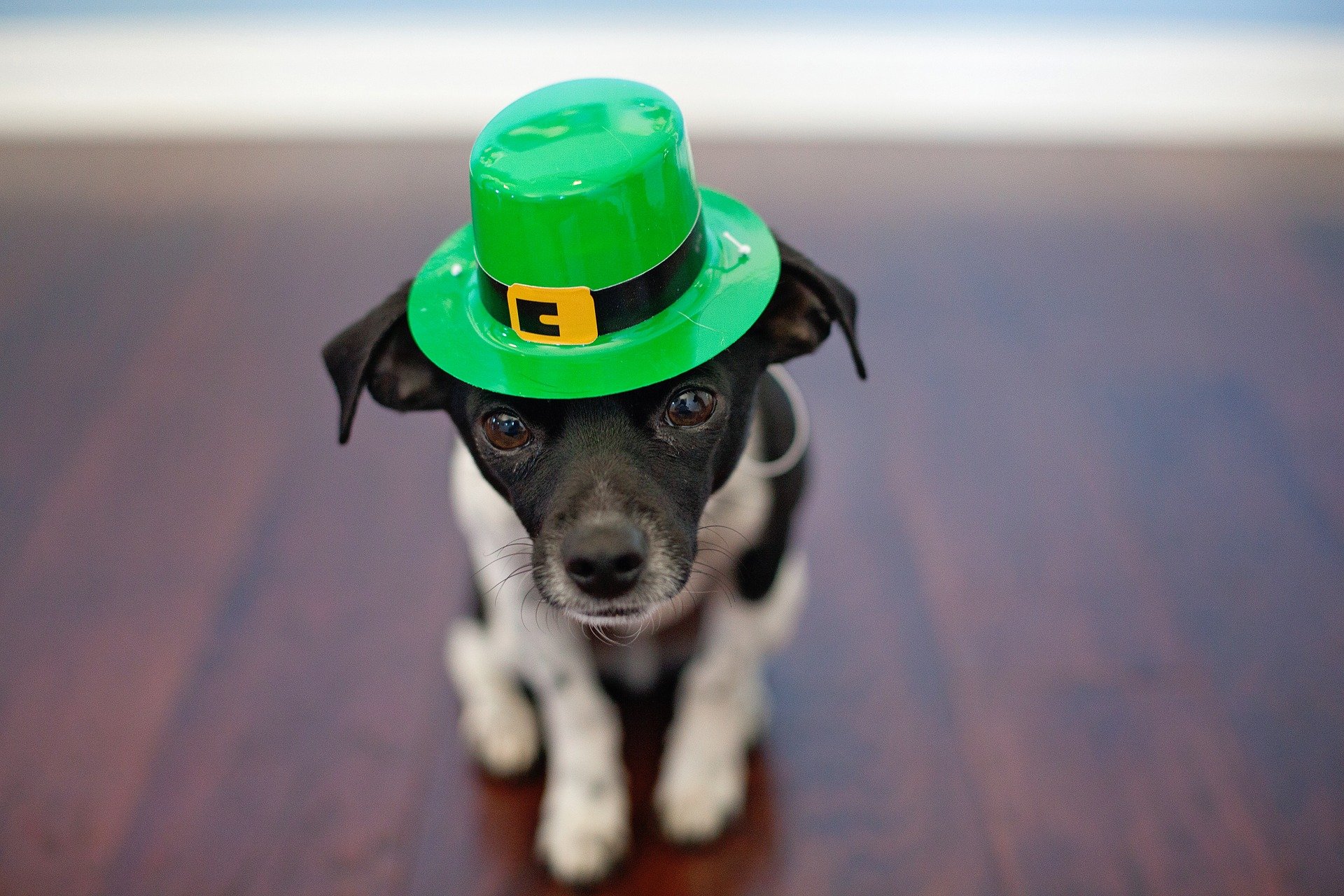 Anyone that thinks of Ireland immediately thinks of the luck of the Irish. It's something almost everyone associates with the Emerald Isle, and many would say we Irish are a happy-go-lucky bunch.
So, if you have a dog who suits this personality, then this is an absolutely ideal name for him.
5. Clover – as rare as a four-leaf clover
There's something magical about finding a four-leaf clover, which is said to bring luck and is particularly rare.
So, if this describes your new furry family member, then this is the perfect pick from our Irish male dog names list for him. We just love it!
4. Seamus – the Irish word for James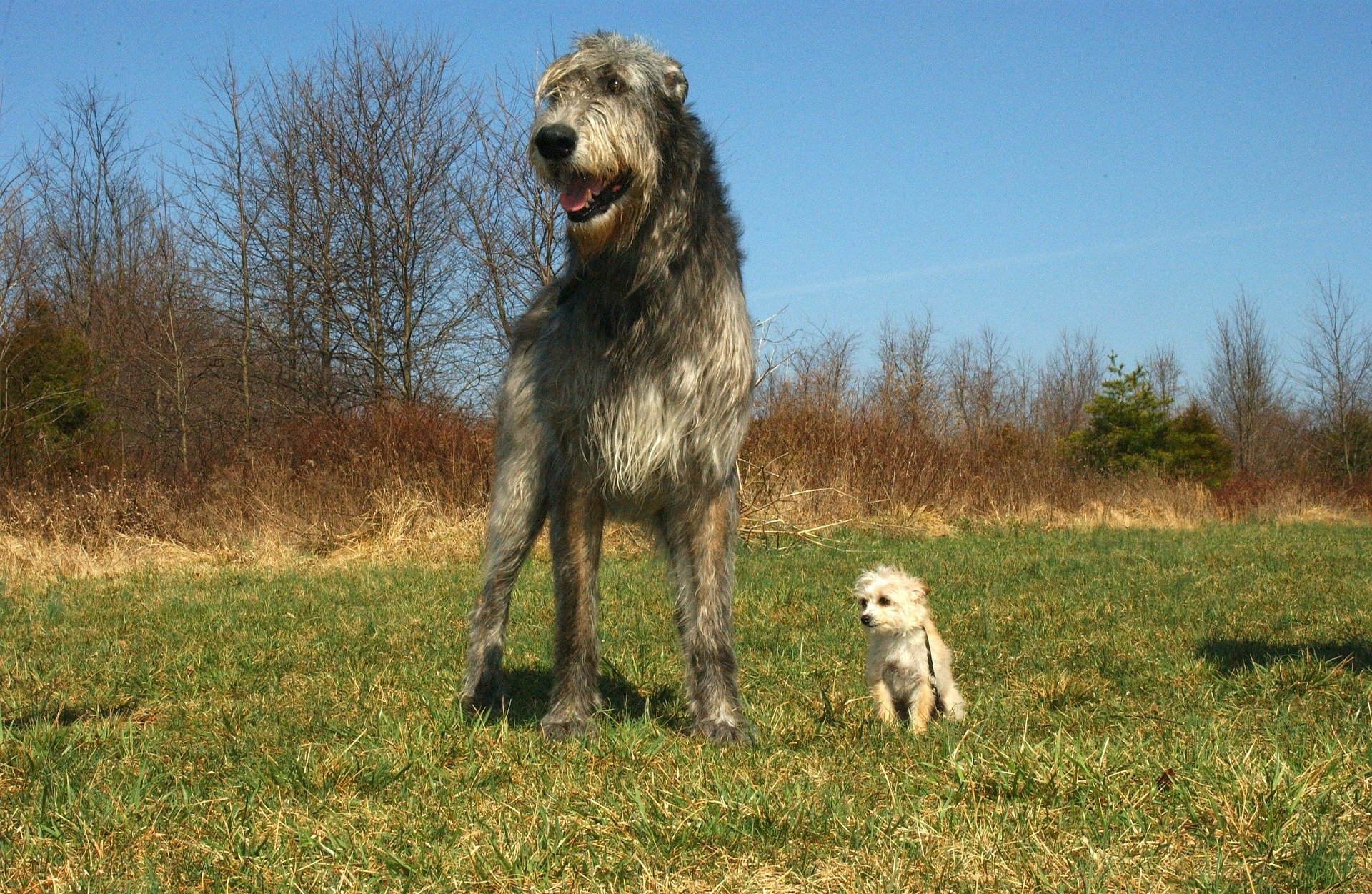 Seamus, just like Sean, is an Irish translation of an English name. In this case, Seamus is Irish for James, but we think Seamus is much more suited to male dogs than James.
It is the kind of name that would suit any breed, size, or colour.
3. Finn – a name for a strong, warrior hero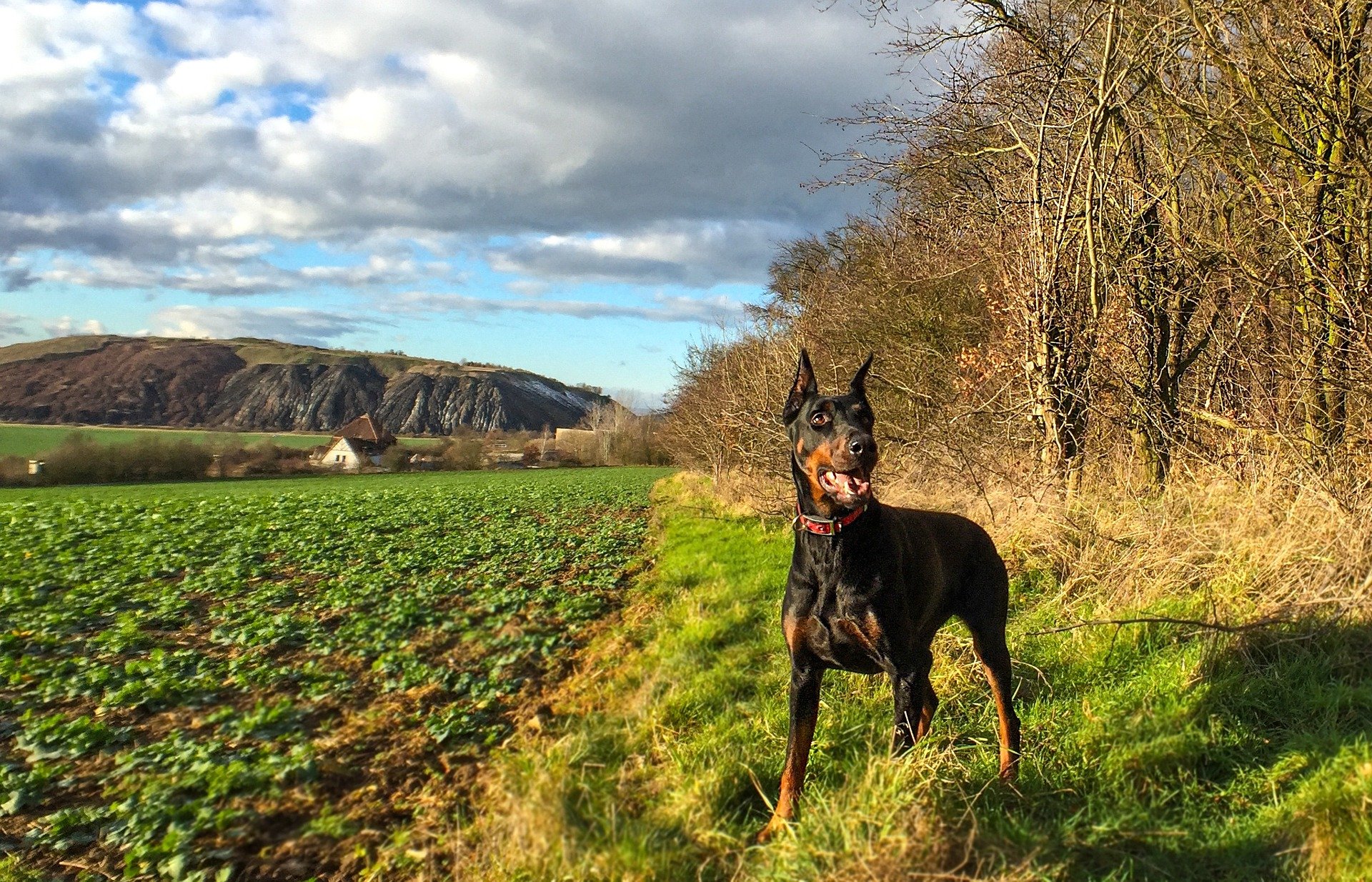 Think Finn McCool, the mythical Irish hero and hunter warrior.
If you have a strong male dog, which suits the traits of the legend that is Finn McCool, then there is no doubt that this pick of Irish male dog names belongs to him.
2. Patrick – Ireland's patron saint
Of course, Ireland's national holiday is St Patrick's Day, named after the Saint that banished all the snakes from Ireland.
It is the day that almost every nation in the world knows about and perhaps celebrates. We think Patrick fits perfectly as far as Irish male dog names go, and it seems to be a trendy choice for many.
1. Guinness – the perfect name for your pint-sized pooch
Guinness is one of the most famous Irish stouts worldwide, and as we all know, its iconic image is black with a creamy head.
So, if you have a black-haired dog or even a black-haired dog with some hints of white, this is the name for him.
There is nothing more Irish than a pint of Guinness, and we think that there is nothing better than Guinness to top our list of Irish male dog names.
So, there you have it: the top ten Irish male dog names, and there's many more where they came from.
These days, more and more people have pets, and more are looking for unique names – especially names of Irish origin. You can find inspiration for Irish names everywhere: place names, mythical heroes, and even Irish drinks.
So, next time you or someone you know welcomes a new fur baby into your life, get some Irish inspiration from our list.