The Irish have to be one of the best nations on earth, and you'll probably have to agree. Still, let's see why being Irish is the absolute best.
Everyone around the world knows the Irish nation for being outgoing, welcoming, big drinkers, and an all-around happy bunch of people.
So, what is there not to love about the Irish? There are so many reasons why being Irish is the absolute best. However, below are just ten of them to get the ball rolling.
Let us check out the exact reasons why being Irish is the absolute best
10. Our history – a long-standing heritage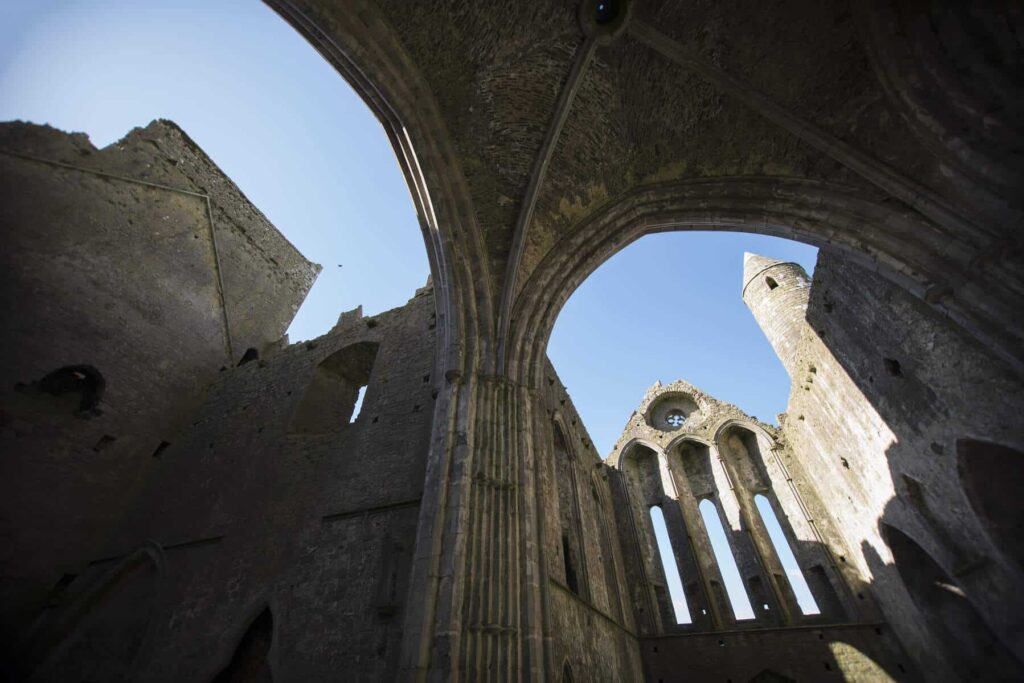 With a history so fascinating and long, it is no wonder that we are all so happy to be Irish.
Patriotism has been embedded in our culture since the beginning and aiming to protect our culture, language, and land over the years with great success makes being Irish the absolute best.
9. Our fantastic country – the land of diversity
One of the main reasons why being Irish is the absolute best is definitely because we get to call this fantastic island our homeland.
We have access to unlimited coastline, as well as mountains, fjords, lakes, rivers, and green rolling hills, which make us so happy to be Irish.
8. Our humour – we love a good laugh
There is no sense of humour like an Irish sense of humour, and that's a fact.
There are a few nations that we can 'bounce' off when making jokes, and then there are some that we have to explain ourselves to.
Still, at the end of the day, our sense of humour is second to none. This is something that almost everyone on the Emerald Isle has inherited.
7. Our food – a taste like no other
Well, what can we say? Being Irish means we have access to some of the most amazing and fresh food around, especially our homegrown meat, poultry, and dairy.
Food in Ireland tastes so different to other countries, and this is definitely one of the reasons why being Irish is the absolute best.
6. We undertake peacekeeping missions – making positive impressions
One of the reasons why being Irish is the absolute best is that we can be so proud of our country and what it has done over the years to bring peace to the world.
Not many countries have a reputation like ours, and we are very patriotic about this.
5. We're everyone's friend – make jokes, not war
Because we have a history of being a neutral country, we have never got involved in any wars and don't have any allies or enemies.
We are similar to Switzerland in this way, meaning that we are a nation liked by everyone all over the world.
4. We're kind-hearted – known for our generosity
Growing up in Ireland, you were always surrounded by kind people and people teaching you what it was to be kind.
Many foreigners love this exact trait when they visit our country, and we have to agree that the nation is full of really kind-hearted people.
3. We love our drink – it's all about the pints
The Irish are always up for the craic, and with that comes a few pints, of course, which is our favourite pastime.
After all, we have invented Guinness, one of the best stouts on the planet. We Irish love our drink, but believe us when we say we can really and truly handle it like pros!
2. A welcoming nation – the country for everyone
Many people who have been abroad will recall returning home to the airport or port to be greeted in such a typical Irish way.
Generally, this means making jokes, having chats, genuinely asking you how your trip was, or even if you have recommendations. Only in Ireland!
1. We're very social people – our favourite pastime
One of the main reasons why being Irish is the absolute best has to be the social aspect.
Irish people are so open that it is so easy to get to know them, make new friends, and even have deep conversations on your first meet up.
We just love to socialize and be friendly, and we are super genuine in the way we do it.
So there you have it, just ten of the many reasons why being Irish is the absolute best. We are sure you will have more to add to this list and we don't blame you.
Being Irish is awesome and we all pretty much know it!