This wondrous country certainly knows how to make an impact. Here are ten things that Ireland is famous for worldwide.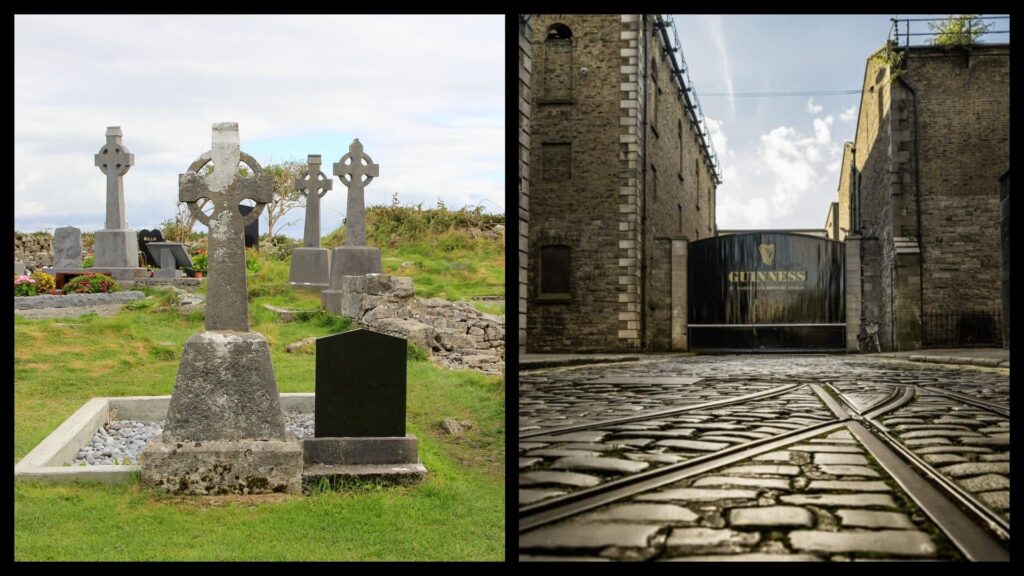 What do you picture when you hear talk of Ireland? Do you think of the meadows, beer, leprechauns, and clovers?
Even though it is rather small, Ireland has had a great influence on many people around the world.
From beautiful landscapes to the rich music scene, here are ten things Ireland is famous for worldwide.
10. The Emerald Isle – full of natural wonders
Ireland is greatly associated with the colour green, and that is why it is often called the Emerald Isle.
Its rolling hills and grassy landscape bolster Ireland's reputation as a true natural wonder. The Emerald Isle is certainly worth visiting if you want to explore all of its natural wonders.
9. Dublin – for the authentic Irish experience
When visiting Ireland, most people's first destination is Dublin. This treasure trove that has something for everyone.
Even with its pebble stone pathways and historic buildings, Dublin is a city where young people rule, with almost 50% of the population being under 25 years of age.
Dublin is home to many fantastic gems that attract tourists and locals alike. Places like the Guinness Storehouse, the Temple Bar, and countless smaller venues provide the truly authentic Irish experience.
8. Guinness – one of the best things that Ireland is famous for worldwide
This iconic beer is best served thick, creamy, and blanketed in foam. Guinness was founded in 1759, and it has only four ingredients – malted barley, hops, yeast, and water.
Even though it is so simple, it is still hailed as one of the best beers in the world and is even reported to have 'health benefits' (a great source of iron).
7. Whiskey – one of the country's specialties
Running on the theme of popular beverages, Irish whiskey is another one of the country's specialties.
Instead of being single or double, Irish whiskey is triple-distilled, and made with untoasted barley. This means that it contains fewer impurities and it tastes smoother.
6. Sports – a favourite pastime among the Irish
Next on our list of things Ireland is famous for worldwide is sports. The Irish love their sports, especially Gaelic football. In fact, in Ireland sometimes there's nothing better than going down to the local pub to watch the match.
Gaelic is similar to soccer but the players actually use their hands more than their feet. Other popular sports include hurling, rugby, snooker, and billiards.
5. 'The Luck of the Irish' – go for gold
Just like watching sports, the Irish love trying their luck by betting on the same. However, many try their hand at betting on horses, bingo, and the lottery.
These days, many enjoy testing out the luck of the Irish with an addictive online bingo game, and it remains popular around the country.
4. Mythological creatures – legends and omens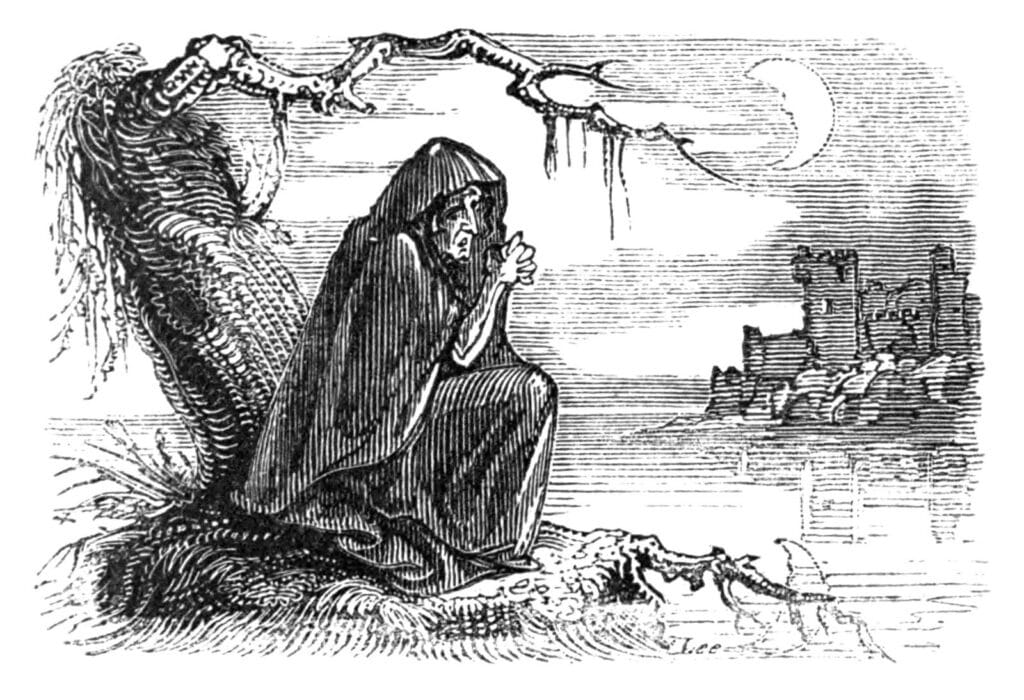 Every nation has their old myths and legends, but the Irish have perhaps some of the most interesting and famous stories in the world.
The leprechaun is the mascot of St Patrick's day, and is considered a symbol of luck since they collect gold and hide it at the end of the rainbow.
Another popular mythical creature of the Irish is the Banshee, a terrifying omen of death which is renowned for its ominous cry.
3. St. Patrick's day – celebrated throughout the country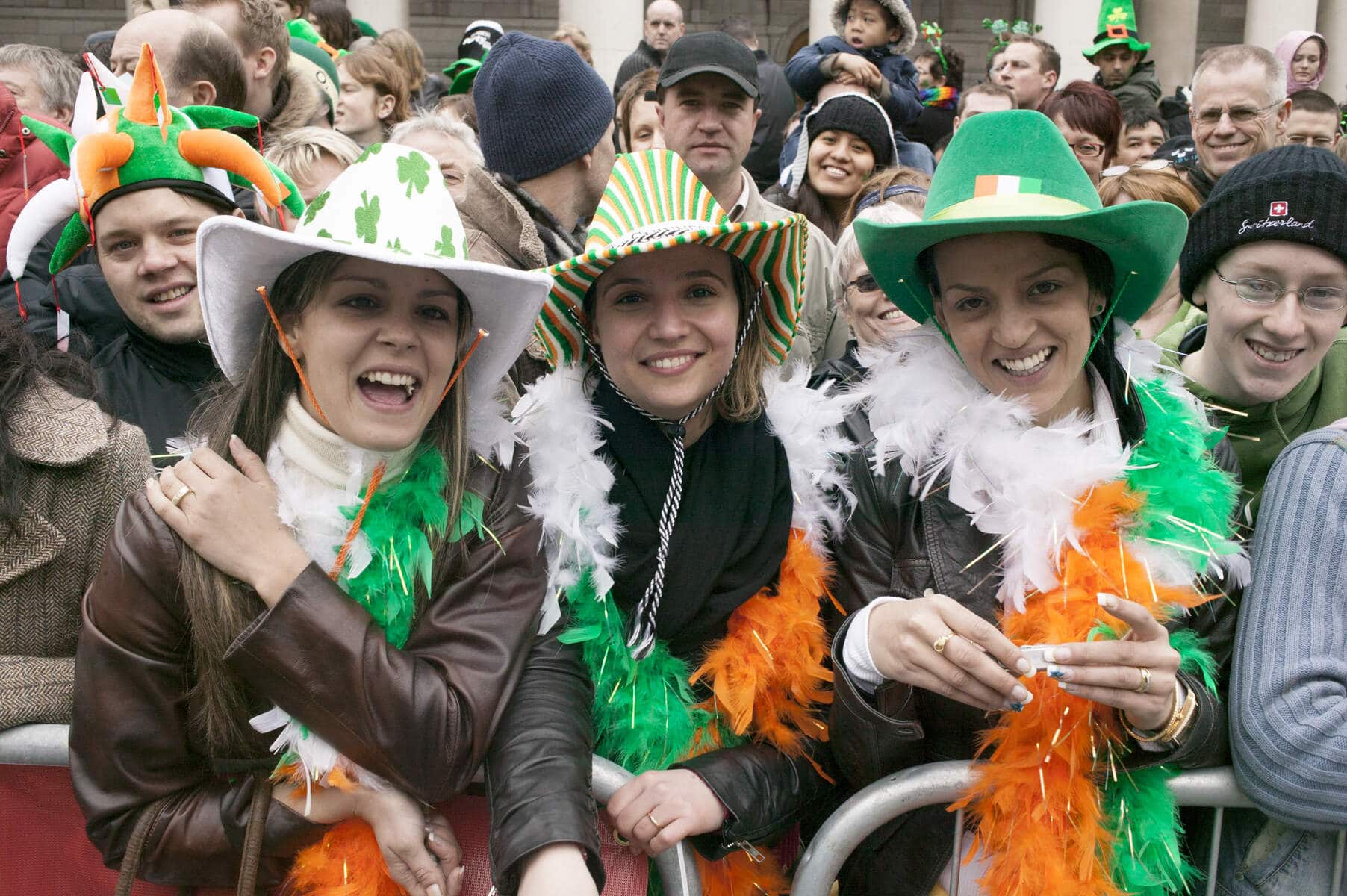 St. Patrick's Day is on 17 March and is celebrated throughout the country.
St. Patrick was captured as a slave from Britain and taken to the Emerald Isle in the 4th-century. However, he escaped and returned to Ireland with Christianity.
Wearing green on the St Patrick's Day comes from the old belief that it is the only colour that leprechauns can't see so they won't pinch you or cause mischief.
2. Music and dance – a rich music and dance scene
Ireland is renowned for its incredibly rich music and dance scene. The Irish are incredibly talented in the arts, and take great pride in continuing traditions of Irish dancing and Irish folk music.
If you want to see some of the best of what Ireland's culture has to offer, we advise embarking on a pub crawl for the night.
1. Irish cemeteries – a stunning snapshot of history
Topping our list of things that Ireland is famous for worldwide are Irish cemeteries. This one might seem odd, but the reason why Ireland is so famous for cemeteries are that they are truly stunning.
There is simply something beautiful about its Celtic crosses, overgrown vines, and rolling green hills.