If you want to know about the things that give Irish people the ick, then check out these ten things that we will not put up with.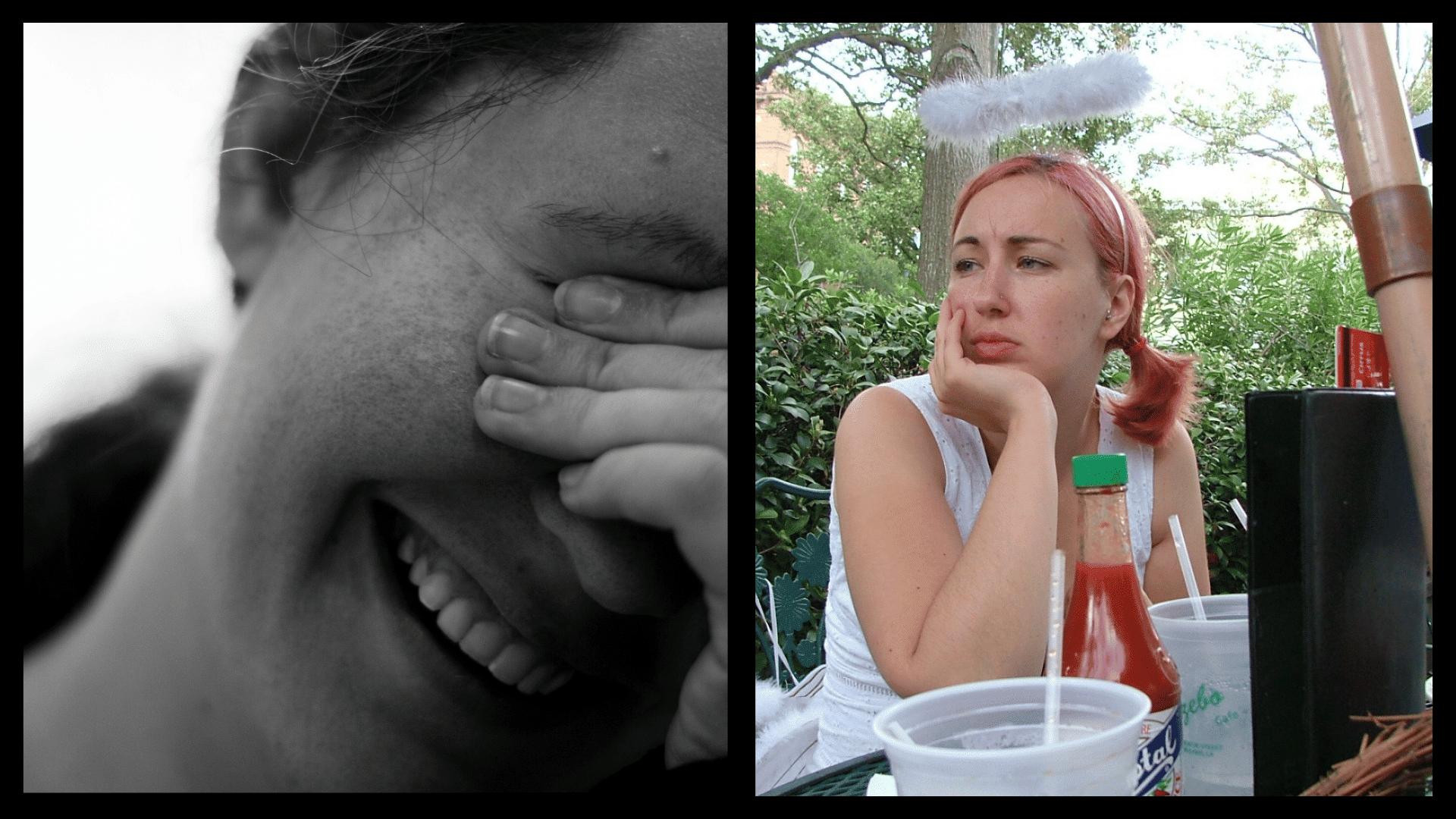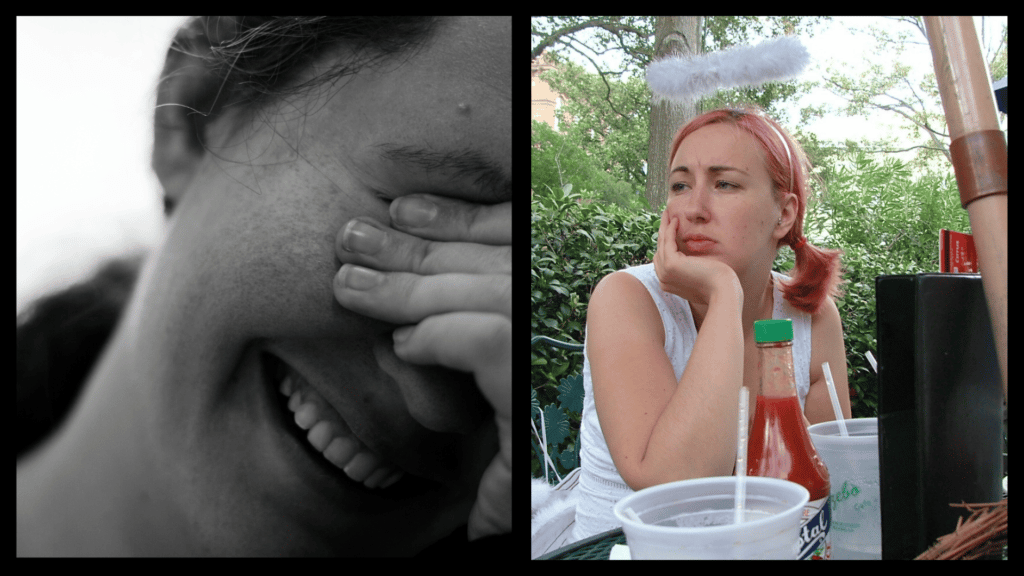 Believe it or not, there are quite a few things that give Irish people the ick, and we are here to tell you all about them so you can think twice before trying to impress an Irish person.
While the Irish are a well-rounded quick-witted nation, who are always up for a good time, there are many things which will not be taken well by them.
So, take note of these ten things that give Irish people the ick.
10. Bad hygiene – so fresh and so clean
Irish people don't like to be controversial, and if we need to stop and ask you to take a shower or wear deodorant, there will be more than one red face in the house.
So, it's better to play it safe by making sure you have scrubbed and taken a sniff to avoid giving off the ick.
9. Being rude to the waiter – what really gives us the ick
If you are dating an Irish person, you will want to be sure you ARE NOT rude to the waiter when out for dinner or drinks. This gives Irish people the ick big time.
Irish people are known to be good-natured, generous, and kind. So, rudeness will not get you on their good side.
8. Tight swimming shorts – a real ick factor
While this swimming outfit is typical in many parts of Europe and is even mandatory in certain countries, this is one of the top things that give Irish people the ick.
Deep down, we are a conservative bunch, and seeing someone in tight trunks makes us cringe.
7. Vanity – it's a no from us
One big thing that gives Irish people the ick is vanity.
If we catch you gazing long and lovingly in the mirror (longer than usual), this may set off alarm bells for us.
So, be careful how long you take to get ready and don't dash to the bathroom every few minutes to check your makeup or hair gel.
6. Someone who is cheap – it's your round
Dating an Irish person always guarantees fun and excitement, but if you turn out to be a cheapskate and don't get involved in a round or two of drinks, then we must call it a day.
Being cheap is one of the major things that gives Irish people the ick, considering how generous we are as a nation.
5. Being cheesy – it's all just too much sometimes
Did we mention that Irish people can be conservative at times?
It's in our nature, and when we experience someone being cheesy either by their actions, words, or even by sending us cute emojis, we can get the ick instantly. It's best to play it cool with the Irish.
4. Chewing with your mouth open – it's called manners
No, no, no! We cannot say this is something that just gives Irish people the ick because, indeed, no one likes watching someone eat with their mouth open.
We take manners quite seriously in Ireland. So, if you want to turn someone off, eating with your mouth open is a sure-fire way to do it.
3. PDA – no public displays of affection here
Ireland is a far cry from places such as Italy, where it is customary to openly show public displays of affection.
In fact, this is something that gives us the ick, and quite frankly, we may even utter the words "get a room" without even realising.
2. If someone is not up for the craic – we call this anti-craic
There is nothing worse than dating someone who is not up for the craic, and by the craic, we mean having drinks, meeting friends for games nights, heading to sporting events, or any type of social fun. Having good craic is a common Irish trait.
This won't just give us the ick but will limit any form of entertainment.
1. Arrogance – one of the worst traits
Is there anything worse than arrogance? Well, ask any Irish person, and they will most likely tell you that this is one of the biggest things to give them the ick.
Irish people are known to be down-to-earth and polite, so arrogance is certainly one of the things that give Irish people the ick. If we detect signs of arrogance, we are instantly turned off. Okay, bye!