As one of the most classic casino games there is, the game of poker never really gets old. So, here are the top five best poker rooms in Ireland.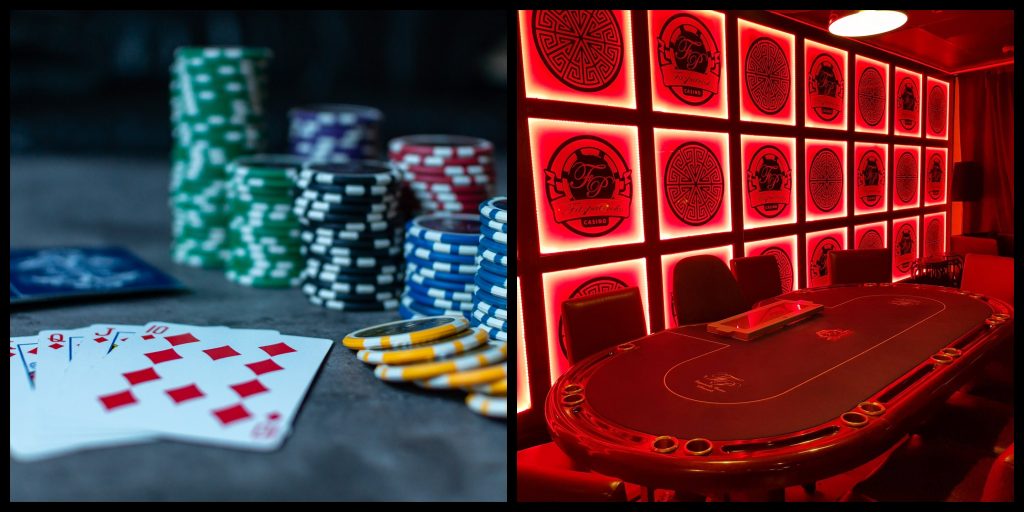 Today, online poker is enjoyed by more people than ever. As technology advances, online poker is now appealing to a much broader audience than would usually be interested in the game.
However, brick and mortar casinos never quite seem to lose their charm, in which some of the best can be found across Ireland.
Known for its rolling green hills, classic taverns, and some of the world's best casinos, Ireland is a place that has to be on everyone's travel bucket list.
Whether you're stopping by on a whistle-stop tour while flying through to another country, or making a vacation out of it, Ireland is truly a place to go to relax, let off some steam, and reconnect with nature.
The popularity of poker in Ireland – a popular game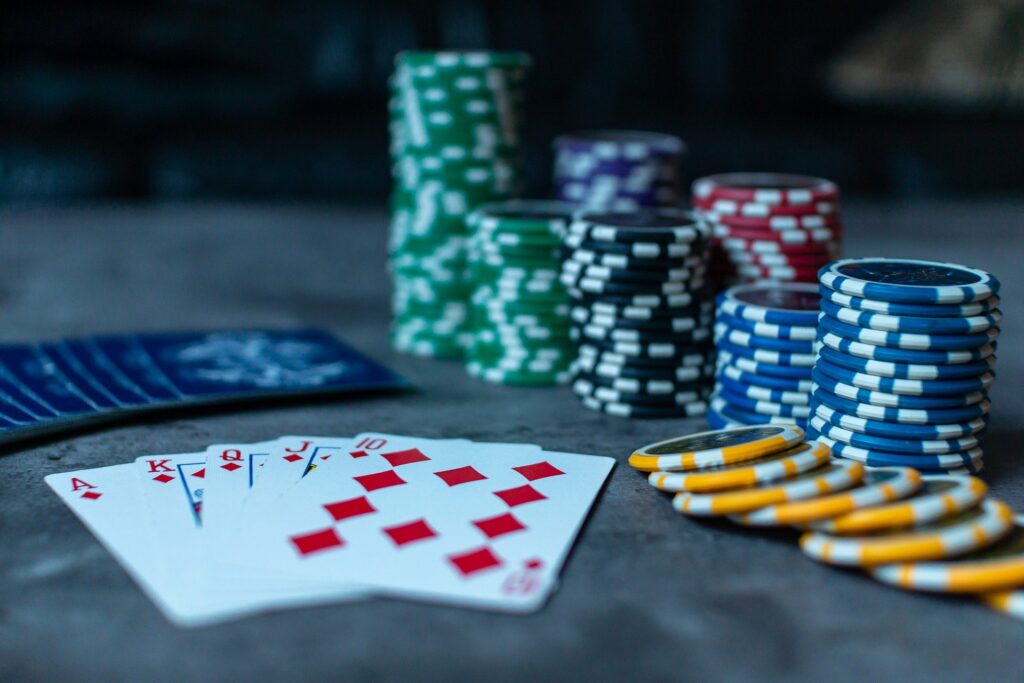 Over 2020, the growth of poker has seemed to skyrocket, with more people also taking to online poker than ever before.
Statistics have shown a 27% increase in poker throughout the last few months, with a large percentage of this being from online poker.
So, what is so appealing about poker to the people of Ireland?
Due to its enhanced accessibility and the ease for complete beginners to get involved, more people from many different backgrounds have begun to try their hand at the game.
What's more, thanks to all the healthy competition around, there are now more sign-up bonuses and promotions than ever, making it easier for players to get started without having to deposit a lot of cash.
So, what are the best casinos in Ireland? Check out the top five below.
5. Emerald Casino – Clondalkin Q's poker room
The Clondalkin Q's poker room can be found inside the snooker hall of the Emerald Casino and offers an authentic casino experience.
The room features 20 Texas Hold'em tables and two blackjack tables, as well as one Caribbean stud poker table for all your poker needs.
What's more, if you're in the mood for trying out some other casino games too, the snooker hall also features five electronic roulettes and 200 slot machines.
Located in Dundalk, this poker venue is definitely worth checking out if you're in the area.
Address: 16 Park St, Townparks, Dundalk, Co. Louth, A91 Y3XC, Ireland
4. The Sporting Emporium – Dublin's poker room
Having opened in 2005, the Sporting Emporium in Dublin is known as one of Ireland's most luxurious casinos.
Featuring one of the largest poker spaces inside a casino in Ireland, the venue also has some of the most up to date technology on offer for players to get the full casino experience.
What's more, there is a floor designated explicitly to poker, with 14 spacious tables and cash games running most evenings.
Are you looking for a unique experience? The poker room at the Sporting Emporium can also be hired out for private functions and events.
Address: 5 Anne's Ln, Anne St S, Dublin 2, D02 AK30, Ireland
3. The Fitzwilliam Casino and Card Club – one of the best-known casinos in Ireland
As one of the best-known casinos in Ireland, this up-scale poker venue houses a number of the more refined casino games, including several table games like poker and blackjack.
If you're looking for movie star glitz and glamour, then this casino is the closest you're going to find and provides a real night out. While it's geared for more experienced players, the casino is also suitable for newbies and visitors alike.
Address: Clifton Hall, Fitzwilliam Street Lower, Dublin 2, D02 XP89, Ireland
2. 888 Poker – a great online casino
While it's great to head out to a brick and mortar casino venue, in today's fast-paced life, sometimes it can be difficult to find the time.
More so, and especially during the winter, it can be tough to head out in the cold and far nicer to stay at home and curl up on the sofa.
If you're looking to play online, 888 Poker offer a large variety of poker games and rooms, even allowing players to play in multiple rooms at the same time.
There are also some great bonuses and promotions, which can make it more beneficial than visiting a physical casino venue.
1. Fitzpatrick's, Limerick – one of the best poker rooms in Ireland
Located in the city of Limerick, Fitzpatrick's casino is highly popular with tourists and locals alike as the casino is just one highlight of a city full of attractions.
Located next to some of Ireland's top sights, including St Mary's Cathedral and St John's Castle, Limerick is the ideal location for poker lovers to come and take in the sights of the city before heading over to the casino for the evening to try their hand at one of the venue's variety of poker tables.
The casino is also highly popular with a local army base, with its residents often heading over after their shift to catch some of the latest casino games and blow off steam.
Address: 27 Patrick St, Limerick, V94 P520, Ireland
Overall, Ireland is one of the best places to visit with its quaint culture, fantastic countryside with unbeatable views, and some of the best casinos in the UK.
From the bustling city of Dublin to quieter cities like Limerick, there are venues around to suit a range of players.
Legal Disclaimer
We cover articles relating to many activities. Some of our articles showcase gaming and gambling as activities. While we do not take money for bets or own any gambling venues, we feel it is important that our readers know the risks of such venues or sites that we may mention in our articles. Gambling involves risk. Please only gamble with funds that you can comfortably afford to lose. See our legal disclaimer for more info.