Horse racing is undoubtedly a thrilling ride. However, spectators are often so focused on the horses and the jockeys that they tend to overlook the course's significance and heritage. So, here are six fun and interesting facts about Curragh.
Horse racing tracks around the world are iconic in their own right and play a significant hand in how racers eventually perform in competitions.
As Ireland's primary flat racecourse, Curragh Racecourse, known locally as Curragh, has been a legendary destination where many great races have been run. Over the years, it has also played a part as a training ground for several winning horses.
With a legacy that goes back to 1727, when the first race took place on the course, we look at some other exciting and fun facts about Curragh.
6. Out with the old – recent refurbishments
Curragh went through a refurbishment phase over the last two years and has come up with a new incarnation, featuring a grandstand with modern facilities, bars, restaurants, and spectator viewing areas.
This change is in tune with the developing nature of the online betting and casino industry, which itself is going through a period where new casinos are on the rise.
Very much like Curragh, the new online gambling sites provide customers with plenty of added options, including the possibility to play games like poker and slots while also providing them with horse betting opportunities.
Not only that, but online casinos are now going mobile, which makes for excellent chances to bet and play while on the move.
5. The origins – where it all began
The very first derby was held in Curragh in 1866, but it wasn't for another two years that it got the official seal of a racecourse from the parliament.
And did you know that Curragh comes from the Irish word Cuirreach? It means "place of the running horse."
4. Track news – online updates
A thoroughbred racecourse, Curragh is a right-handed horseshoe track. The course covers two miles, and its most challenging feature is the uphill just before the finish line.
Good news for punters who give importance to the track is that Curragh's website regularly updates the ground's state, providing jockeys and bettors with much-needed information before a race.  
3. Racing in Curragh – home to all five Irish Flat Classics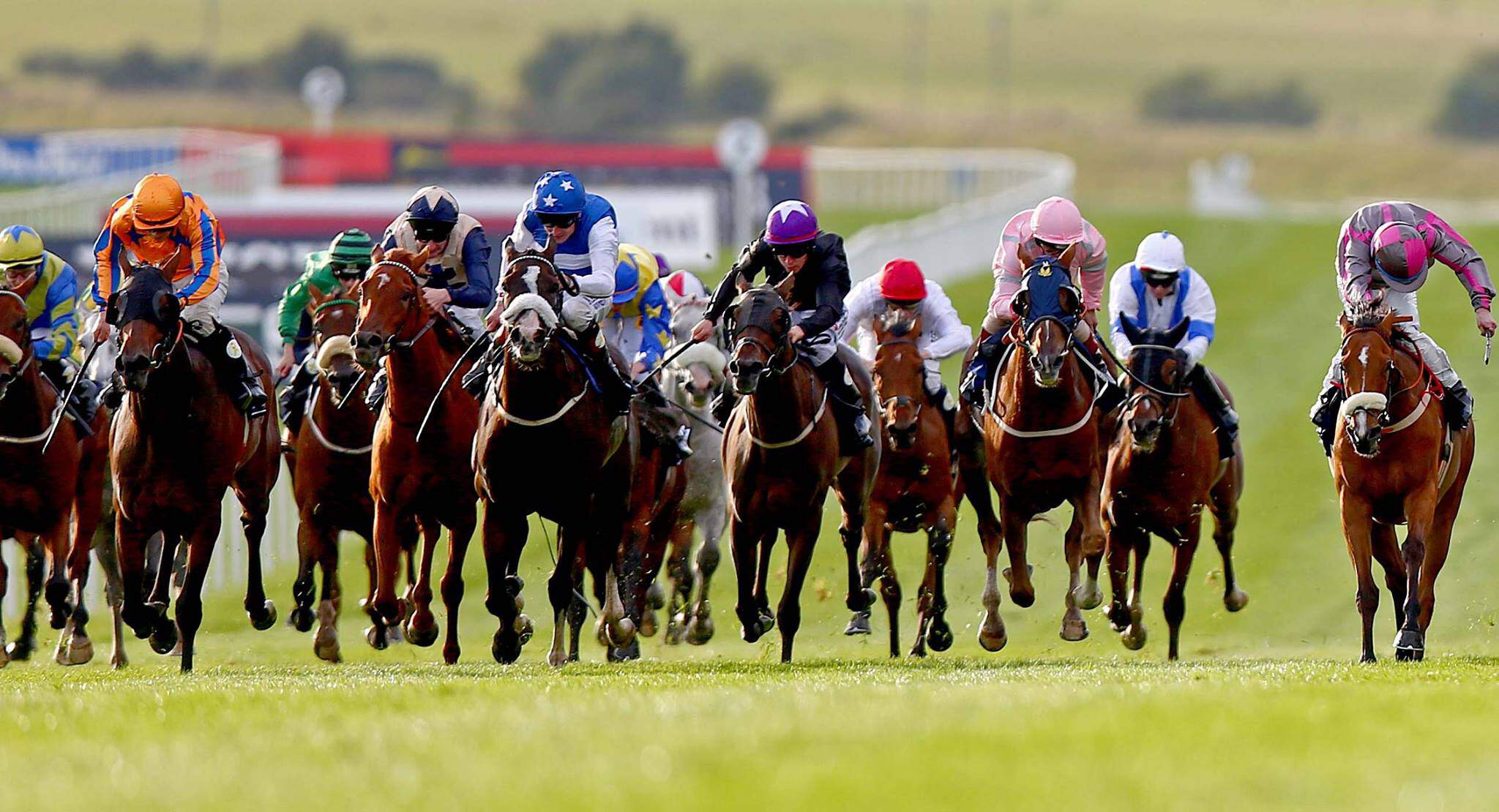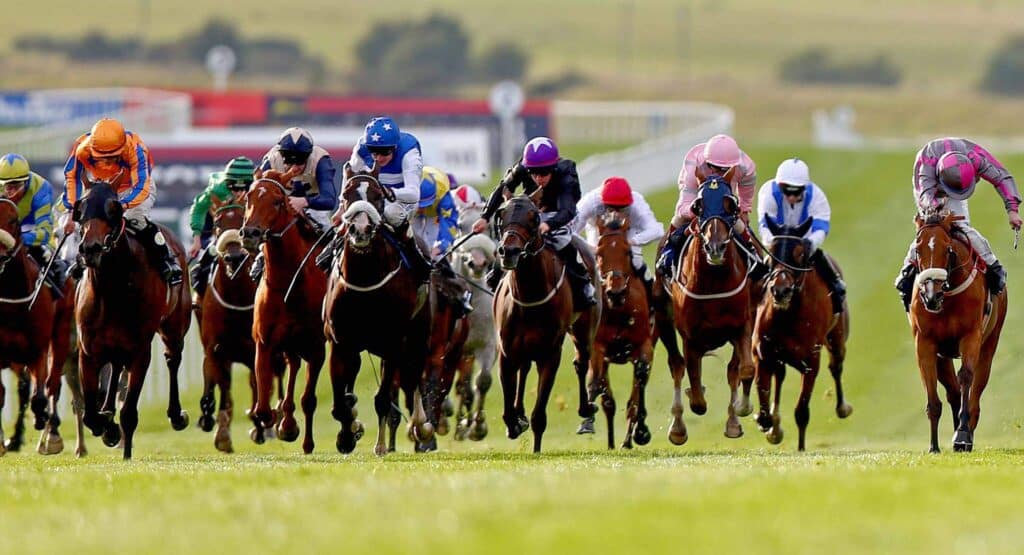 You can guess how vital Curragh is in Irish horseracing by the fact that it is home to all five Irish Flat Classics.
During the year, horses from across the globe come here to participate in the Darley Irish Oaks, the Dubai Duty-Free Irish Derby, the Irish 2000 Guineas, the St. Leger, and the Etihad Irish 1000 Guineas.
2. Fun on the stands – prizes for best dressed
All the action at Curragh is not limited to the racing track.
Even though the racecourse doesn't have a fixed dress code, it encourages patrons to come suited up in formals on race days.
To appreciate those who do take the time to powder up, they have competitions for the best styles with prizes that include luxury weekend getaways.
1. Training in Curragh – responsible for famous horses
Not just limited to racing horses, one of the most fascinating facts about Curragh is that it is also known for training them on its grounds that span over 1500 acres.
Sea The Stars, Papillion, and Hardy Eustace are but three horses trained in Curragh who went on to achieve international horse racing fame.
Legal Disclaimer
We cover articles relating to many activities. Some of our articles showcase gaming and gambling as activities. While we do not take money for bets or own any gambling venues, we feel it is important that our readers know the risks of such venues or sites that we may mention in our articles. Gambling involves risk. Please only gamble with funds that you can comfortably afford to lose. See our legal disclaimer for more info.