From the cost of living to nationwide infrastructure, here are some old truths about Ireland which are now untrue in the modern day.
Ireland has changed in many ways over the years, and the country we know now has many differences from what locals and visitors have known for years.
So, if you are wondering about things that were once true on the Emerald Isle, which are a thing of the past, then look at this.
Here are ten truths about Ireland which are now untrue in 2022.
10. Religious beliefs – a changing nation
One of the truths about Ireland, which is now untrue in 2022, is that it is a heavily religious country. Yes, Ireland indeed has a strong religious history.
At one point, there was a lot of civil unrest between Protestants and Catholics within the country, yet today religion does not have as much influence as it once did.
9. Poor country – now one of the richest
Would you believe us if we told you that Ireland was once considered a 'poor cousin' of Europe? Of course, it has had its fair share of economic problems, high unemployment rates, and low wages, yet today Ireland has one of the best economies in Europe, and the standard of living is very high.
8. The Troubles – a turbulent time
The Troubles was a period of 30 years between the '60s and '90s when massive conflicts existed between nationalists and unionists in the north of Ireland.
While this is a time that the whole world knew about, in 2022, the situation has changed dramatically. Especially since the Good Friday Agreement of 1998, tensions have eased, and many regions have become less turbulent and much safer.
7. Population size – a steady increase
The population of Ireland is consistently rising, and the entire island is now home to around 6.8 million people.
During the Famine, the population decreased dramatically with mass emigration and deaths. Since then, it has fluctuated, but our population has increased since the Celtic Tiger and up until 2022.
6. Social values – one of the biggest truths about Ireland which are now untrue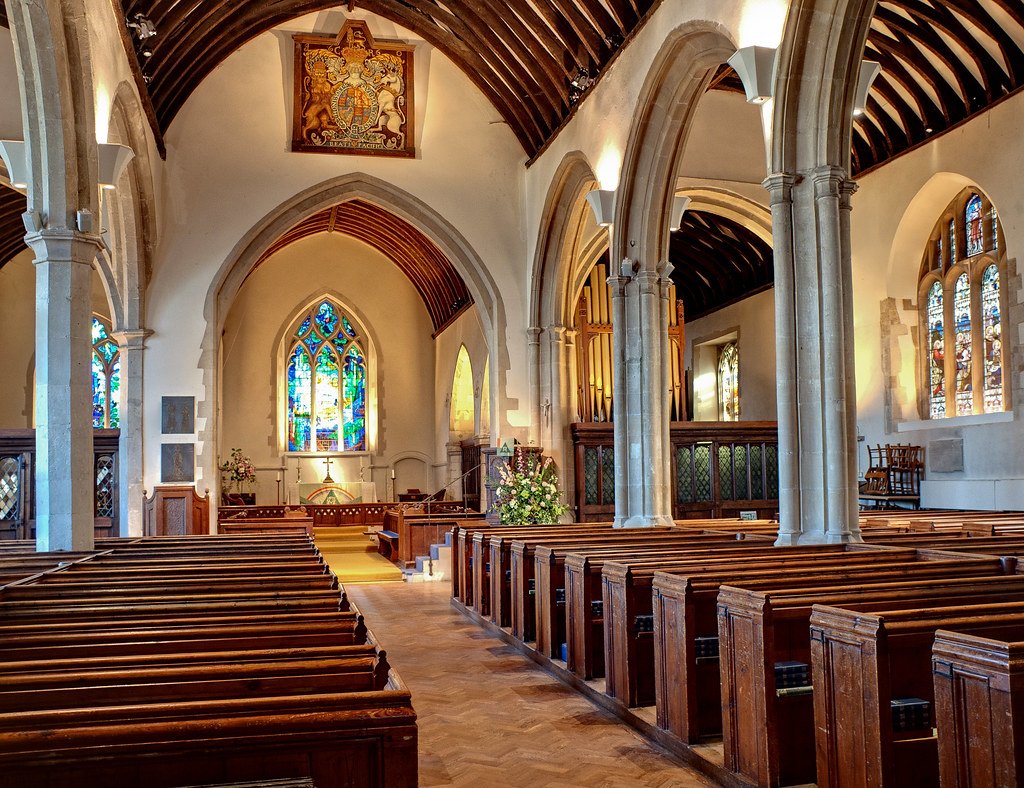 One of the most significant truths about Ireland, which are now untrue in 2022, is the social values of the Irish citizens. Once upon a time, the Catholic Church had great power over the country, and many rules were in place.
Yet, since many changes took place in our constitution regarding same-sex marriage, abortion rights, and divorce, Ireland as a whole is very different.
5. House and rental prices – on the rise
Once upon a time, Ireland was a very affordable country to live in, and buying a house was relatively doable.
However, in 2022, with house prices soaring and inflation creeping in, Ireland is home to some of the most expensive houses in Europe. Not to mention the cost of rent, which has also significantly increased over the years.
4. Multicultural – an international nation
Ireland is a proud multicultural country, with people from all over the world coming here to work, study and volunteer, but it was not always like this.
Ireland was once a monocultural society with predominantly Irish Catholics and Protestants. Yet, today we have a community made up of nationals from all over the globe who make the country a vibrant and exciting place.
3. Alcohol consumption – a lot has changed
One of the primary truths about Ireland which are now untrue in 2022 is that the Irish are big drinkers.
We may produce some of the best stout and whiskey in the world, but alcohol consumption in Ireland has been on the decline since 2001, especially since the government introduced initiatives such as the minimum unit pricing for alcoholic drinks sold in supermarkets.
2. Cost of living – soaring above the rest
While employment opportunities and wages have significantly increased over the years, so has the cost of living.
Ireland once used the Irish punt (pound), and in 2002 it was replaced by the euro. When Ireland joined the eurozone back in the day, it was a country that was relatively inexpensive to live in. In 2022, Ireland's cost of living is 40% higher than the European Union average.
1. Infrastructure – better transport in 2022
One of the central truths about Ireland, which are now untrue in 2022, is that infrastructure was terrible.
Until we joined the European Economic Community (EEC) in 1973, motorways and dual carriageways were nonexistent, and it took a lot longer to get from A to B than today.
There are many transport options, more parking, dedicated cycle lanes, and better airport and port infrastructure thanks to EU funding.
There you have it, ten truths about Ireland that are no longer accurate in 2022, and with Ireland being an ever-changing society, there are many more to look out for.