The University of Hard-Knocks (UHK) has released its annual student intake figures for 2019 and are reporting a massive increase of Irish student enrollment.
The past year has also witnessed a tremendous rise in people who are boasting on their Facebook profiles and bios about having "graduated" from the University of Hard-Knocks.
Not a real University
The UHK is not really a university in the sense that Oxford, Cambridge or even the cheaper Irish universities like UCD, Trinity or that place in Limerick that used to be a Higher Education College thingy until it got ideas way above its station is.
However, if you carefully analyse Facebook profiles, you'll find that a staggering amount of people who barely passed through 'Big-school' have graduated from the UHK.
The University of Hard-Knocks, or UHK as it is affectionately known to its alumni, is now considered to be Ireland's premier place of third-level education. So much so, that every Tom, Dick and Harriet seems to have graduated from its hallowed halls — halls that don't really exist.
Former Alumni at the University
Notable past pupuls include Joe Murphy from Ballina, whose Facebook profile tells us that Joe attended UHK in the early 2000s. Joe's profile also tells us he has since gone on to be a Front of House attendant at the local quick-fit garage.
Another famous past-pupil is Mary from O'Brien's Bridge, County Clare, who has abandoned her love for academia to be the 'stay at home mum' for two lovely children Paul and Susie. Mary was Class President in 2004. Mary's further info on Facebook tells us her favourite time of the day is "Wine O Clock."
Simone, who is twenty-five and according to her Facebook profile, also attended. Her hobbies include "going on the Sesh," posting pictures of cats, and stalking others. Simone is currently looking for employment and hopes that her 'life experience' will help her locate something in either the financial services or the home care industries.
Going 'Down Under'
The most striking fact to emerge from UHK's annual report is the significant numbers of former past pupils travelling to Australia after completing their esteemed degrees at UHK.
The Australian immigration service reports that most of their visa applications state that almost all Irish applicants hoping to enter Australia have attended UHK. The most common reason given for visiting Australia is "nothing else to do so I'm wandering around."
Australia happy to have them
A spokesperson for the Australian Department of Immigration told us: "We are over the moon with the amount of UHK graduates who have decided to make a home for themselves here in Oz. We are so thrilled in fact that we tried to phone the university and thank them.
"Unfortunately, we can't find a number, address or any contact details so we are beginning to think that some of UHK's graduates are walking a tightrope between academic fact and making things up.
"But what the hell — this is Australia — as long as they clean-up the pavements after throwing up on a Saturday night, we'll allow anyone in," he concluded.
UHK taking new applications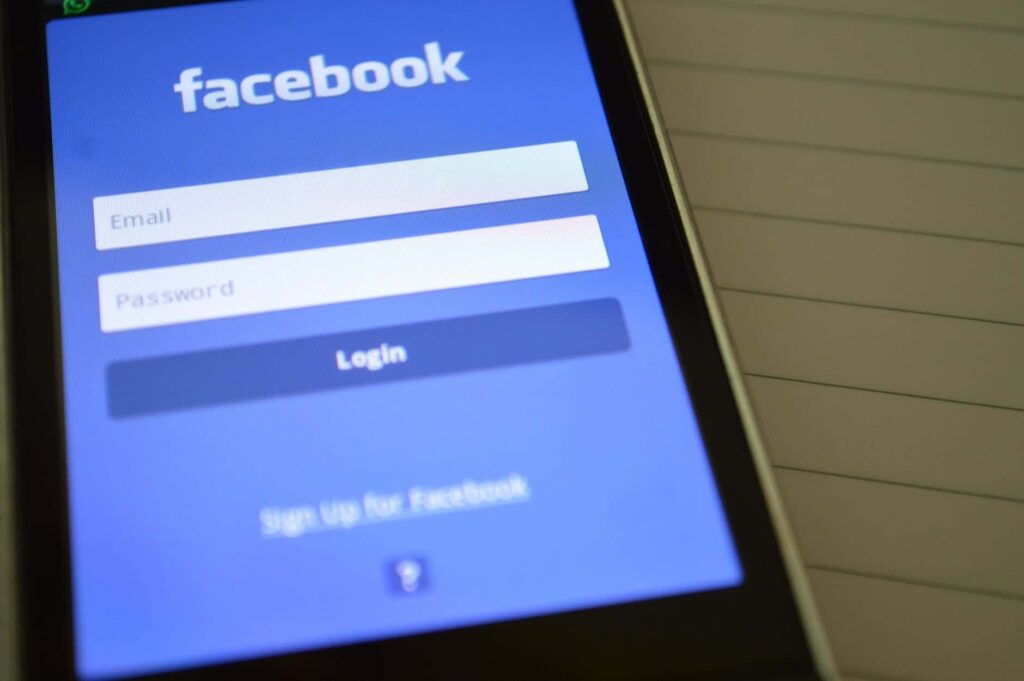 The University of Hard-Knocks is currently taking applications from those interested in applying for next semester's courses. No previous educational experience is needed. However, an active and significant Facebook following is desirable.
Disclaimer
This article is satire. Articles in this section are spoof articles which should not be taken as the truth, nor are they are intended to offend. However, if you are offended, please inform us formally via a letter. You can ensure it gets to us by placing it in the nearest recycling bin.