We can all say goodbye to the traditional snack, which we know as the chicken fillet roll, now that the new vegan version is due to take over, and here's everything you need to know.
For as long as we can remember, the classic chicken fillet roll has been a staple food for Irish people when it came to grabbing a quick lunch, a hangover cure, a savoury treat, or even for no reason at all – because why do we always need a reason to enjoy such a fantastic invention?
However, chicken fillet roll lovers out there will be genuinely disappointed with the news that a new plant-based, vegan version will replace the classic roll, albeit with that same great taste. So, let us tell you more.
What is a chicken fillet roll? − the classic Irish creation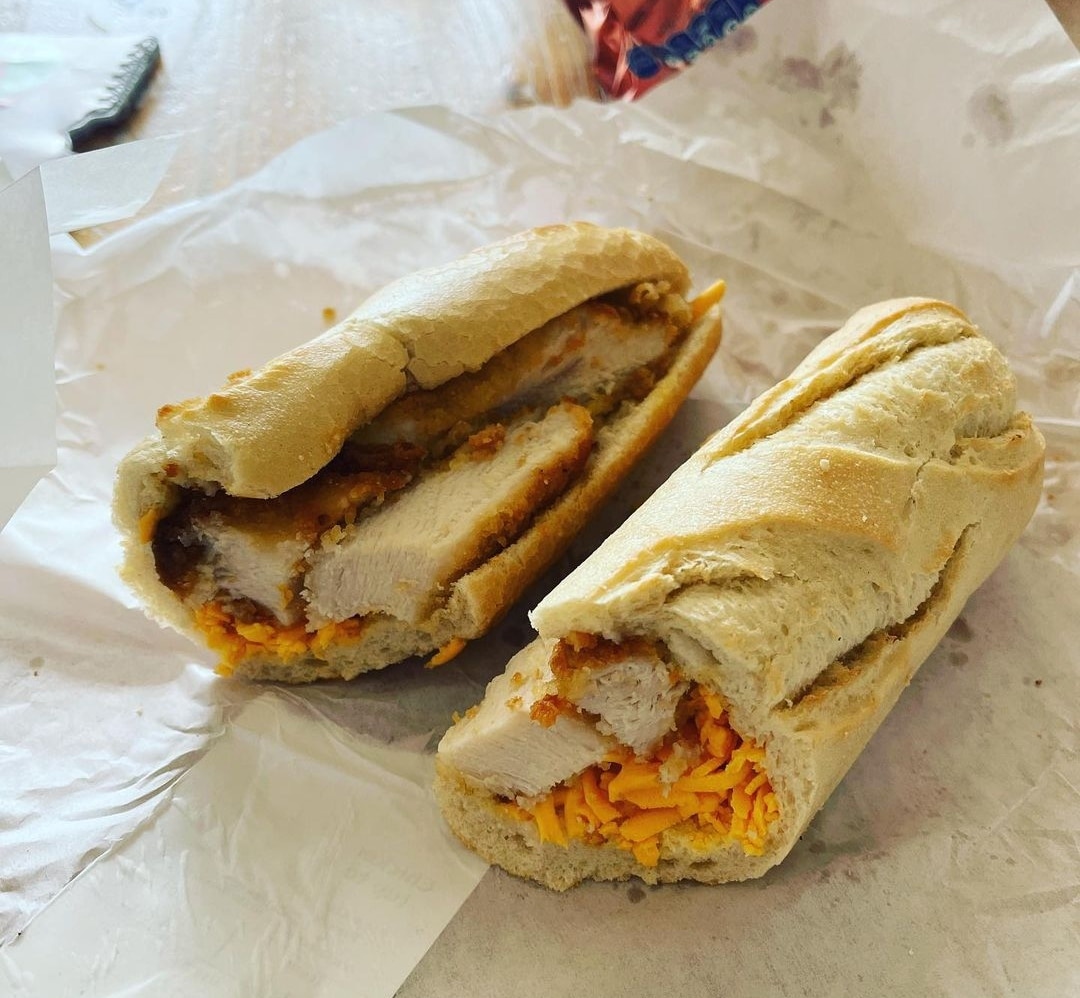 For those of you reading this who aren't familiar with the classic chicken fillet roll, you have been missing out. Sadly, you may never get the chance to try this Irish delicacy again since this classic roll is due to turn into a vegan option only.
For years now, Centra has given the Irish public the chance to grab and go an iconic chicken fillet roll, which could be created in just a few minutes, providing you with delicious flavours without wasting too much time.
Many Irish people will recognise the chicken fillet roll as a staple lunch during school days, especially those lucky enough to have a Centra in their local community.
Still, unfortunately, kids these days will only have the vegan option available to them. So, if this is news to you, let us explain the transition and what to expect.
Centra to make all chicken fillet rolls vegan − the significant change
In recent years, veganism has become more than just a trend, with many people changing their dietary lifestyles to feel healthier, do better for the environment, and save animals. Hence, it was inevitable that local Irish businesses would want to get involved.
The Irish may have been big fans of the classic chicken fillet roll in the past. Still, since the evolution of veganism in Ireland, the sales of chicken fillet rolls have dramatically decreased – leaving Centra with no other choice.
Word around town is that Centra has seen what Greggs – the British bakery chain, has done with creating vegan versions of pies and sausage rolls, that they have seen a gap in the market and want a piece of the pie – the vegan pie that is!
Sadly, for the small minority of meat lovers left in Ireland, there will be no more non-vegan versions of the beloved roll available in Centra from now on, resulting in many broken hearts scattered across the country. 'Centra to make all chicken fillet rolls vegan' – what can you expect from this news?
What to expect − getting prepared
Centra has urged all meat eaters to try the vegan option before overreacting to this surprising news, and they are sure that the taste won't be compromised.
There have been reports of chaos at Centra's across Ireland, with many meat eaters out there already stocking up on chicken fillets and white rolls to ensure they can still create their favourite dish at home when the transition happens.
One local man described it as "worse than the COVID toilet roll situation." However, folks are unsure if they can make it as authentic as Centra once did.
While Centra has good intentions with the change, the news has led many chicken fillet roll lovers out there to be slightly anxious and worried about what they will grab as a quick lunch on the go or as a hangover cure now that the new version won't contain any actual meat. However, Centra urges people not to "diss it before trying it."
Centra to make all chicken fillet rolls vegan – the transition
The big transition will take place in the next few weeks, making many people hurry down to their local Centra to grab the last chicken fillet rolls, causing massive queues.
However, the vegan chicken fillet roll is not due to hit our shops until next month, so there is still plenty of time to indulge in our old favourite.
With significant changes happening, Centra is adamant that the transition will go as smoothly as possible and that there will be great value meal deals once the vegan chicken fillet rolls hit the deli – determined to win over the hearts of the Irish meat eaters.
So, only time will tell how the Irish public will react to this massive change in our culture. Will the new vegan version sway you?
Disclaimer
This article is satire. We do satire articles because it is great craic and Irish people love it! Articles in this section are spoof articles which should not be taken as the truth, nor are they are intended to offend.