A contingent of eight Irish mammies is to be sent to the Middle-East trouble spot of Syria in a bid to quell a resurgence of conflict there, after Ireland responded to a UN request. The move is in keeping with Ireland's long-standing peace-keeping role.
Speaking at Cathal Brugha Barracks, Dublin Brigadier General Timmy Sexton told reporters: "The Conflict between warring factions has been ongoing since 2011 — basically since that whole Arab Spring thingy that has left the whole Arab Lot in an uproar since," the General.
The 'GBFU'
"What you have out there is to use a military term a GBFU" (Great Big Feck Up.) What with the Ba'athist lot and the other lot — they keep changing their shagging names so we does just call them the other lot.
"Anyway, they're forever lobbing bombs and missiles at each other, seriously lads," he explained to the press. "If we doesn't put a stop to it fairly quickly there'll be someone hurt and that's no word of a lie, so it isn't."
Behaving like teenagers
"Them Syrian lads are behaving like fecking teenagers, so they are. There isn't a day goes by that one lot is either belting missiles at the other lot or doing the bit of land grabbing or doing a bit of the auld pillaging.
"Jaysus 'tis like a fecking schoolyard in Navan, I'm telling you," The General exclaimed then continued; "So who better to sort out unruly teenagers than a couple of Irish Mammies. So that's exactly what we plan."
An elite group of Irish mammies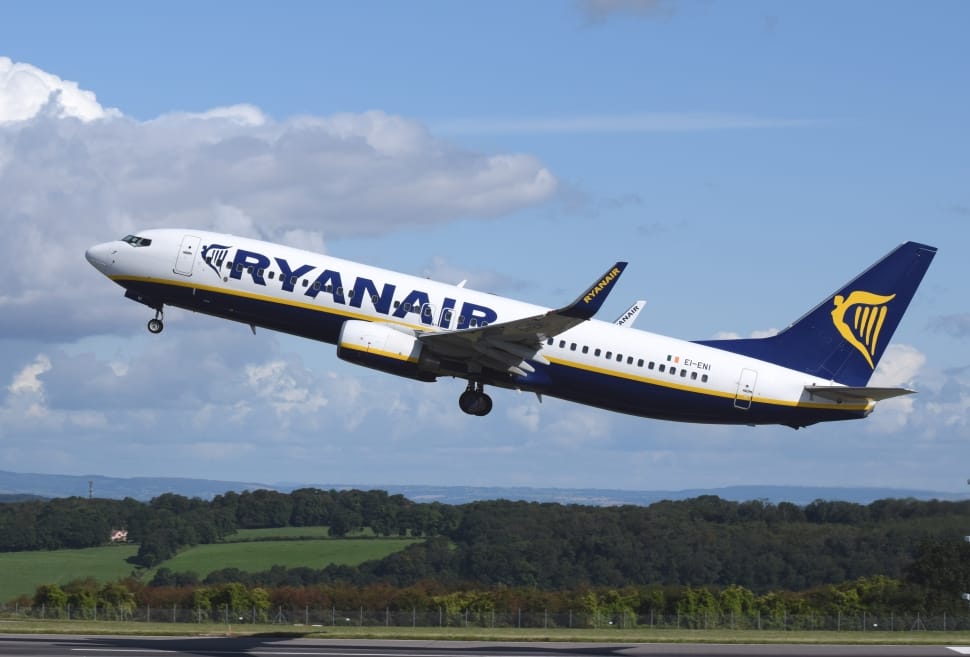 The elite group of Irish mammies are believed to be presently over in the UK where they are involved with training the SAS hostage negotiator teams.
While the exact plan for the infiltration into Syria is for operational reasons being kept secret it is believed to involve a Ryanair flight from Dublin to Hannover where an American troop carrier plane will drop the mammies over the Syrian Dessert. The mammies will then hike four-hundred miles through enemy-occupied areas before arriving in Damascus.
General Sexton remarked, "The Mammies have no problem with the shagging parachuting into Syria or the four-hundred-mile hike through enemy-controlled territory but to be honest they're bitching about the Ryanair bit."
Two independent groups
The Mammies will be divided into two independent groups. Each unit will consist of one expert in telecommunications who will utilise the experience gained through 'keeping an eye' on what the average teenager gets up to on the internet.
The second member of the unit will be an expert in unarmed combat a skill honed through years of experience slapping bold kids on the other side of the kitchen without having to move a muscle.
The third member of the Mammy team will be a skilled hostage negotiator. Terms like "get your arse up out of that bed and clean your fecking room", along with "don't you even think about giving me back-chat or I'll break your fecking leg so I will, so help me God", are currently being practised.
Finally, the fourth member of each of the two Mammy units will have responsibility for first-aid and are expected to carry a plentiful supply of band-aids, wet hankies and of course flat 7 Up.
White flags in Syria
As we go to press there is as yet no reaction from Syria but international embedded media are reporting large amounts of white-flag been flown throughout the country. It seems the Mammies are having their desired effect.
Disclaimer
This article is satire. Articles in this section are spoof articles which should not be taken as the truth, nor are they are intended to offend. However, if you are offended, please inform us formally via a letter. You can ensure it gets to us by placing it in the nearest recycling bin.