If you wondered why Ireland and Scotland are sometimes referred to as sister nations, then here are ten things that they have in common.
Ireland and Scotland have many similarities, making them bosom buddies, separated by water but connected by a shared history and culture.
From many castles and a rugged, wild landscape to a long-standing whiskey heritage, there are many reasons why these countries have been deemed sister nations and are still going strong.
Both Celtic nations have a heritage that stretches far back, and because of our rich connections, it is always apparent that the Irish and Scottish are destined to be best friends when they come together to create banter and good times no matter where they are.
So, with that in mind, here are the ten things Ireland and Scotland have in common
10. Many castles – remnants of ancient times
If you come from Scotland or Ireland, you cannot ignore the fact that castles are dotted all over the country, and while they may seem normal to those of us that see them every day, they attract many visitors to our shores.
The abundance of historic ruins makes visiting either country fascinating, which is why they are popular destinations for all travellers.
9. Whiskey – a history of distillers
Both countries have a solid whiskey-making heritage, so much so that you will find Irish and Scottish whiskeys worldwide.
Though it is said that Irish monks first distilled it, there is no denying that the Scots produce some top-quality whiskey.
8. Traditional instruments – nations of music makers
One of the things Ireland and Scotland have in common is their love for music, but also which instruments they chose to use throughout the years.
You may notice that pipes played a massive role in music making in both countries, including the bagpipes in Scotland and Uilleann pipes in Ireland.
7. Hospitality – a smile and a warm welcome
The hospitality you will experience in Ireland and Scotland is very similar, and you will notice people are very friendly, open, and welcoming as soon as they meet a visitor.
Both are proud nations and love to show their countries off to anyone who visits, so you will always receive a warm welcome and a smile upon arrival.
6. A long history of immigration – both countries get around
Scottish people inhabit plenty of areas around the world; take Dunedin in New Zealand or Nova Scotia in Canada, for instance. While the Irish have spread out across the globe, too, settling in places such as Boston, USA and Newfoundland, Canada, which makes immigration another thing they have in common.
5. Dominated by English rulers – a shared history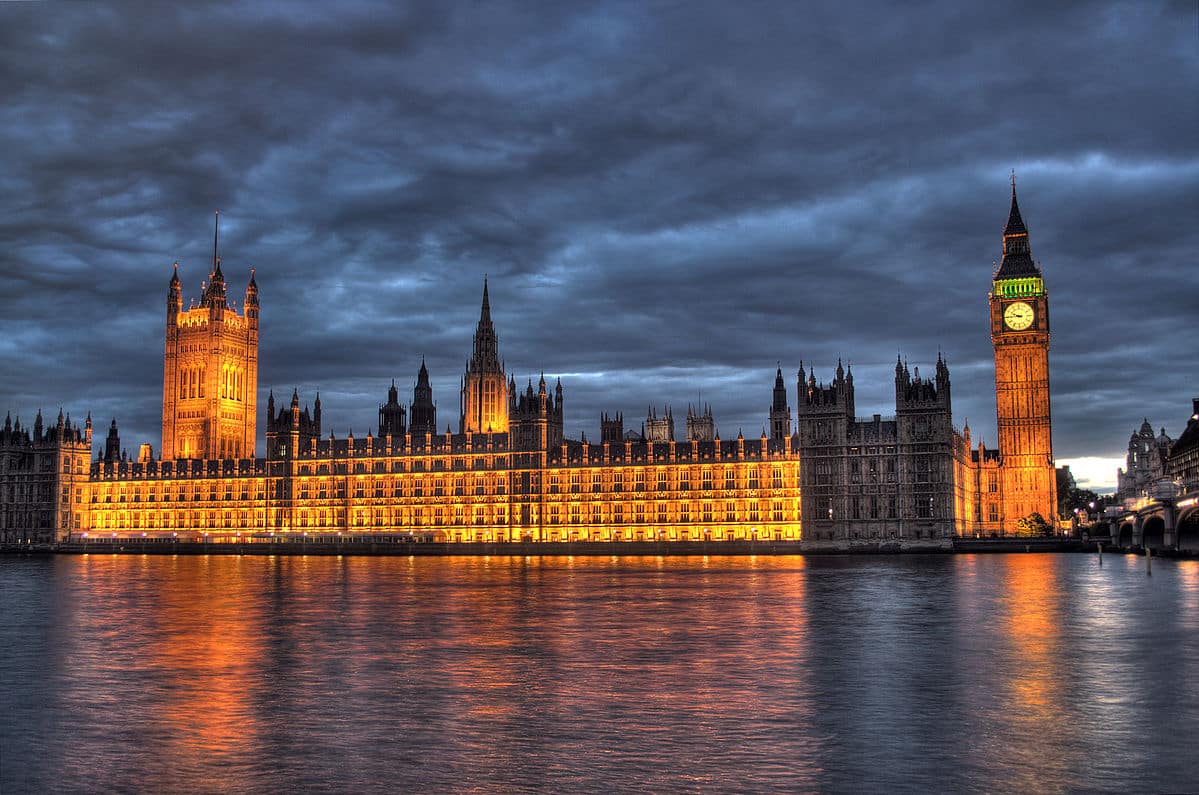 One of the top things that Ireland and Scotland have in common is that English rulers have dominated them. For Ireland, this ended when the country was split into Northern Ireland and the Republic of Ireland in 1921, while Scotland remains part of the United Kingdom.
4. A great sense of humour – all about having fun
Scottish folk are always up for the craic and have a long tradition of singing, playing instruments, dancing, and being as happy-go-lucky as the Irish.
Needless to say, when these two nations come together, there is no stopping them from being the life of the party.
3. Rugged scenery – as incredible as each other
Ireland and Scotland can be compared to each other in terms of landscape, but while Scotland has slightly bigger mountains and is much colder than Ireland, we cannot deny that both countries share a wonderful setting.
These are two of the most beautiful countries in Europe, featuring stunning national parks, lakes, sandy beaches, and rolling hills.
2. Gaelic language – a common native tongue
When Irish people travel to Scotland or vice versa, we tend to notice a few familiar things, one being the language.
One of the official languages of Scotland is Scottish Gaelic, a Goidelic language, just like Irish and Manx. So there are plenty of similarities to be found. Keep an eye out for the signs next time you visit.
1. Celtic origin – a unique heritage
Only seven European regions are deemed strong Celtic nations. These are Ireland, Scotland, Brittany (France), Galicia (Spain), Wales, the Isle of Man, and Cornwall.
Our Celtic history is one of the main things that Ireland and Scotland have in common. And we are all proud of it.
Yes, it is apparent that there are many things that Ireland and Scotland have in common, and there are plenty more where they came from.
Clearly both nations have a lot in common. So, why not plan a trip between the two with any one of these top 10 tours between Ireland and Scotland?