Today, we are unveiling the man behind the comedy and genius of the much-loved Rory's Stories, with the top 10 facts about Rory O'Connor.
With the recent launch of his book Rory's Story: My Unexpected Journey to Self Belief, we have become more and more intrigued by this comedian and inspirational advocate for mental health awareness, Rory O'Connor.
His new book reveals many aspects of his life, which many may not have known about, and now this man who found fame from his comedic social media accounts has revealed more sides of himself than ever before.
There are certainly many things you may not have known about this chap, so let us reveal the top ten facts about Rory O'Connor of Rory's Stories you never knew.
10. He turned his disasters into comedy gold – going viral on social media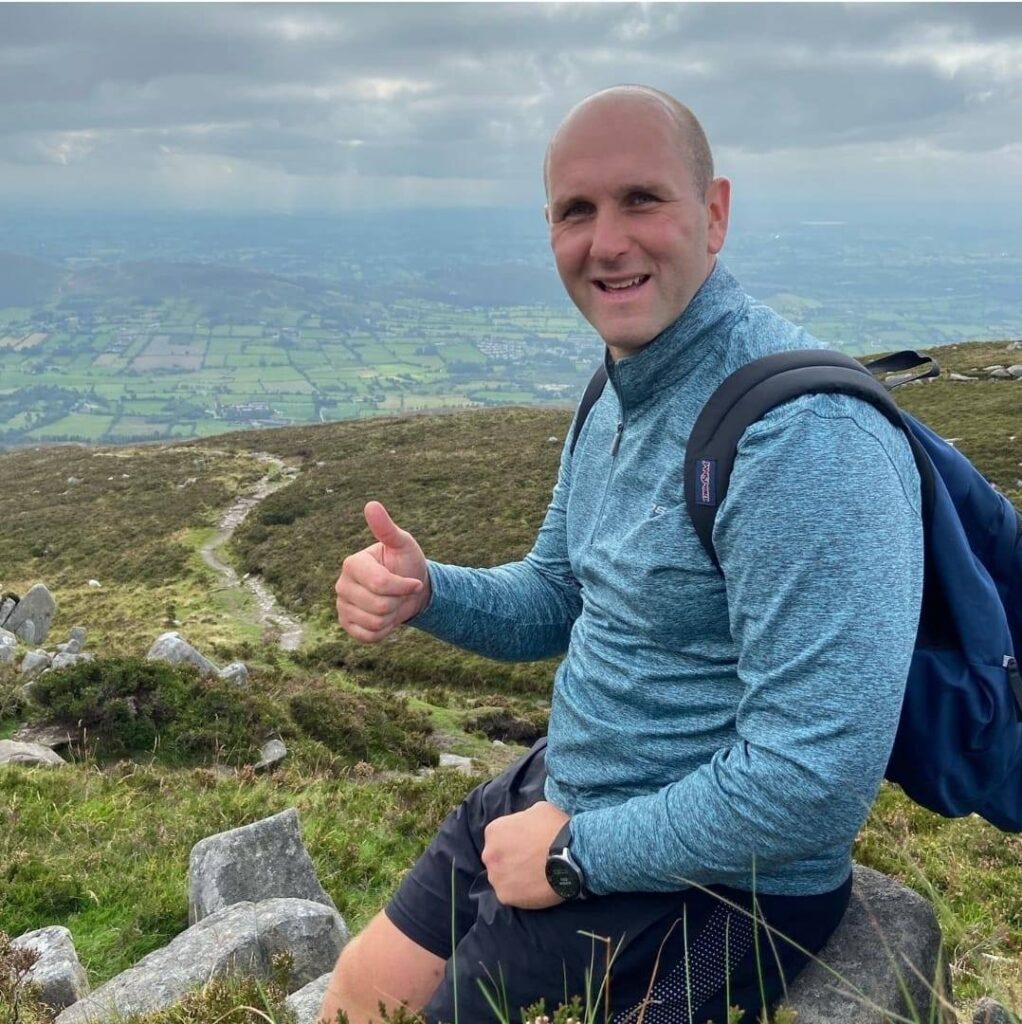 Rory's claim to fame came from his Facebook page, where he would tell stories about his misfortunes in life. People responded, and some of his first videos instantly went viral.
Unlike other comedians, taking the usual stand-up comedian route, Rory grabbed his chance with his social media platform, and it paid off.
9. He is a YouTube sensation – videos to keep you laughing
If you haven't already, go and check out the YouTube channel for Rory's Stories, which will have you on the floor in stitches.
He is famous for his skits and sketches, which have gotten him a massive 107k YouTube subscribers. So far, he has featured 837 videos, enough to keep you entertained for weeks or even longer.
8. He is Focus Ireland's ambassador for Shine a Light – an inspirational figure
Shine a light 2021, which happened on 15 October 2021, is an event to raise awareness for homelessness and stand in solidarity with those who are going through a dark time in their lives.
Rory O'Connor is a proud ambassador for Focus Ireland's Shine a Light campaign. This is probably one of the most interesting facts about Rory O'Connor.
7. He has written some witty guidebooks – for the comedic book lovers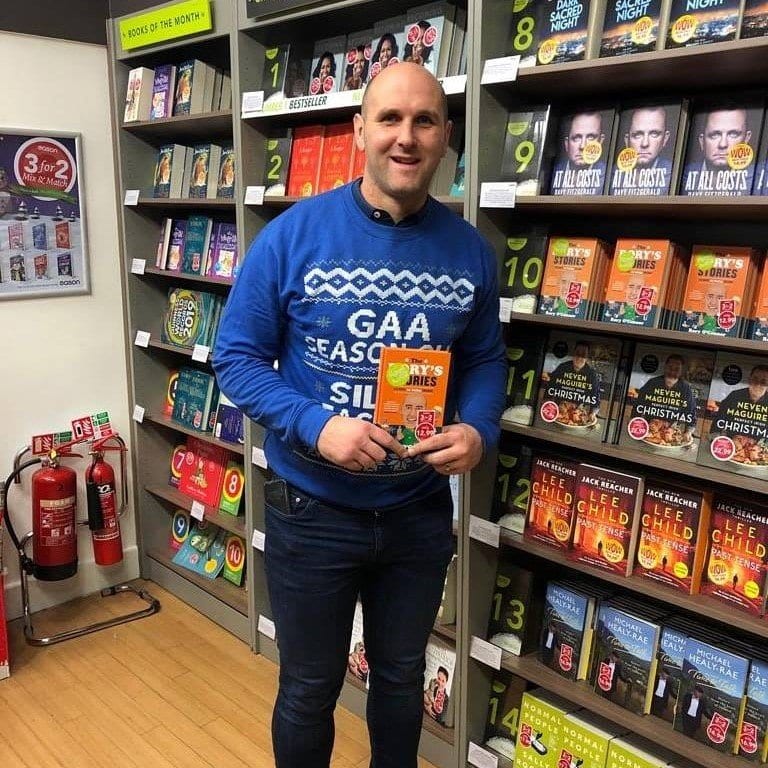 Although not your typical 'guide' books, his hilarious books, The Rory's Stories Guide to the GAA and The Rory's Stories Guide to being Irish, have become bestsellers and are the true essence of Irish humour.
6. He took part in Ultimate Hell Week – pushed to his limit
This celebrity edition aired on RTE featured 18 celebrity recruits who were told they would be 'in for it', taking part in gruelling special forces challenges.
With lack of food, lack of sleep, and rules you cannot prepare yourself for, this show really lives up to its name. It aims to show each person who they REALLY are.
5. He is from Meath – an Ashbourne man at heart
One of the main facts about Rory O'Connor you never knew is that he is a Meathman through and through.
Hailing from Ashbourne in Ireland's Ancient East, Rory is proud of his beginnings.
4. He is a spokesperson for mental health – using his own experiences for the greater good
Since his rise to fame and his own dark experiences battling his mental health demons, Rory O'Connor has long been an advocate for mental health.
He now openly talks about the dark times he faced.
3. Facebook for the win – where it all started for Rory
The whole idea for Rory's Stories came from his regular funny posts on his Facebook page set up in 2013.
So, it is no wonder he has a whopping 748k followers today on his official account. Get following; you don't know what you're missing!
2. Instagram presence – the man of the 'gram
It's no surprise that Rory's Stories started out on social media, but his followers are just increasing more and more.
Right now, he has 295k followers on Instagram alone.
1. Comedian turned author – something a little different
One of the facts about Rory O'Connor you never knew is that he has just released a book of a different theme.
This one, titled Rory's Story: My Unexpected Journey to Self Belief, tells the story of his mental health journey, including his background with self-esteem issues, misfortunes, and a gambling addiction.
This is one to watch out for!
Rory O'Connor is truly inspirational not only with how he grabbed his chance at stardom and made it big but also how he openly talks about issues close to him.
He is definitely the man to watch because we are sure more is coming up, and we cannot wait to see what's next for Rory's Stories.