Irish people are known to be a happy-go-lucky bunch, but why is that so? Here are ten things that make Irish people happy.
The Irish are one of the most laid back nations of people on the planet, but not everything makes us happy.
Sometimes we can complain or be stubborn in certain situations, but when we find something that makes us happy, our happiness is contagious.
We live for the moment, and when an opportunity arises, we gladly take it. So, have you ever wondered what makes us so happy?
Well, here are ten things that make Irish people happy.
10. A national event – whatever brings us together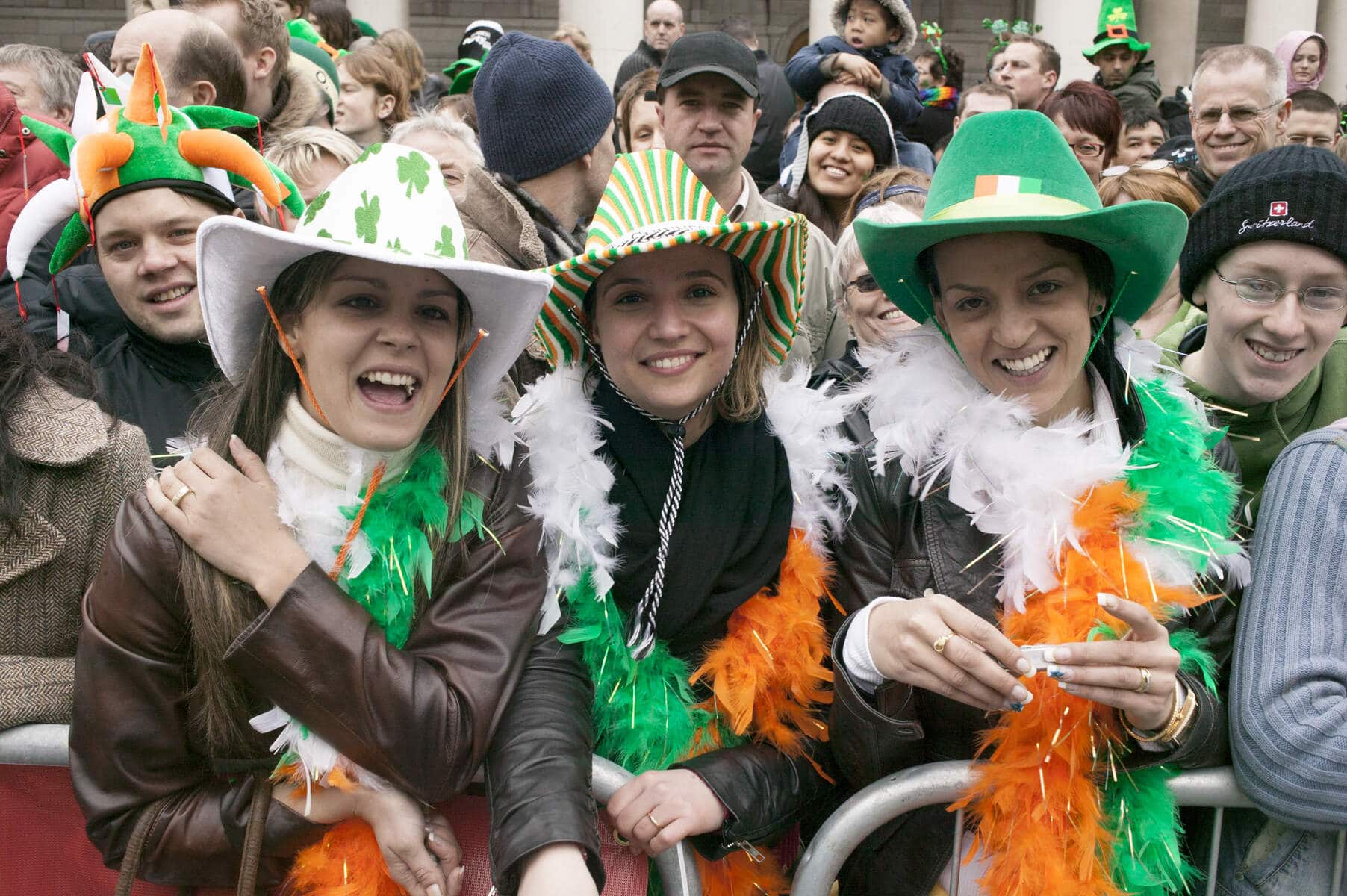 Patriotism, whether it be celebrating all things Irish on Paddy's Day, cheering on the Irish Eurovision act, or watching Irish rugby matches during the World Cup, is something that brings all Irish people together.
We are happy when we come together as a nation to cheer on our country, no matter what.
9. The weekend – living for the weekend
Friday afternoon is a happy occasion for anyone with a nine to five job, and even if you don't, you're still glad it's the weekend.
Fun events, reunions, and days and nights out happen on the weekend, and we Irish love to let our hair down.
8. Going on holidays – pack your bags
We spend the whole year planning our summer holidays, and now that we have Ryanair at our disposal, we can go away anytime at the drop of a hat, even if it's just for the weekend.
We love exploring other countries, mainly for the sun, food, and shopping.
7. Music – it's in our genes
Whether it be a trad session, a concert, or just good summer tunes blasting at the family BBQ, music is one of the things that makes Irish people happy.
Music has been in our heritage for centuries now, and everyone knows of at least one famous Irish musician or one famous Irish ballad.
6. Winning on a scratchcard – free money, what's not to love?
It's common for Irish people to buy the odd scratchcard when refuelling the car or doing the weekly shop, but we never really get our hopes up of winning.
It's more of a novelty really, so when we win, even if it's just five euros, we are over the moon. Can you imagine how happy we would be to win the big bucks?
5. A decent cup of tea – are you up for the challenge?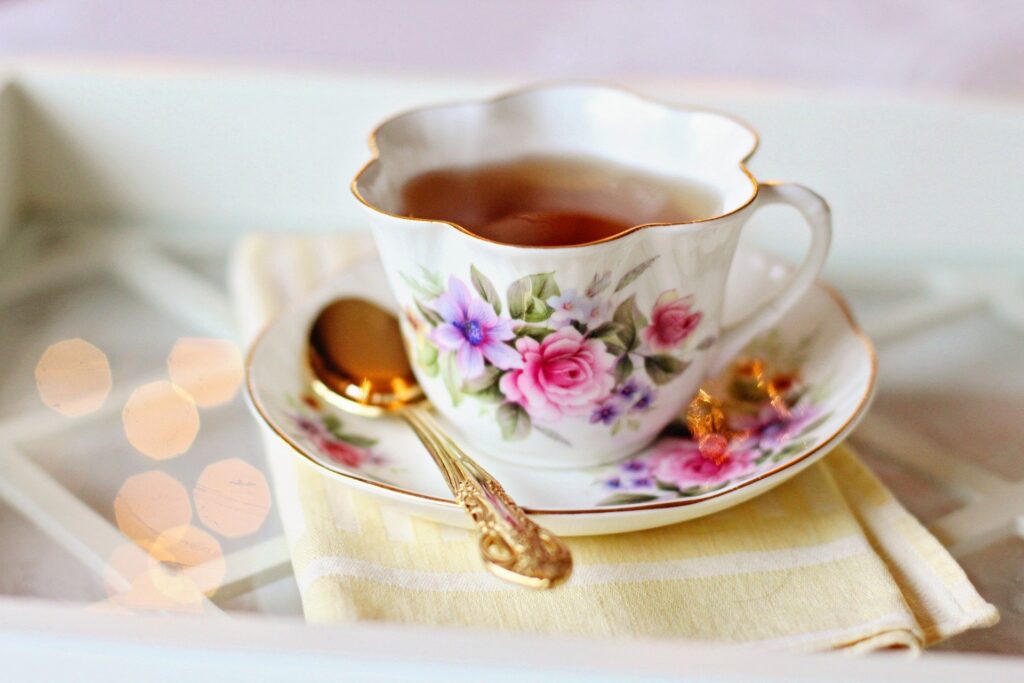 Not just a cup of tea but a decent cup of tea, there is a big difference.
We are at our happiest when someone makes us a perfect cup of tea, with just the right amounts of tea, milk, and sugar. And this is a challenging task if we do say so ourselves.
4. A sale – sure, we love a bargain
Of course, this has to be on the list of top ten things that make Irish people happy. We all absolutely love a good sale!
In Irish shops, there always seems to be a sale on no matter the time of year; they know how to draw in the punters.
3. The pub – a quintessential part of Irish culture
In Irish, we call it 'teach tabháirne' or public house, which is where we socialise.
The pub brings people together, and it's there that we can get our mitts on pints of the black stuff and delicious pub grub; that's the way it's been since pubs existed.
2. Food – would you like chips with that?
We are obsessed with tasty food, hence why we have created some great dishes like the Irish breakfast, Irish stew, and Bailey's cheesecake.
Eating is the only time we shut up, and we will gladly shut up if you put a decent smelling, decent looking, and, of course, decent tasting meal in front of us.
1. Good weather – here comes the sun
It's a grand day for drying the clothes outside as mammy would say, but we also love a good sunny day more than life itself.
It's rare in Ireland, so we need to make the most of it by barbequing, going to the beach, and sunbathing.
Many things make Irish people happy, and we are only scratching the surface with our list of ten things that make Irish people happy.
We truly are a happy bunch (well, most of the time, don't get on our bad side). If we can combine some of these, such as food and drinks in a sunny beer garden on the weekend while watching Ireland in the Rugby World Cup Final, now that really would make our day!