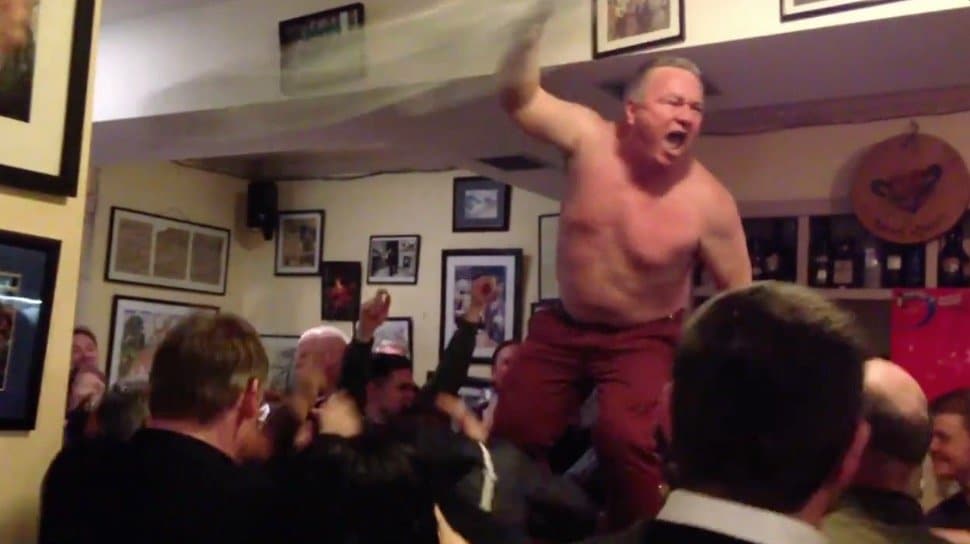 Irish wakes are known all over the world for their unique way to celebrate the life of a person who passed away.
If you are Irish, then you will know that a wake usually includes a lot of alcohol and a sing-song. The wake for Ger "Farmer" Foley in Killorglin, Co. Kerry is a good example of what can happen at an Irish wake.
Unfortunately, Ger lost his battle with Cystic Fibrosis at just 45 years of age, leaving behind his wife, his two young children, and a town of friends and family members who are devastated by his loss.
After the funeral, mourners gathered at Falvey's Pub to raise a pint in Ger's memory, and, as is customary at many Irish wakes, a few songs were sung in his honour.
A close friend Brian O'Sullivan led the crowd in a lively rendition of "Mr. Brightside," by The Killers, which is something of a New Year's tradition in Falveys. Little did he or anyone else realise, the video would go viral or that the song's creators would be reaching out to him online in a day's time. The video has since been viewed over one million times.
Watch the amazing video below: