It may be a phrase we use on the daily, but do we actually know the meaning behind it? We are here to dissect one of Ireland's best-known phrases, and the meaning may surprise you.
Part of being Irish is having the renowned gift of the gab, meaning we like to talk till the cows come home (and that's another phrase of its own).
When we are chatting on a daily basis, we generally use more than one phrase to get our points across. In fact, we may use more than we even notice, and funnily enough, we may not even know the history or origin of any of these phrases.
One, in particular, is the very popular and widely used phrase 'chancing your arm', which we have all certainly used or at least heard throughout our lives, living in Ireland.
We are masters of phrases and slang, but it is not often that we look behind the words and dissect their meaning of them. So, let us really understand what 'chancing your arm' means and where on earth it stemmed from. The results may surprise you
Chancing your arm − the strange meaning
The expression 'chancing your arm' is probably the most popular phrase in Ireland because someone always comes across a 'chancer' in more than one situation.
A 'chancer' is generally someone who is a risktaker and somewhat cheeky at the same time, and therefore the phrase 'chancing your arm' is used to explain how this cheeky fellow is behaving.
The Irish are not really afraid of much, and so the phrase which involves taking risks without really knowing what the outcome will be is very appropriate to our culture, as well as in the UK and Australia.
The meaning is somewhat strange and may sound a little bizarre to other cultures who may take the words literally, but when we get behind the history of the phrase, we see that they are not far off.
The history has two theories, and we know which one we like to believe more. Let's take a look and see which one you prefer.
Chancing your arm − the history behind the phrase
The two theories are quite different so let us start with the least exciting one, which is to do with the ranking in the military.
As your rank was worn on your arm, the course of actions someone might have taken would either lead to them succeeding or failing, which affected their rank, being either demoted or promoted.
Seems legit to us, but let us dissect our second and favourite theory. A truly Irish one!
As the story went in 1492, there was a feud brewing between two Irish families – the Butlers of Ormonde and the Fitzgeralds of Kildare who were fighting about who should hold the title of Lord Deputy.
They so violently fought each other that the Butlers actually ran for refuge, realising the whole thing was out of control.
They ended up at The Chapter House of St Patrick's Cathedral, but the Fitzgeralds managed to follow them in and ordered them to come out.
Of course, the Butlers were under the impression the plea to 'make peace' was a trick and didn't want to come out, so to prove they were serious, the head of the Fitzgerald clan, Gerald, ordered a hole to be cut in the door.
Once the hole was cut, in went his arm, followed by a plea to make peace by shaking hands. He 'chanced his arm' according to the Butlers, to prove his genuine peace offering, and so the phrase stuck.
The phrase that lives on − how to use it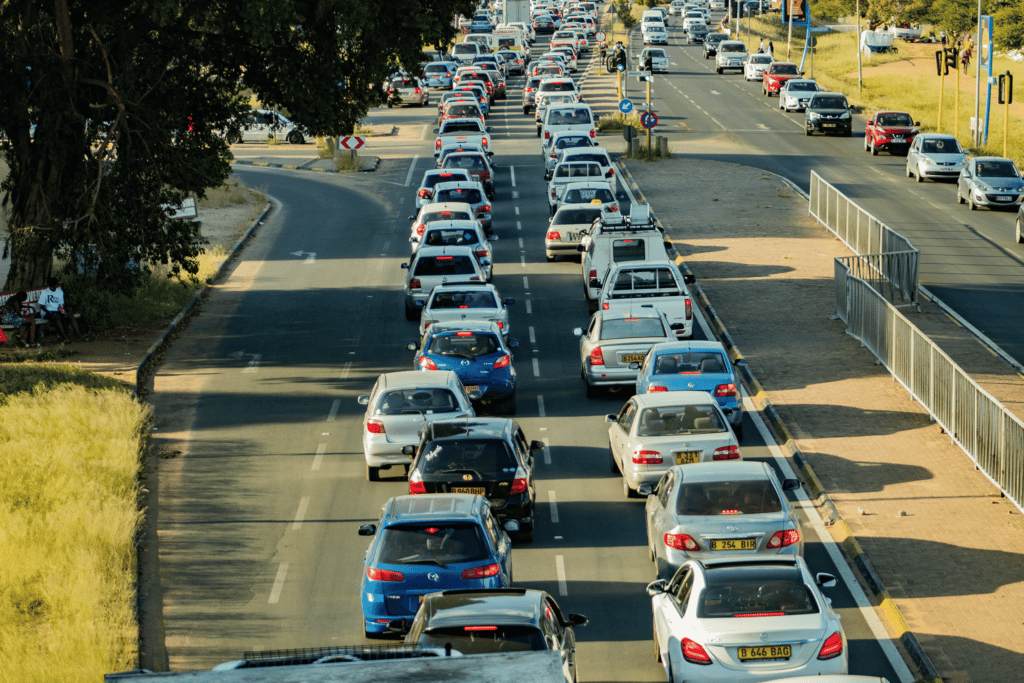 In today's culture, traditional phrases are still widely used, including 'chancing your arm', and many people use them.
There are many ways to use this phrase, and some examples could be "You're chancing your arm by asking your boss for a raise when you're always late" or "You're chancing your arm by heading off for the weekend and expecting no traffic on the roads."
Of course, once you know the meaning and the history of this everlasting phrase, you can use it in so many ways. However, next time you hear this phrase being used, why not impress the group by telling them the interesting backstory, but you may be chancing your arm if you think they'll believe you.