A well-known Dublin drug dealer has announced that from now on his products will be more environmentally and health-friendly in a bid to aid Ireland's fight against climate change and its impending disasters.
Speaking at the press launch of his gang's new policy to revitalise the Dublin cocaine industry, Sammy 'The Knife' Murphy said; "It's about time we in Dublin's drug cartels gave something back to the community. We need to show exactly just how much we care for our customers."
"For too long now us 'Drug Lord's', as we're all too often referred to, have been accused of not caring. And that's simply not true. We respect customer loyalty and we endeavour to give the customer what they want," Murphy said.
Inspired by Greta Thunberg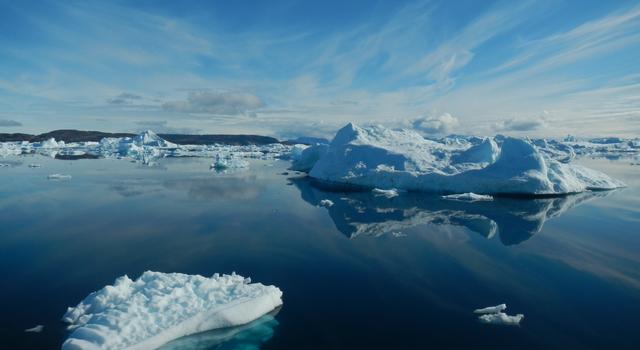 Murphy went on to outline his gang's rationale for the change in marketing and product type. "I was just sitting in one of me 'Safe-Houses' the other night, when your-wan Greta Thunberg came on the TV, so she did.
"D'know the way she's always rabbiting on about saving the whales from the melting icecaps and stuff? Well, it sort of touched a chord in me. It brought a tear to me fecking eye so it did. So I says to meself, 'Sammy get off your shagging arse and do something', and so I did."
Ethically sourced cocaine
Murphy told the press that from now on his gang would only market ethically sourced cocaine. "I'm telling me suppliers that from now on I want proof that the lads in Colombia what grows the cocoa beans is to get a fair price for a days work.
"I also want's to see that there are no shagging pesticides used on the crops, so there isn't. Our cocaine and the bit of smack we import will be the healthiest there is, I can promise that to all me customers."
"And another thing," he promised. "We're going to introduce a plastic bag levy. 'Twill cost customers an extra twenty quid if they want their coke wrapped up in plastic. We're telling everyone either accept our new eco-friendly paper wraps or bring your own cellophane wraps for reuse."
Good News for vegans
"And there is also good news for vegans," Murphy added. "For years now our customer complaints department has been inundated with calls from vegans who worry that as we often get dip-sticks to swallow the coke to sneak it past customs, then pass it out in their bowel movements.
"Well, let me assure them all the drug trafficking mules we use will be vegan or at the very least serious vegetarians." Murphy also announced plans to reduce the gang's carbon footprint.
"I'm forever telling the lads to be careful about leaving fingerprints. That's why we usually torch and burn the cars we use on getaways and hit-jobs. Well, no longer — we're going to buy some of them blue forensic suits that they wear on CSI and all the lads will be sent on a 'How to Avoid Leaving Evidence' course.
"No, Jaysus when I sat down and calculated the amount of damage we were doing to the ozone layer by burning cars, it fecking shocked me so it did," he admitted.
Thunberg invited to AGM
Sammy 'the knife' Murphy also told reporters that he has invited your-wan Greta Thunberg to speak at this year's AGM of the Institute of Narcotic Importers and Pushers (North Dublin Chapter.) We understand she's still thinking about it.
Disclaimer
This article is satire. Articles in this section are spoof articles which should not be taken as the truth, nor are they are intended to offend. However, if you are offended, please inform us formally via a letter. You can ensure it gets to us by placing it in the nearest recycling bin.