The Irish public have raised over €2.5m in response to the UNICEF vaccine campaign backed by Liam Neeson to vaccinate those in poorer countries. The charity has reportedly "never witnessed anything like it before".
UNICEF has recently introduced its 'Get a Vaccine, Give a Vaccine' campaign. The charity asks those getting vaccinated to donate the price of another life-saving jab for those without access in the developing world.
The UNICEF vaccine campaign has sparked action among the Irish public. Since starting two months ago, individuals and businesses have so far donated over one million vaccines for the charity campaign.
Support from Irish superstar – Liam Neeson's call-out for campaign
Irish star Liam Neeson has endorsed the cause as a UNICEF ambassador.
He has appeared in adverts spurring the Irish public to donate to the UNICEF vaccine campaign backed by Liam Neeson. Many of those living in in developing countries cannot access or afford to protect themselves or their families.
Thus, Neeson reached out to Irish people for help and according to UNICEF Ireland's Executive Director Peter Power, the Irish public did not disappoint.
A vaccine campaign in action – people of Ireland have gone above and beyond
According to Powers, the charity has been "simply blown away" by the response, RTE News reports.
"By supporting this campaign in huge numbers, Irish people have recognised that inequity and have taken this tangible expression of solidarity with people who have no access to vaccines," he said.
A donation of around €4.50 will allow UNICEF to provide two doses of the vaccine to those in countries who need it. Many of which have vaccination rates below 5%.
The Irish public and businesses have already raised a remarkable €2.5m for the cause, equating to over one million vaccines.
UNICEF vaccine campaign – charity success
The charity thanked people across Ireland for their support for the campaign. A spokesperson stated that "one million life-saving Covid-19 vaccines will now be delivered to healthcare workers and vulnerable people in countries with little or no access to vaccines."
Likewise, Power expressed his gratitude from the charity for the incredible response from people all across Ireland.
Vaccination programme in Ireland – ahead of schedule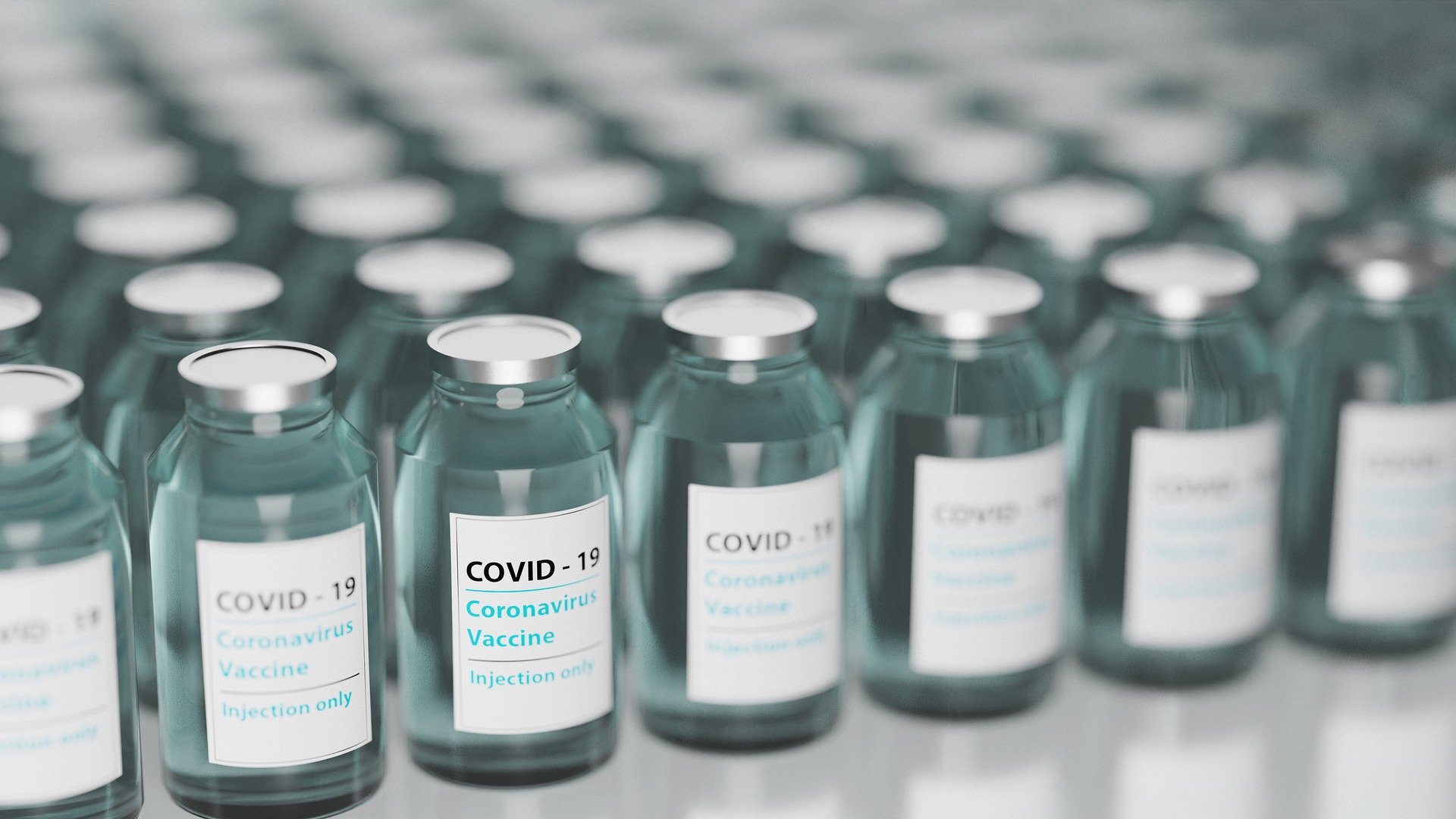 Ireland's own vaccination programme is currently one month ahead of schedule. The HSE has administered around 3.5 million first doses of the COVID-19 vaccine and 2.7 million double doses to people in Ireland.
As of recently, young people over the age of 16 have been eligible to receive a vaccine. Likewise, children over the age of 12 can also register for a vaccination, with their parents consent.
To find out more information about the UNICEF vaccine campaign backed by Liam Neeson, you can watch their video below: