When moving to a different country, there's always so much to think about. Let us give you our top five tips for moving to Ireland.
Made the decision to move to the Emerald Isle? Well, that means you'll need to start organising, packing, and deciding how to get all of your things across international waters.
There are some things you'll need to know before you move to Ireland. From choosing where you want to live and how you and your things are going to get there to getting a job and finding a place to live.
We're here to provide some pointers. Here are our top five tips for moving to Ireland.
5. Decide which city or area is within your budget – planning ahead
Moving country can be expensive. So, now that you've decided to move to Ireland, it's time to decide which area of the country is within your budget. Prices of rent and the cost of living differs from county to county, city to city.
As Dublin is the largest city with great transport links, it's often a popular destination for people making the move to Ireland.
However, studies have found that Dublin is one of the most expensive cities in Europe. For example, a one-bedroom apartment in the city centre is likely to cost around 1,400€/$. Whereas the same will go for much less than half that in the likes of Cork or Belfast.
4. Moving your things – how to get your belongings over
When you're moving country, there is so much to think about. One of those things is, how am I going move all of my belongings from A to B?
From your furniture to your car, whether it's by air or by boat, it's important to consider how you're going to ship everything when you decide to make the move to a different country.
When moving to Ireland, there are a number of different ways you can go about it. You'll need to think about packaging, insurance, customs and more. Check out SDC International Shipping to find out the best way to ship your things and get a quote.
3. Figure out what documents you need – visas, permission, exemption
For those visiting Ireland for a holiday, you don't usually need a visa. However, if you're planning on moving to Ireland long-term, you'll need to figure out what you're required to get in terms of visas before your move.
For example, while citizens of the EU don't need a visa to take up employment in Ireland, American citizens need to apply for a visa for work as well as long-term stays. Furthermore, Australian citizens will need permission to stay in Ireland for work.
2. Find a job – best sorted out before you make the big move
Before you move to Ireland, it's best to have a job lined up for when you get there. Ireland has one of the fastest-growing economies globally, and there are many career opportunities.
Non-EU/EEA nationals looking for work in Ireland need a permit issued by the Department of Jobs. However, there are exemptions to this, like refugees and certain postgraduate students. Check out everything you need to know on their website.
Put your mind at ease and find employment, or at least potential employment, before the big move. That way, you can arrive and get settled with the knowledge that you have work secured.
1. Set up your finances – getting your money in order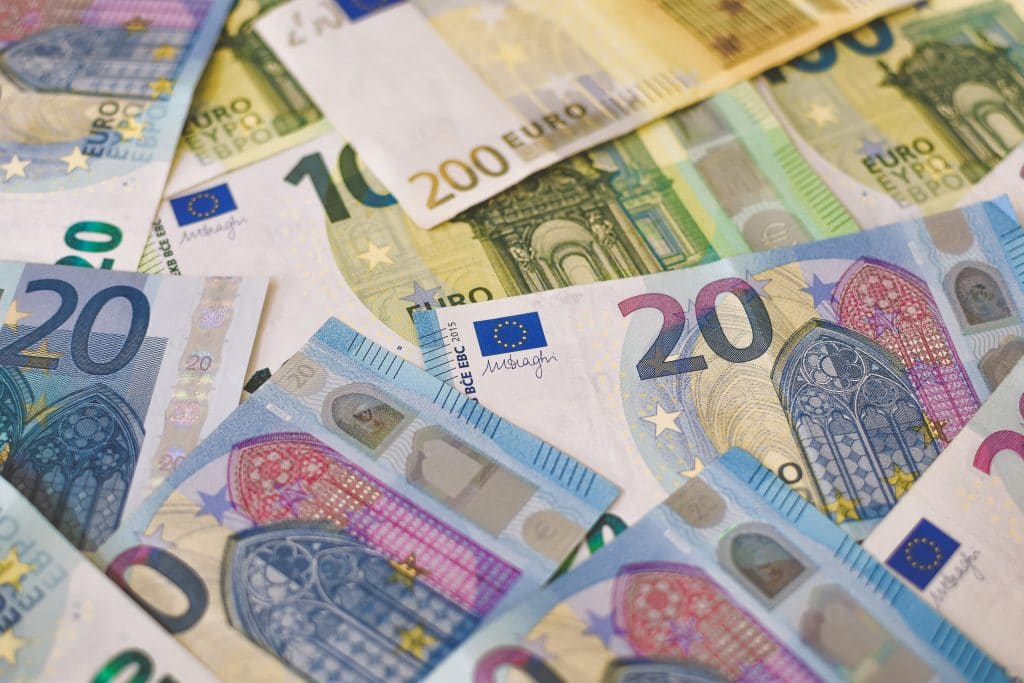 A great thing about moving to Ireland is that whether you're an Irish resident or not, you can set up a bank account. You just need to be 18 years or older, have a valid form of identification, and proof of address.
Don't worry, if you aren't native to Ireland and don't have an address within the country, some banks will allow you to use information from your home country.
So, there you have it. Our top five tips for moving to Ireland. You've made the decision to move to the Emerald Isle, and that's so exciting!
Now, what are you waiting for? Pick the city, get your finances and documents in order, arrange moving your things, find accommodation, and you are ready to rock.
Legal Disclaimer
We cover articles relating to many activities. Some of our articles showcase gaming and gambling as activities. While we do not take money for bets or own any gambling venues, we feel it is important that our readers know the risks of such venues or sites that we may mention in our articles. Gambling involves risk. Please only gamble with funds that you can comfortably afford to lose. See our legal disclaimer for more info.