Barry Keoghan's latest film is set to open one of the biggest film festivals in the world this October.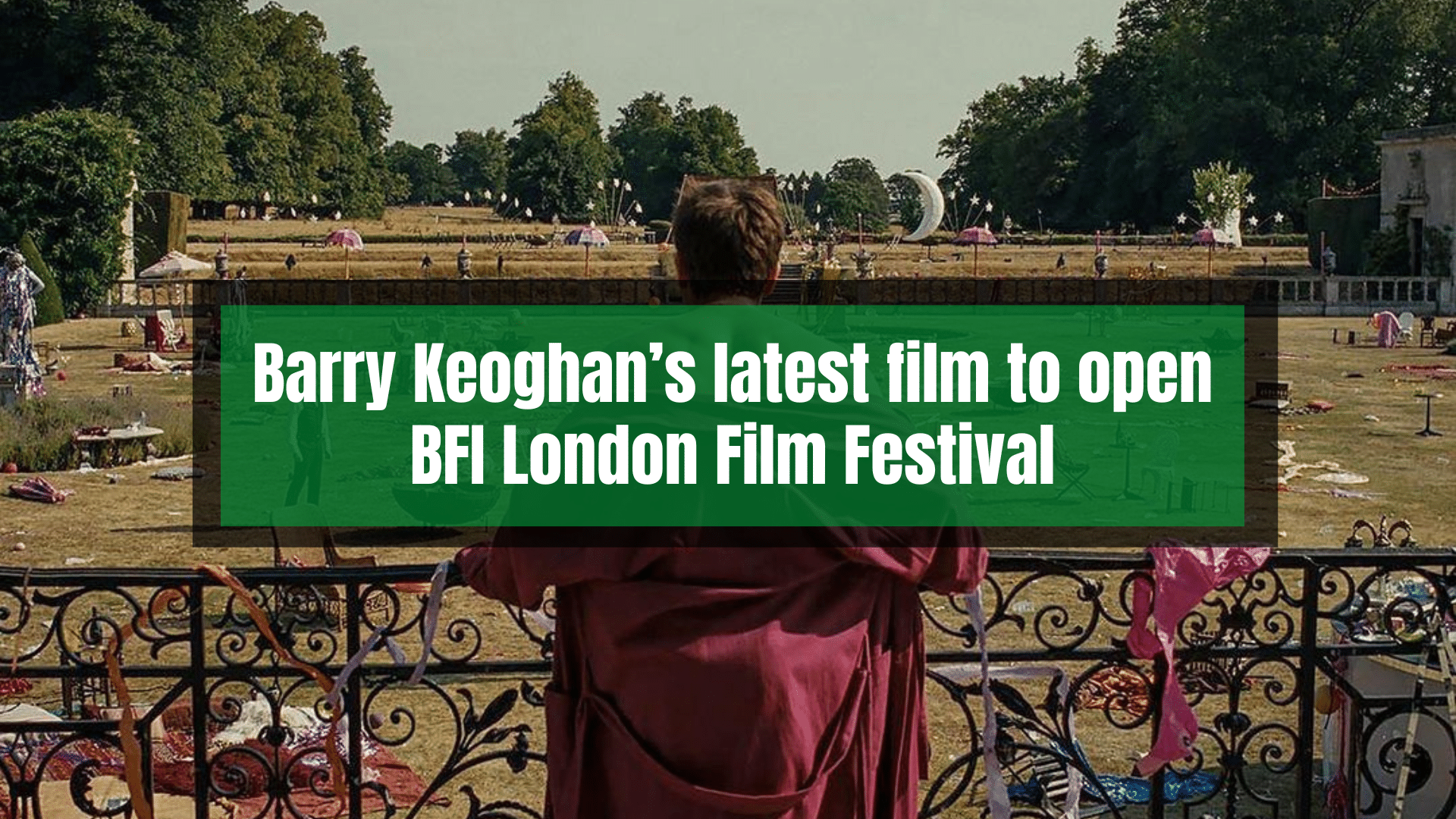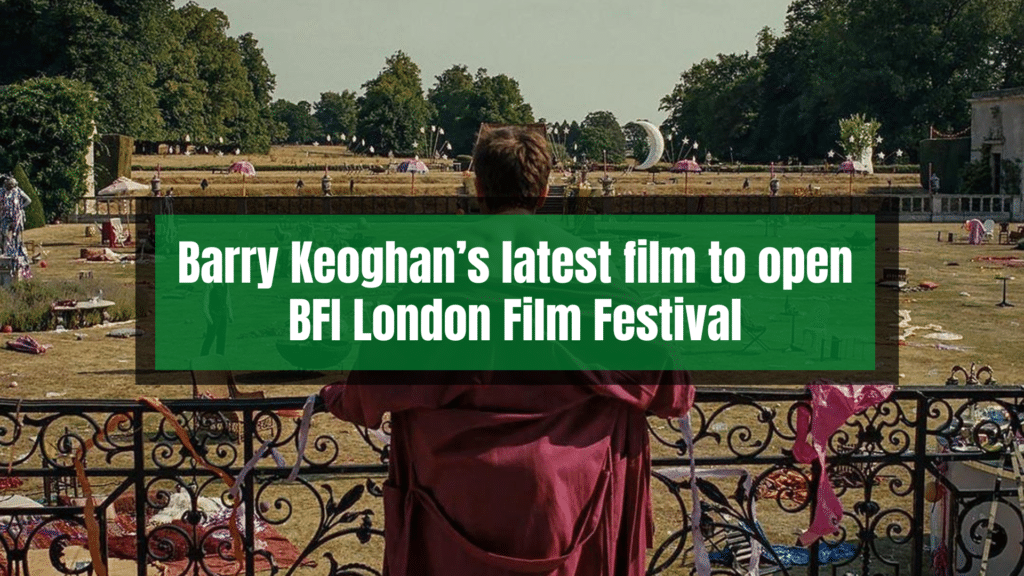 The famous Irish actor's newest film is a darkly comic thriller entitled Saltburn. The film was written by Academy Award winner Emerald Fennell and co-produced by Barbie star Margot Robbie.
Thanks to his performance in Saltburn, Keoghan has been touted as one of three potential Irish actors who are in with a shout for the best Best Actor award at the next Academy Awards. Impressively this could end up being Keoghan's second Oscar nomination in a row.
Barry Keoghan – a famous Irish actor
Barry Keoghan is now regarded as one of the most famous Irish actors currently working in the industry. His early film roles include Mammal, Trespass Against Us, and '71. In recent years Keoghan has starred in various independent and blockbuster films.
Most recently, Keoghan's iconic performance in The Banshees of Inisherin saw him earn an Oscar nomination for Best Supporting Actor. Keoghan's latest film will hopefuly see him challenge fellow Irish actor Cillian Murphy at next year's Academy Awards.
Saltburn – will open this year's London Film Festival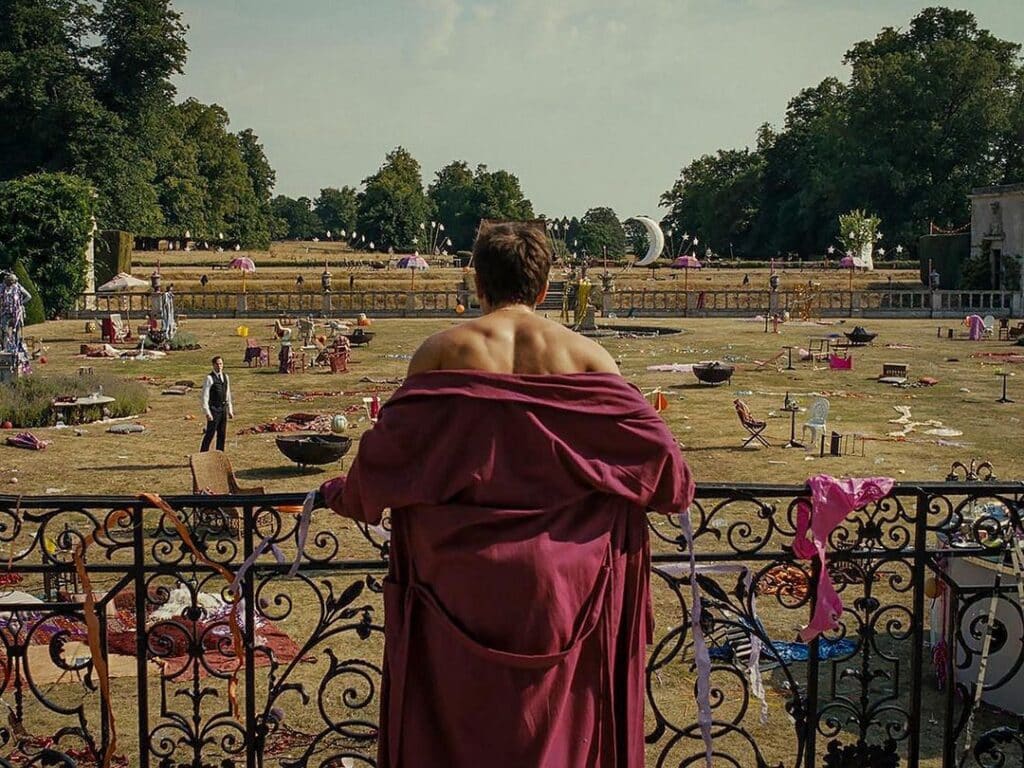 It has been confirmed that Saltburn will officially open this year's London Film Festival on Wednesday, 4 October.
The film follows struggling Oxford student Oliver Quick (Keoghan) who joins Felix Catton (Jacob Elordi) at his eccentric family's sprawling Saltburn estate. The official synopsis promises "a summer never to be forgotten".
Director Emerald Fennell said, "I'm honoured that our film is able to open this year's BFI London Film Festival. It is a festival that inspired me so much growing up, one that I followed excitedly from my bedroom on the other side of London.
"It feels extra-special that Saltburn, this very British tale of excess, is able to make its international debut at the wonderful BFI".
Following its festival run, Saltburn will appear in cinemas in Ireland and the UK on Friday, 24 November.
BFI London Film Festival – an annual film festival held in London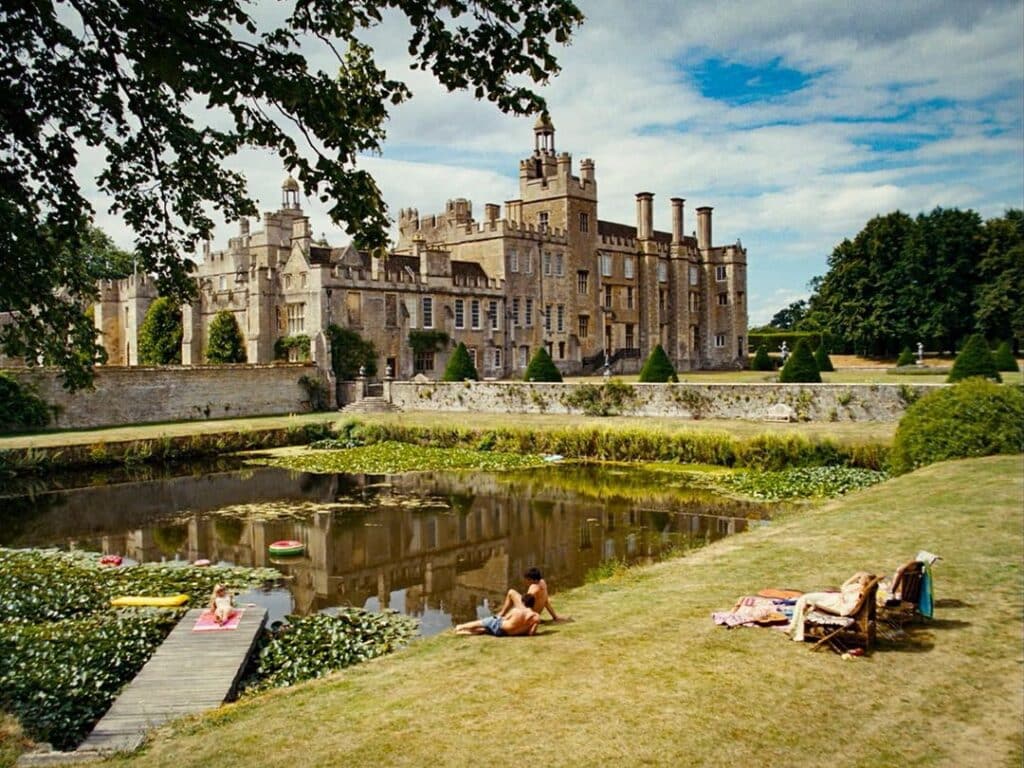 The BFI London Film Festival is an annual film festival held in London, England, in collaboration with the British Film Institute. It is one of the world's most famous and highly regarded film festivals.
The festival runs for approximately two weeks in October every year. Hundreds of feature and short films from more than 70 countries screen yearly at the festival.
BFI London Film Festival director Kristy Matheson was full of praise for Saltburn. Matheson said, "As soon as the credits rolled on Saltburn, it was clear we'd met our opening night film.
"Academy Award winner Emerald Fennell returns with an expertly crafted and exhilarating thrill ride of a film that showcases an enormous depth of talents in front of and behind the camera.
"With its exceptional performances, delicious plot twists, and a soundtrack of early 21st-century pop bangers, this hugely ambitious film immediately stole our hearts. We can't wait to share it with audiences in London this October".