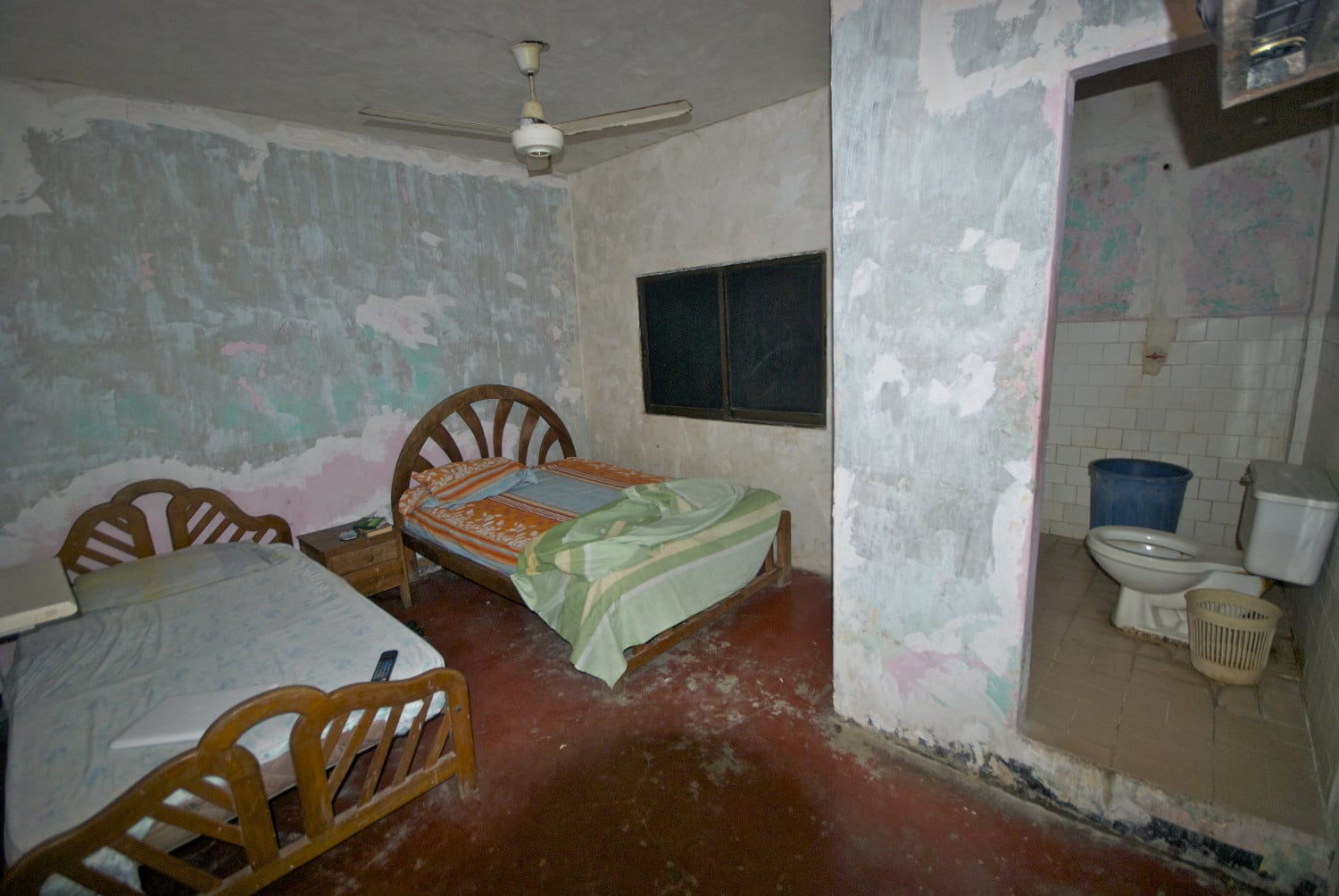 Paddy Englishman, Paddy Scotsman and Paddy Irishman, were outside on a cold, wet and stormy night. So, they looked around for somewhere to stay for the night, but nowhere available everywhere they looked until they found one small hotel. It was a very old hotel and didn't look too pleasing but they went ahead with it.
The hotel only had three beds left and the owner gave them a choice of: a bed of Fire, a bed of Nails and a bed of Fleas.
Paddy Englishman chose the bed of Fire. Paddy Scotsman chose the bed of Nails and Paddy Irishman chose the bed of Fleas.
Over breakfast the next morning they discussed how they slept.
Paddy Englishman said, 'That bed of Fire kept me up all night and I couldn't get any sleep and I'm scorched all over.'
'That's nothing compared to my nights sleep!' said Paddy Scotsman, 'that bed of Nails poked me all over when I turned and now I'm in pain!'
Paddy Irishman said to the both of them, 'I slept like a baby!'
'How did you manage to get to sleep with all of the fleas biting and crawling over you?' Asked Paddy Scotsman.
'Quite simple really. I killed one flea and the rest went to the Funeral!' answered Paddy Irishman.