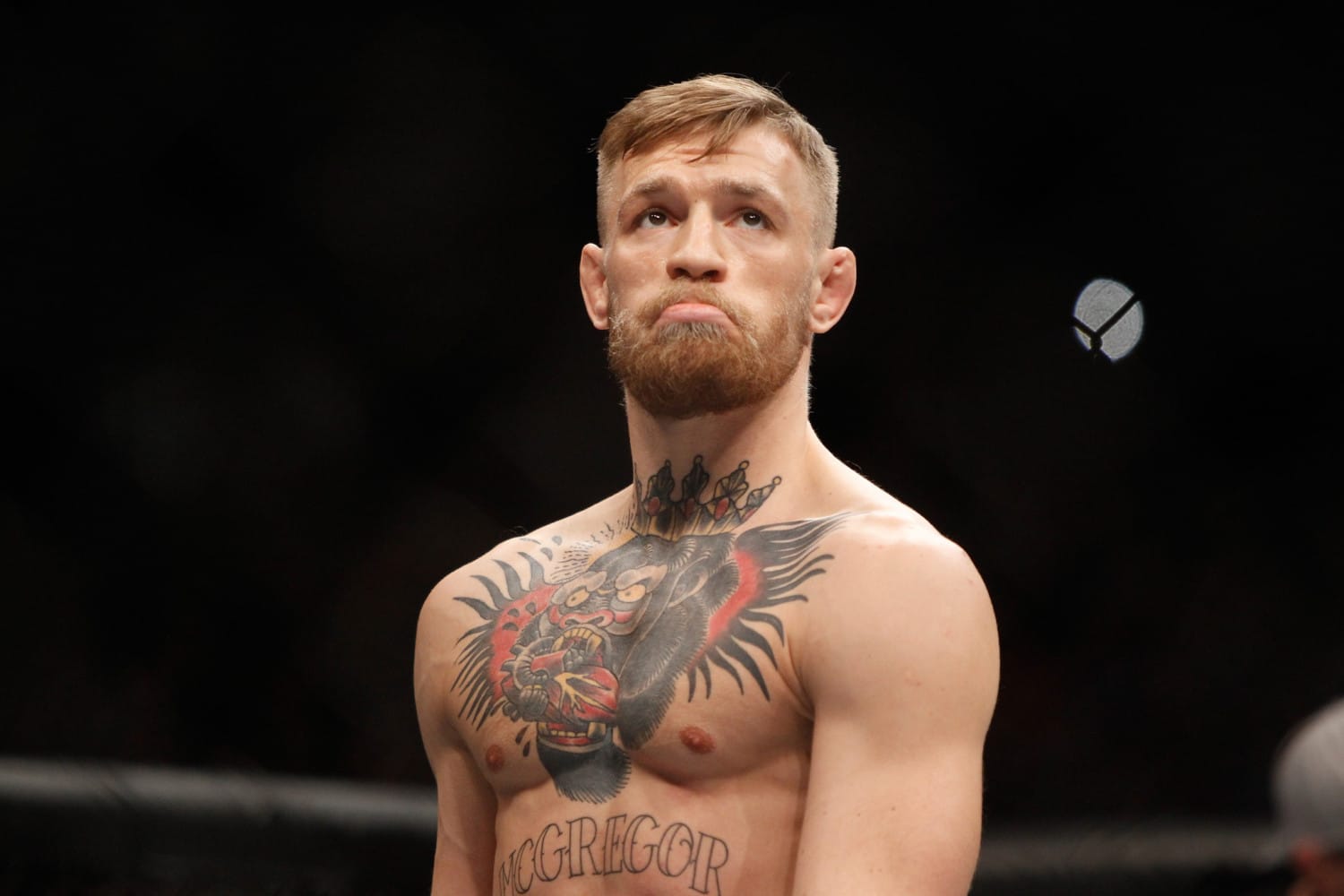 UFC double champ Conor Mcgregor seems to really enjoy his job…..a little too much. See the champ in his former promotion 'Cage Warriors' sport what seems to be an erection when facing off against then champion Dave Hill.
We all know the Irish buzz off a fight but Conor takes the meaning to another level. See the Irish megastar sport what seems to be an erection during the intimate face off with the former champ. The hard on appears roughly 10 seconds into the video.
Watch the video below:
https://youtu.be/-sIwMeLBALY
Legal Disclaimer
We cover articles relating to many activities. Some of our articles showcase gaming and gambling as activities. While we do not take money for bets or own any gambling venues, we feel it is important that our readers know the risks of such venues or sites that we may mention in our articles. Gambling involves risk. Please only gamble with funds that you can comfortably afford to lose. See our legal disclaimer for more info.