An avid Tinder user has been forced to deny allegations that he spent a considerable amount of time "stalking" his next date on Instagram after the pair agreed to go out with each other.
Patrick McKinney (23) from Newry in County Down was said to have sat for a total of for hours and flicked through Lisa Murray's (22) private Instagram account, which comprised of over 373 photos.
McKinney pretended to friends that he was at home tending to house chores for duration of time that he was absent from their company, but "we didn't buy any of that nonsense", one of his friends said, citing his rabid stalking tendencies.
The agreed date
McKinney, known for swiping right to any, all and everything, recently matched with Miss. Maguire, from Lisburn in County Antrim and the pair hit it off from the instant they started to text each other.
After what was almost a full hour of texting, McKinney asked Lisa out for a date, and she agreed. The pair decided that McKinney would travel to Lisburn for the date. So began the stalking.
From swiping right to swiping down and down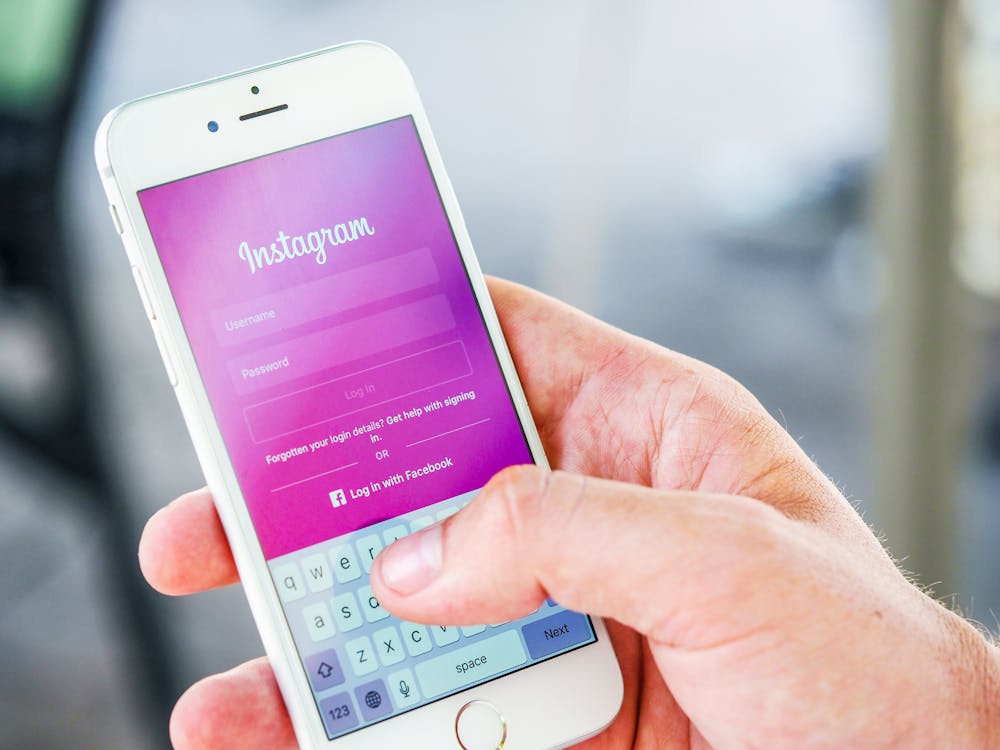 As soon as Miss Murray agreed to go out with him, Mr. McKinney immediately took to 'requesting' to follow her. She promptly accepted, and Patrick promptly snooped.
Undeterred by the extortionate amount of posts, Mr. McKinney viewed this as a challenge and set aside the rest of his day to complete his search. McKinney had forgotten that he had made plans to spend the day with his friends.
McKinney went through each post one by one, zooming in and out but taking great care not to hit the 'Like' for "the absolute fear of looking like a complete creep". McKinney had put his phone on 'Silent Mode' so as to not be disturbed his past-time.
Friends started to become concerned
Despite the fact that Mr. McKinney arranged the plans to get the friend group together, the rest of the group were not too concerned when he failed to show, as he has been known to blow them off for the odd Tinder date "every now and again".
As the hours ticked by, Patrick's friends started to become concerned. Michael Hickey (24) revealed to Meanwhile in Ireland that they decided to check Mr. McKinney's status on social media to determine whether or not he was online.
Lo and behold, the green circled accompanied Patrick's name on Instagram and his friends knew there and then what he was up to. "The slimey wee c**t," Mr. Hickey said. "He just can't help himself".
"As long as I've known Patrick, he's been a stalker. Once he meets a girl in person or online, he finds out their details and just sits all day going through their photos, rating them, taking notes and picking his favourite. I sometimes forget why we're friends with him".
Friends seeking professional help
In light of Mc.Kinney's most recent stalking spree, his friends have become increasingly concerned for him and have pushed him to seek the professional help he needs. We understand they told him to "wise the f**k up and catch yourself on". We'll bring more to you once we have it.
Disclaimer
This article is satire. We do satire articles because it is great craic and Irish people love it! Articles in this section are spoof articles which should not be taken as the truth, nor are they are intended to offend.