Giving your new dog a name is no easy task when there are so many names to choose from! Luckily, you can start here with our list of the top ten adorable Irish dog names.
Ireland's president Michael D Higgins has brought back the trend of Irish dog names with his beautiful Bernese Mountain dogs, 'Bród' (pride) and 'Misneach' (courage).
Let's not forget his other dog, 'Síoda' (silk), whose death prompted a Dublin mural to be painted in her honour.
So, here are ten Irish dog names that are strong, musical, and, of course, adorable.
10. Réiltín – a small dog's name
Réiltín, pronounced as 'rail-cheen', comes from the word 'réalt', meaning star.
The suffix '-ín' in the Irish language is the equivalent of describing something as 'teeny tiny' in English. For example, 'an bóthar' means 'the road', but 'an bóithrín' is a small road.
Choose Réiltín for your small dog's name because there's nothing cuter than naming them after a little star.
9. Hiúdaí – after the children's TV character
Irish people who grew up in the '90s and early 2000s will remember Hiúdaí (pronounced hew-dee) from TG4, Ireland's Irish language TV channel.
Arguments would break out in the schoolyard about what exactly this animated creature was. Was Hiúdaí mostly human? A troll? A goat? Regardless, he always made us laugh.
8. Rua – meaning 'red' (haired)
Yes, the Irish language has an adjective that means 'red' in colour but can only be used when referring to hair that is red.
Rua, pronounced like 'roo-ah', is the perfect name for an Irish red setter dog and one of the most adorable Irish dog names we can think of.
You might recognise this type of dog if you've ever travelled by Bus Éireann as each of their buses has a picture of an Irish red setter on the back.
7. Draíocht – meaning 'magic'
Draíocht, pronounced 'dree-ucht', makes use of the throaty 'ch' sound. Once you've mastered it, you will sound like a true native Irish speaker.
Draíocht is literally a magical name, handpicked for dog owners who love Harry Potter and Lord of the Rings.
6. Sióg – another magical name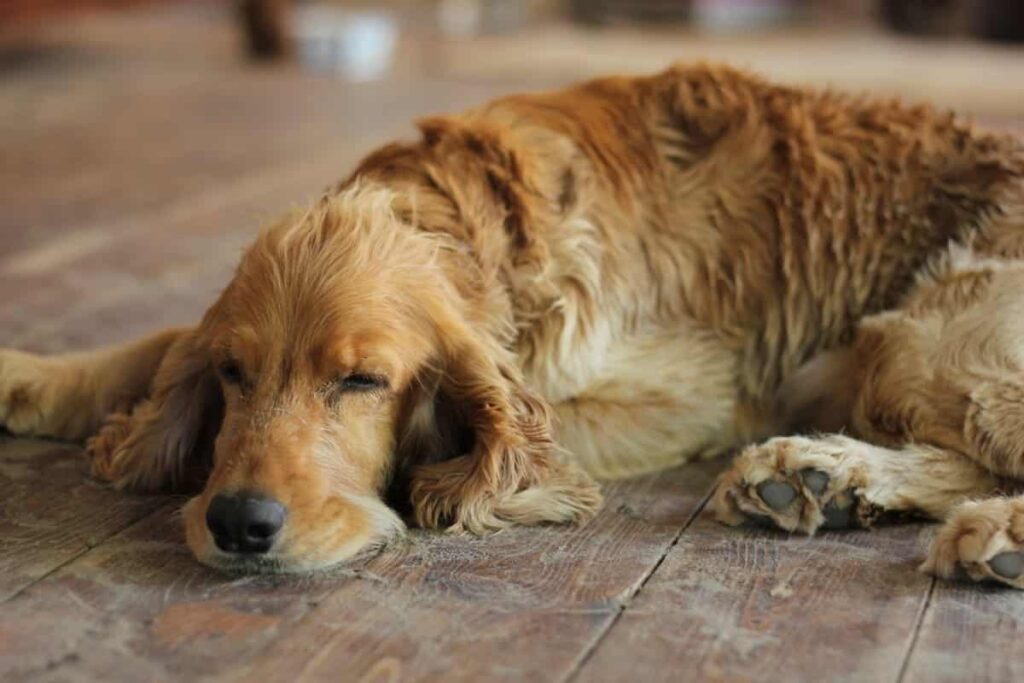 Sióg, pronounced 'she-oge', is the Irish word for fairy. The suffix -óg in Irish is like the -ín suffix in that it makes us think of something small.
The Irish word 'óg' means 'young'. So, if you're the type of dog owner that loves to spoil your brand-new pup, then perhaps Síog is the right Irish dog name for your pooch.
5. Sneachta – because winter is coming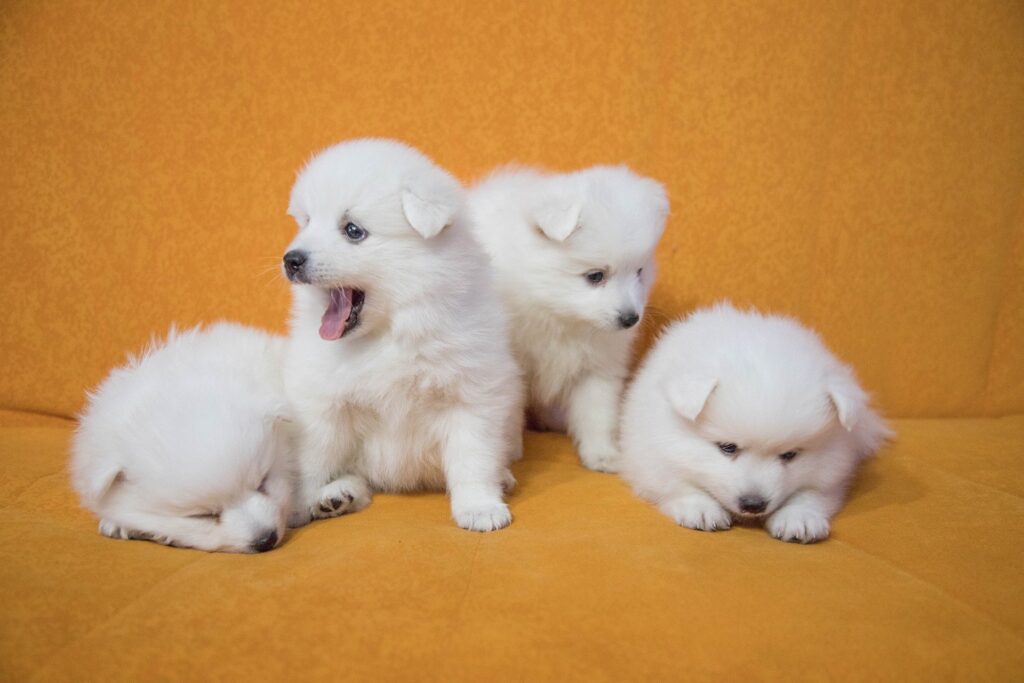 Sneachta, pronounced 'shnawch-ta', also makes use of the Irish 'ch' sound, so get practising!
This is the Irish word for snow. So, this works well on a white, fluffy dog or a 'dire wolf' from Game of Thrones.
4. Cara – man's best friend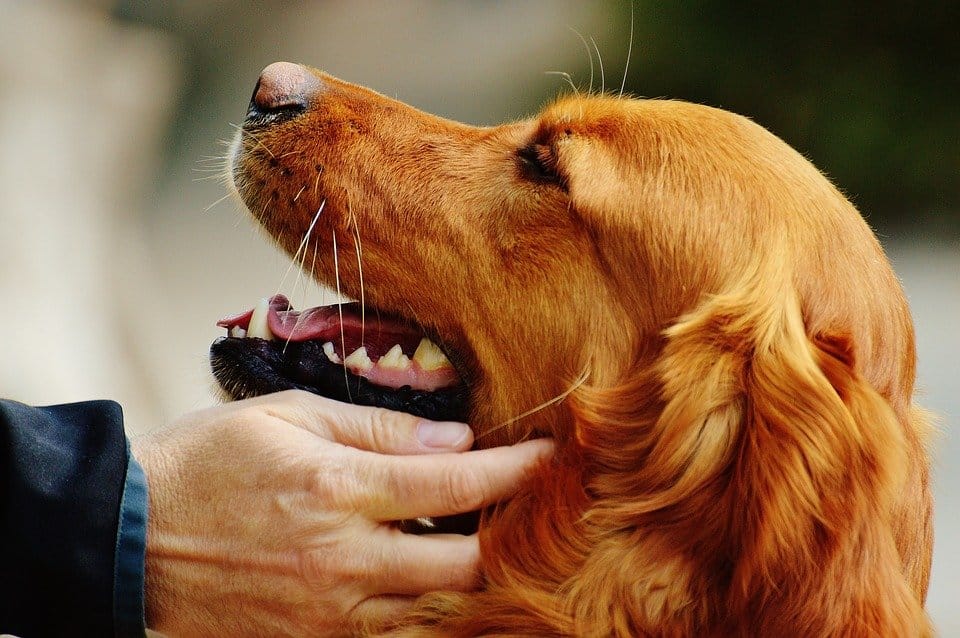 Cara has made the top four on our list of the top ten adorable Irish dog names because it translates as 'friend'. How cute!
The name Cara is simple, endearing, and just right for the happy dog in your life.
3. Róisín – for a girl dog
Róisín, pronounced 'row-sheen', means 'little rose'. Not only is it a great Irish dog name, but it's also a popular baby name here.
The Irish wolfhound at the Markree Castle in County Sligo is named Róisín. She is a gentle giant who loves treats and a walk around the castle grounds.
2. Cú – meaning 'hound'
Cú, pronounced 'coo', comes from the name 'Cú Chulainn', who was a warrior hero in Irish mythology.
Meaning 'hound of Culann', Cú Chulainn got his name because he took the place of one of Culann's dogs after accidentally killing it in self-defence.
Cú is also the name of the big friendly dog in the 2014 animated film, Song of the Sea.
1. Bran – undoubtedly one of the most adorable Irish dog names
Bran must be the easiest name to pronounce on our list. In Irish mythology, the warrior Fionn mc Cumhaill had a dog named Bran.
Bran was loyal, strong, and skilled at hunting. There is also a series of Irish language books for children about a yellow cartoon dog called Bran. It doesn't get any cuter than this!
There you have it, our top ten adorable Irish dog names. Which one will you choose?