From the phenomenon that is Riverdance to jigs and reels as you've never seen them performed before, here are a few Irish dance videos you need to watch.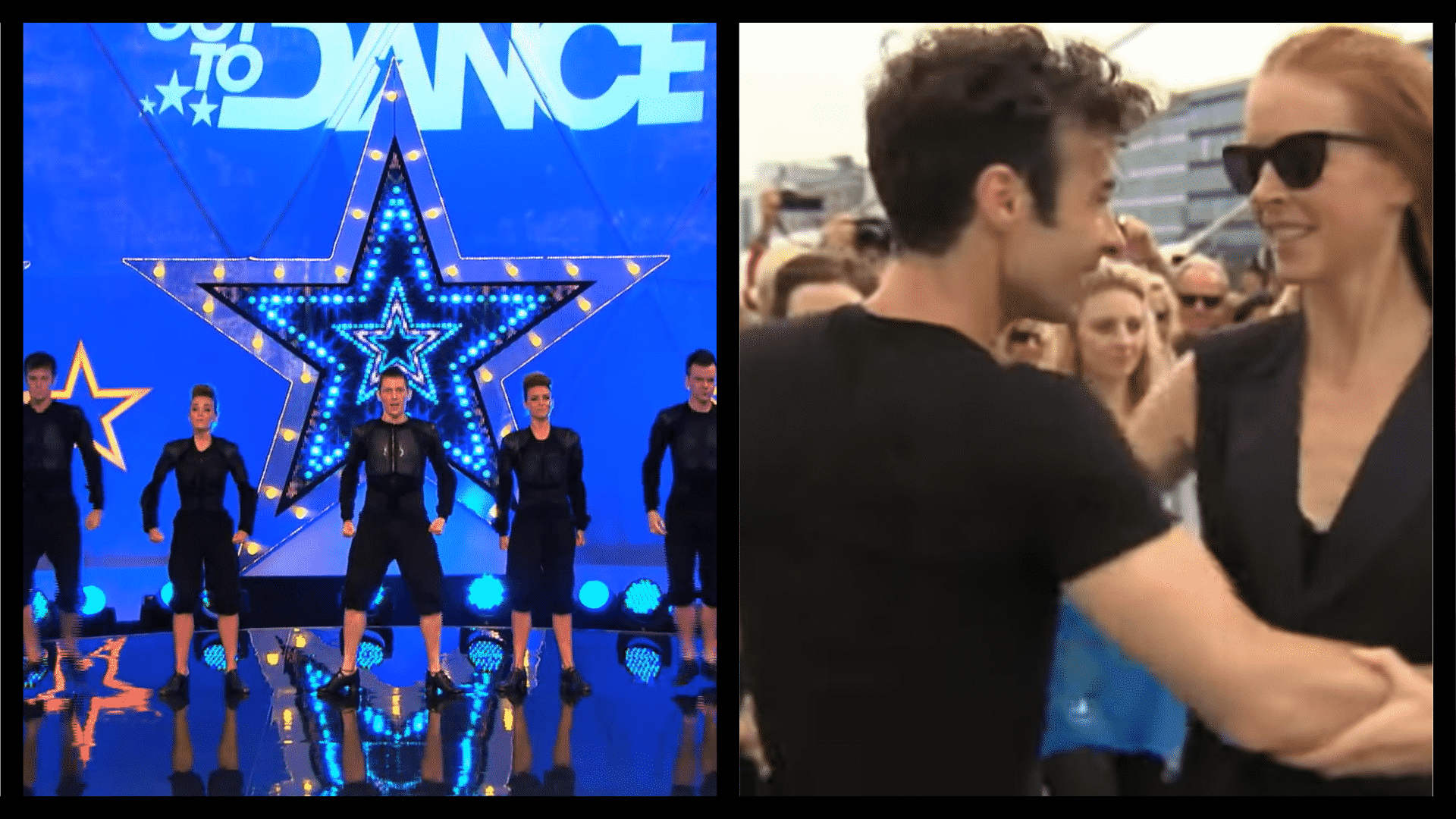 Irish dance has been around for centuries, since the 15th-century, to be exact.
The first known reference to Irish dance was during a visit between the Mayor of Baltimore and the Mayor of Waterford in 1413.
Jigs and reels soon followed, and Irish dancing slowly became instilled in Irish culture (who wasn't put into Irish dance classes as a child?).
Then there was that small show that came along. Riverdance, was it called?
We have put together a list of the top ten Irish dance videos you most definitely need to watch.
Could you be inspired to take up the dance? Maybe you could be the next Michael Flatley!
10. Reel around the Sun – a spellbinding performance
We start our list with the spellbinding 'Reel around the Sun', the opening number of the world-renowned show Riverdance.
The enchanting sounds of the Irish traditional instruments paired with the mesmerizing footwork of the dancers are something to behold.
You cannot help but be engulfed by the performance from start to finish, making this one of the Irish dance videos you need to watch.
9. Irish lads abroad put their spin on Irish dancing – a hilarious viral video
How did a video made by three Irish lads on their world travels go viral?
They took videos of themselves Irish dancing everywhere they travelled. If you've often wondered what a reel would look like at Machu Picchu, then watch this.
8. The Graham Norton Show meets Irish dance – two of our favourite Irish things
The Graham Norton Show and Irish dancing aren't normally found in the same sentence.
However, when the Lord of the Dance himself, Michael Flatley, stopped by, they had to do something special.
7. A fiery performance sets Hyde Park alight – from the king of Irish dance
Speaking of the genius that is Michael Flatley, watch him strut his stuff in his show, Feet of Flames.
This performance is nothing short of sensational. We also think Mr Flatley is the only man who can pull off bright blue pants.
6. A modern take on Irish dancing – one of our favourite Irish dance videos
Prodijig is a hugely successful dance group that incorporates Irish dancing with many other dance forms such as hip-hop, tap, and flamenco.
They were crowned winners of Sky 1's Got to Dance back in 2012.
Here is their winning performance, which we have no doubt will leave you with your jaw on the floor:
5. The longest Riverdance line in the world – a record-breaking Irish dance
In 2013 the world's longest Riverdance line was recorded in Dublin along the Samuel Beckett bridge.
This is certainly something that would catch your eye on your commute to work.
4. See the west coast of Ireland through dance – the beauty of Ireland brought to life
The Irish dance group Cairde rose to fame when their TikTok videos started going viral.
They put their own modern twist on traditional Irish dancing, and their videos have been viewed by millions around the world.
Here's one of their videos in which they showcase all the beautiful sites the west coast of Ireland has to offer. Not forgetting the dancing is pretty impressive too!
3. Irish dancing on ice – how do they do it?
You've seen Irish dancing on stage, but have you ever seen it on ice?
Allow us to present you with this performance from American figure skater Jason Brown at the 2014 US National Championships.
Believe us when we say this is like nothing you've ever seen before.
2. Stavros Flatley – a hilarious comedy duo
If you need a laugh today, we strongly recommend that you watch this father and son duo put their spin on Irish dancing.
Think Michael Flatley, but if he were a comedian. Trust us; it'll make sense.
1. Ladies and Gentlemen, Riverdance – the Irish dance video that took the world by storm
Back in 1994, an interval act at the Eurovision Song Contest changed the face of Irish dancing forever.
Riverdance was born, and the rest is history, as they say.
We can't imagine there are too many of you that haven't seen Riverdance. However, for those of you who have not, please sit back, relax, and prepare to witness a bit of magic.