There are many reasons marrying a culchie is a great idea and below are ten of them, just in case you need some encouragement.
For those of you who have been living under a rock and don't know what a culchie is, then we will explain this term to you, but more importantly, we will uncover the ten reasons why you should marry a culchie.
In Ireland, a culchie is basically anyone from the country or 'rural Ireland', and it is generally a term that is used by city folk to take the mick out of people from the countryside.
The word culchie has been around for a long time now, and we don't see it going away anytime soon. Luckily, culchies themselves are here to stay. Here are some of the many great reasons why you need to marry one of these fine fellows.
10. You'll be part of all the community clubs − the GAA wife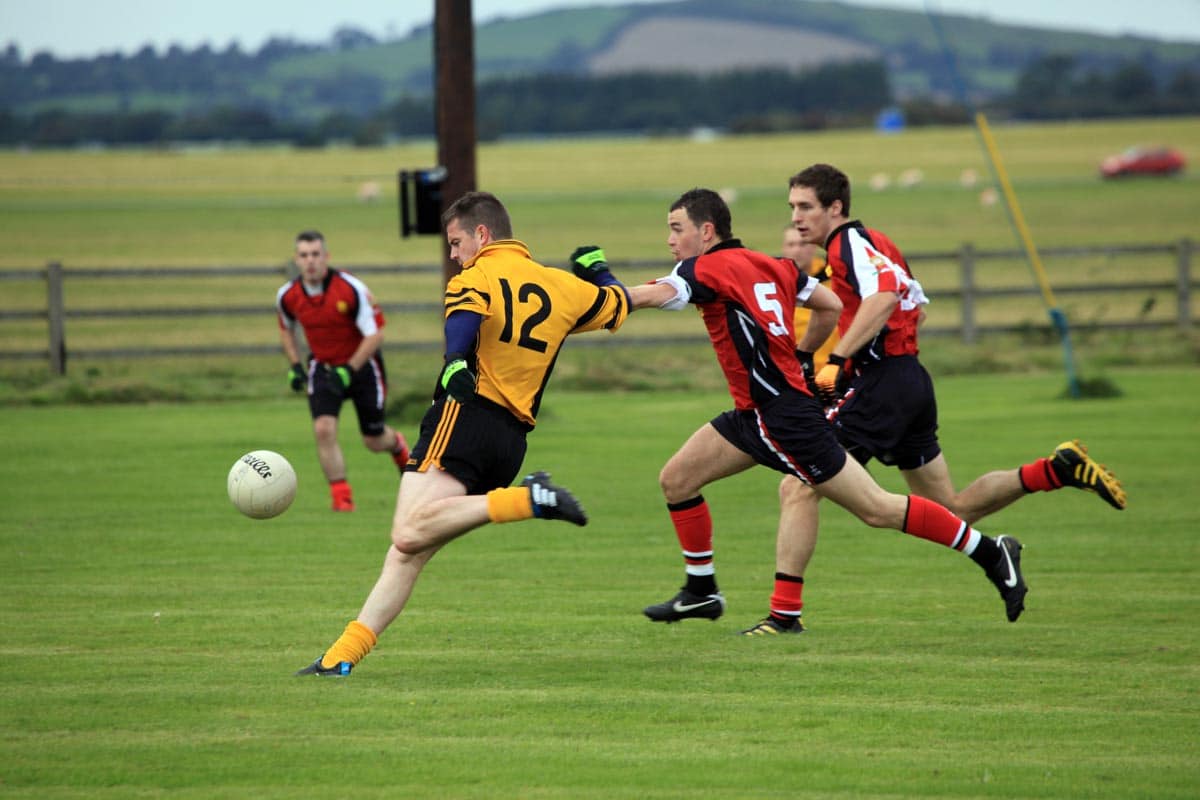 Culchies love their sports, Gaelic football in particular, but they love the community spirit too. So, when you marry a culchie, you'll be welcomed into this new group of sports lovers, and you'll be encouraged to get the local GAA jersey, of course.
9. You'll become an excellent cook − master of the kitchen
If you aren't a cook already, you certainly will be when you marry a culchie, which is why you SHOULD marry a culchie.
Everyone needs a little encouragement to learn new skills, and this is the perfect opportunity to learn some cooking and baking skills to keep your man fed and happy, and vice versa.
8. You'll get to ride around on a tractor all the time − who needs a car?
In Ireland, a car license allows you to drive a tractor, but when would you ever do this? Well, this is why you should marry a culchie because you'll have plenty of opportunities to potter about the farm on the family tractor – and you'll probably love it!
7. You'll pick up some fine lingo − sure, look it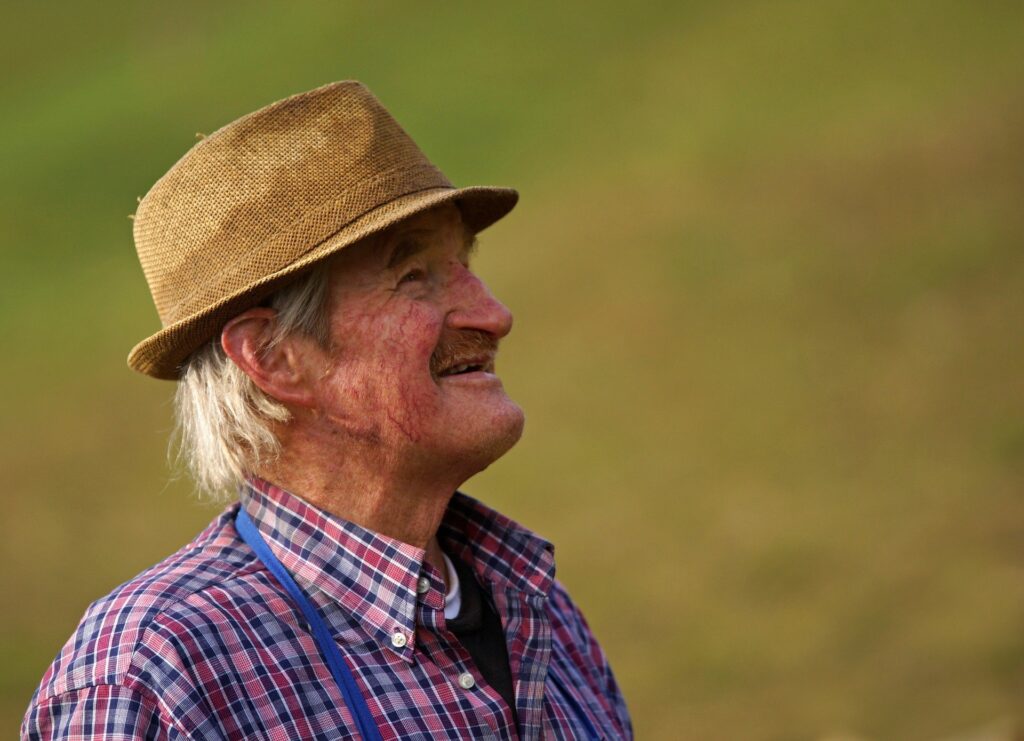 One of the best reasons to marry a culchie is for the lingo. You may not notice at the beginning, but after a while with this fellow, you will end up speaking the culchie lingo just like he does. Who doesn't like to learn a second "language"?
6. You'll learn about farming − bringing a new skill to the table
Whether you like it or not, you WILL be encouraged to join in with the farming duties. After a while, you will probably start to enjoy it and realise you have some skills you never knew you had.
If you are an animal lover, then this is just one of the many reasons why you should marry a culchie.
5. You'll have the wedding of your dreams − only the best for the farmer's wife
Another reason you should marry a culchie is to have the wedding of your dreams. That is if your dream wedding is wearing a stunning white dress paired with wellies under a marquee on the family farm. Isn't that so romantic, though?
4. The ring will be HUGE − the ring of your dreams
Culchies tend to be good savers and generally don't have extortionate rent prices and fuel prices like city folk, giving them more funds to spend on your dream wedding ring.
3. You'll make LOADS of friends − the talk of the town
It's no surprise that culchies all know each other because they all generally hail from small towns where everyone sticks together in true community spirit.
So if you marry a culchie, you will certainly be the talk of the town, and you may make a lot of new friends from the situation.
2. You'll inherit land − a whopper country house
Many culchies are farmers and are generally heirs to the land as tradition goes. So if you marry a culchie, you will certainly be in a great position to build that huge country house you've always wanted.
1. He will be devoted to you − the ideal man
An Irish culchie is generally a family man or a mammy's boy, so one of the main reasons why you should marry a culchie is so you can be sure he won't stray away.
Instead, he will be devoted to you and will look forward to seeing you after the working farm day is over.
So, if you haven't thought about it before, these are the ten reasons why you should marry a culchie, so how can you say no now?