A trip to the pub is an important part of cultural life in Ireland. So, when visiting an Irish pub, there are a few things to keep in mind.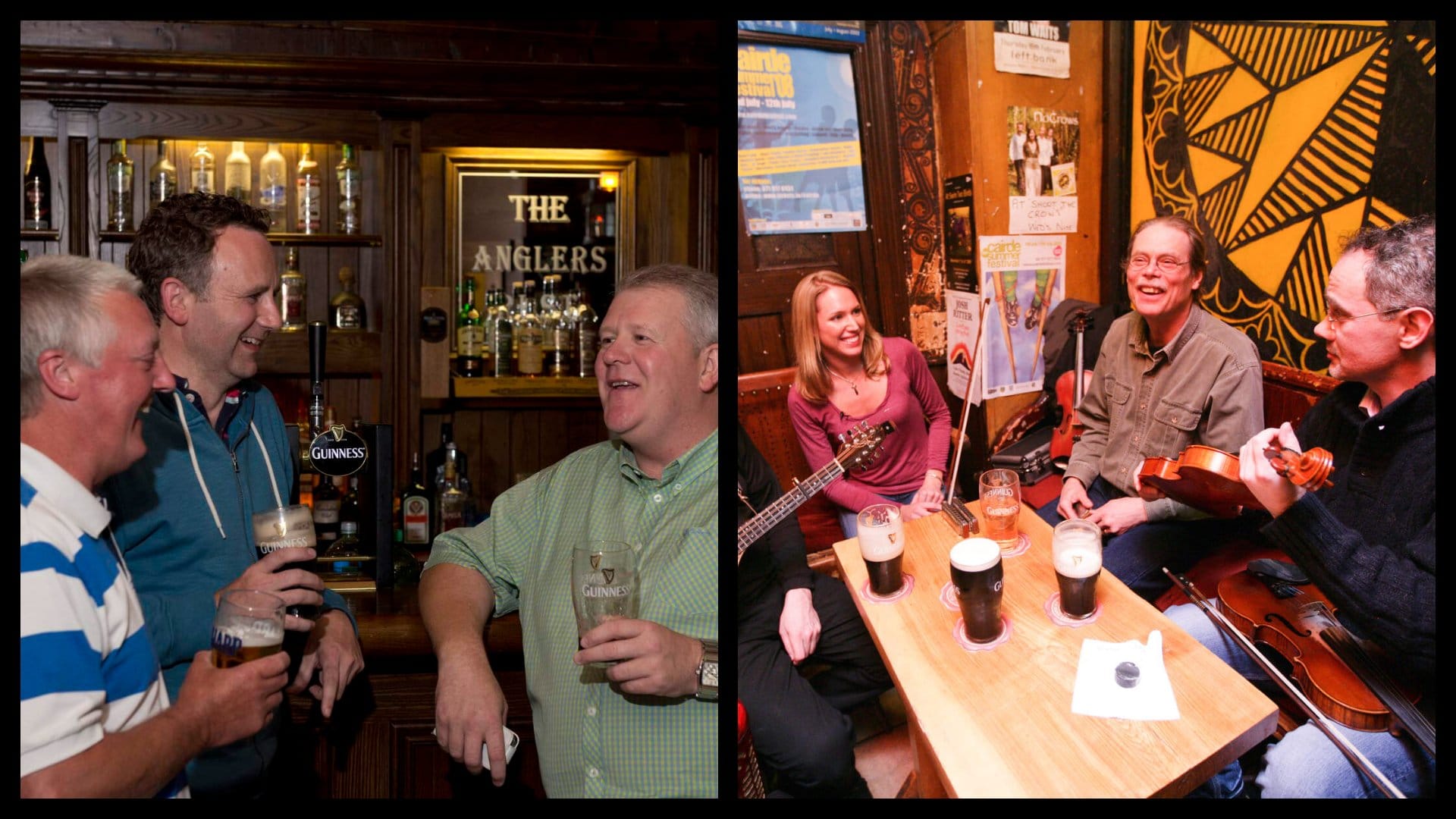 Pub culture in Ireland is serious business. So, to ensure you don't offend any locals, here are ten things you should NEVER do in an Irish pub.
No trip to the Emerald Isle is complete without stepping inside an Irish pub and enjoying a refreshing pint.
A hub of traditional music, flowing drinks, friendly faces, and great craic, a trip to an Irish pub can be one of the most memorable experiences of your life.
If you want to remember your time there for all the right reasons, keep these rules in mind!
10. Order an Irish car bomb – no one in Ireland orders this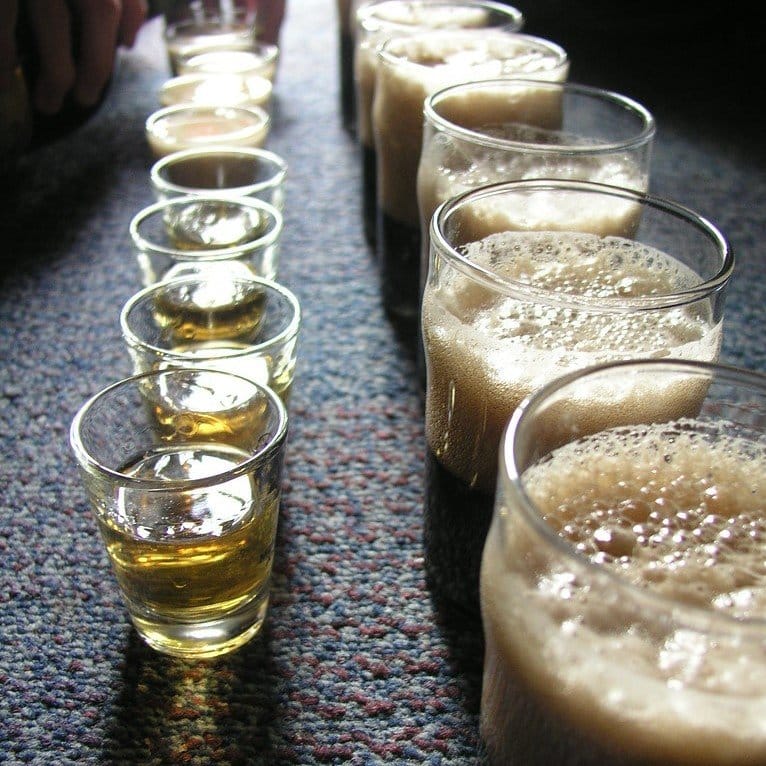 Kicking off our list of things you should never do in an Irish pub is ordering an Irish car bomb.
No one in Ireland drinks this oddly named cocktail, and many may find it offensive. To avoid any trouble, just don't order this.
9. Wave your money around – just don't do this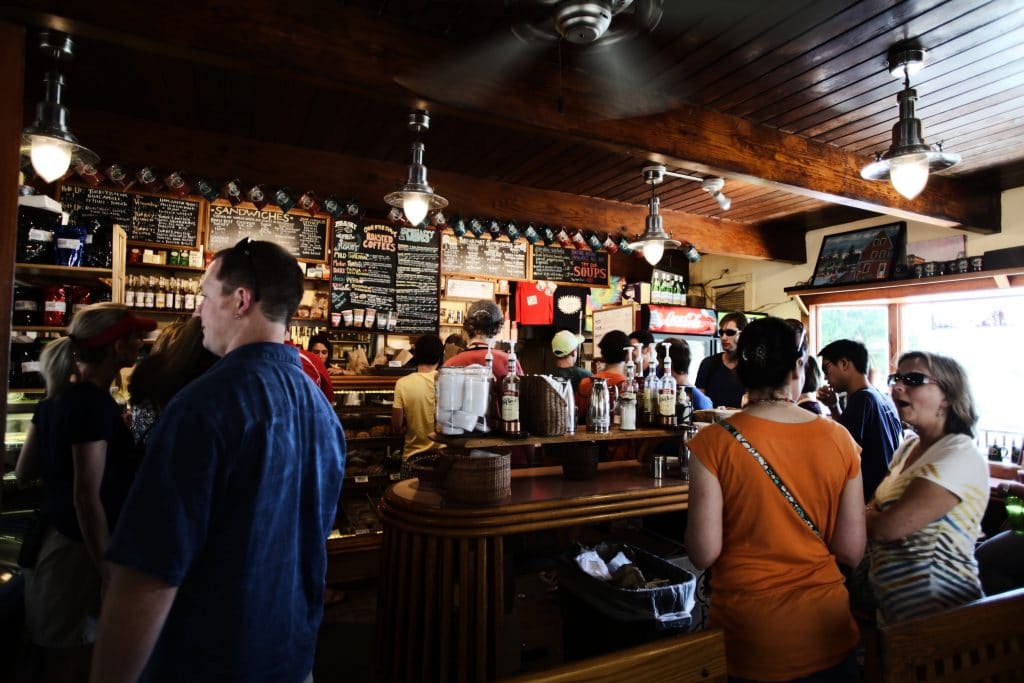 When ordering a drink, just stand at the bar and wait for the bartender to come to you.
Don't get your money out and wave it around – this will not be appreciated, and you'll probably be made to wait even longer.
8. Be rude to the bartender – have some respect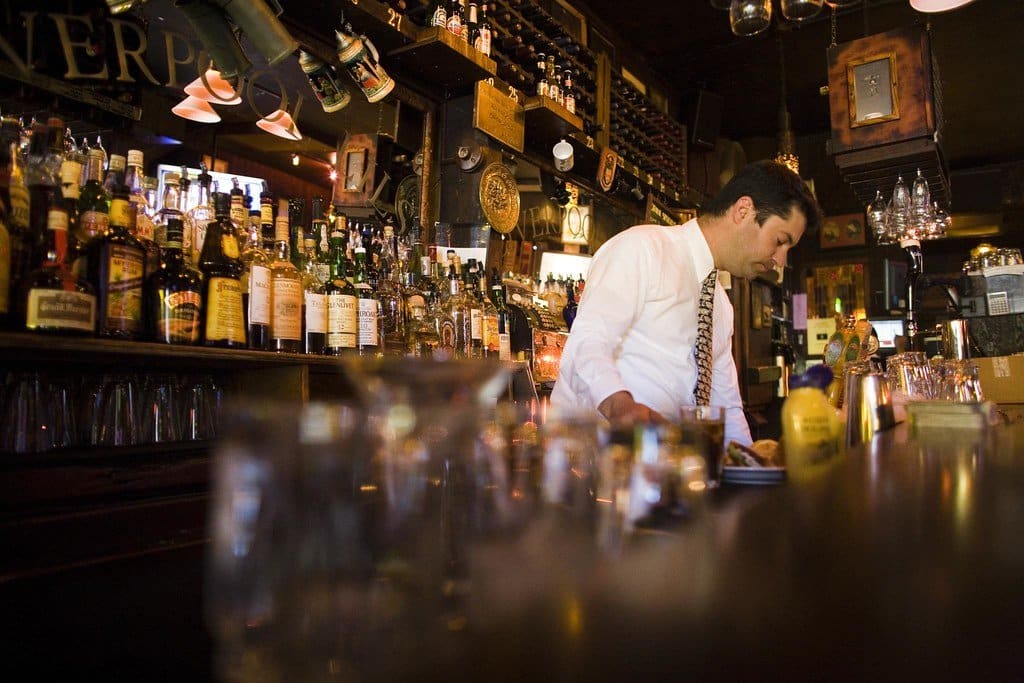 The bartender is as much a primary part of the Irish pub and its life as anything else. So, you must treat them with respect.
Remember, they're human too, and they're just trying to do your job. Plus, if you're nice to your bartender, making sure to say you're "please" and "thank yous", your night is certain to be 100 times better.
7. Keep to yourself – join in on the craic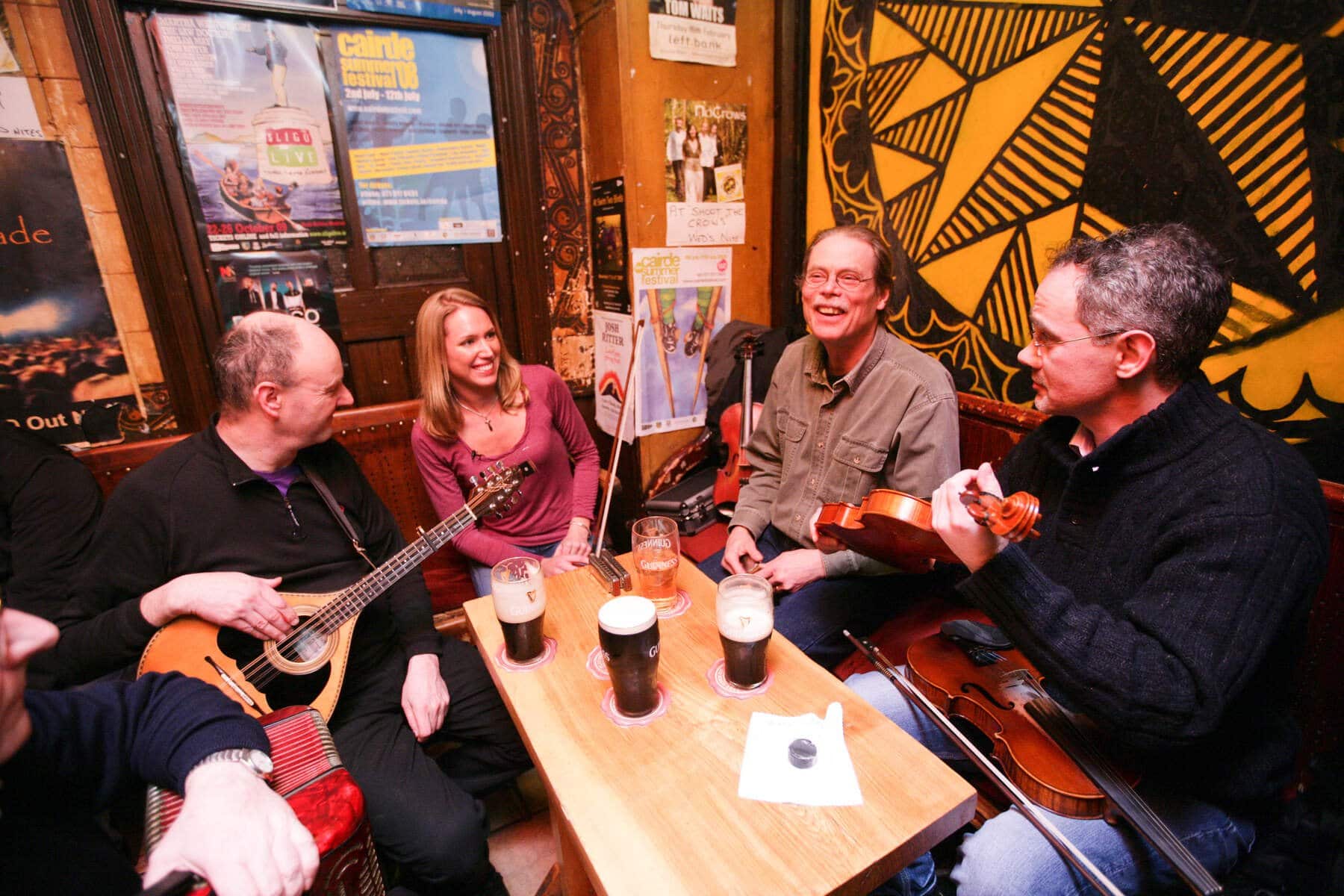 When you visit a pub in Ireland, don't sit in the corner ignoring what's going on around you.
Irish people are notoriously friendly and always up for the 'craic'. So, say hello to the locals, start a conversation with someone, and get up and dance if everyone else is. Irish pubs are a great place to meet new people and make new friends.
6. Discuss politics – leave it at the door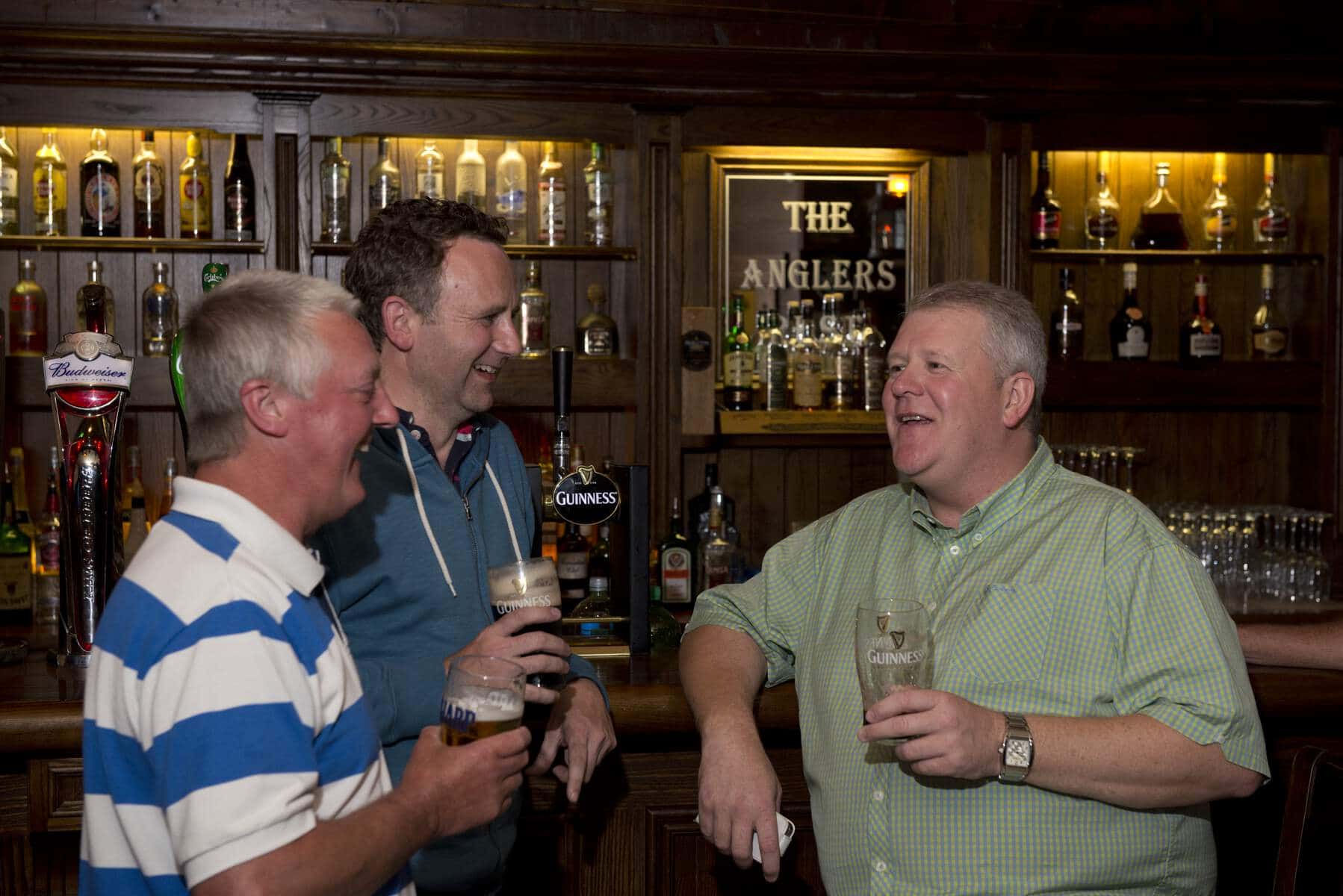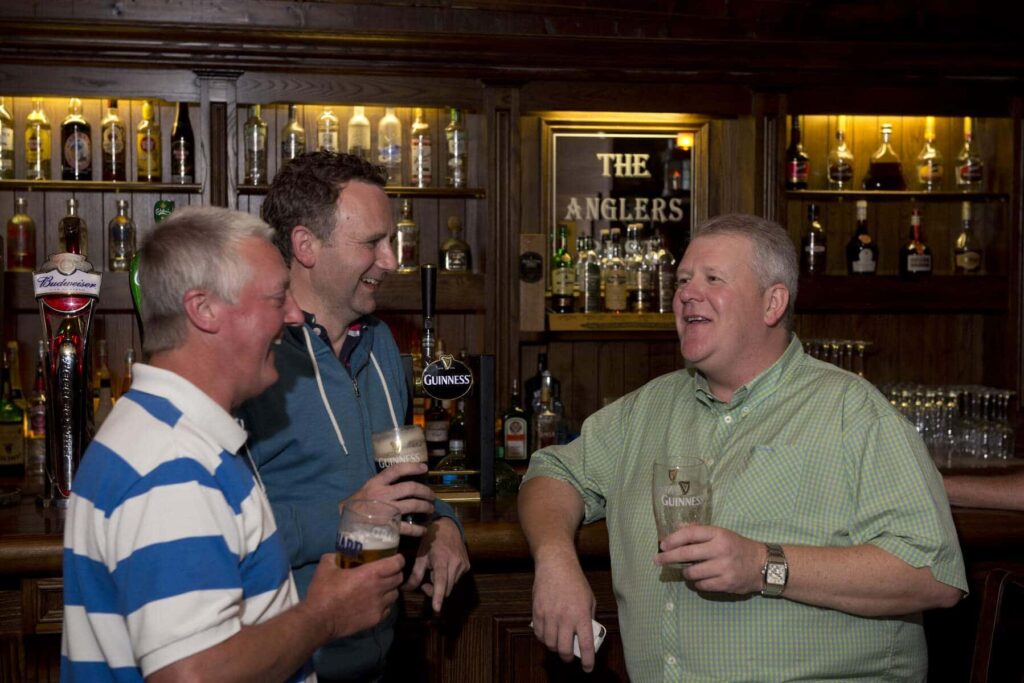 Pubs are meant to be an escape from the worries of everyday life, so don't bring up serious topics like politics or religion.
Keep any conversations you get into light-hearted. Remember, drinks are flowing, so people may get overly worked up about things they wouldn't do under normal circumstances.
5. Take a stool or chair without asking – especially on a busy night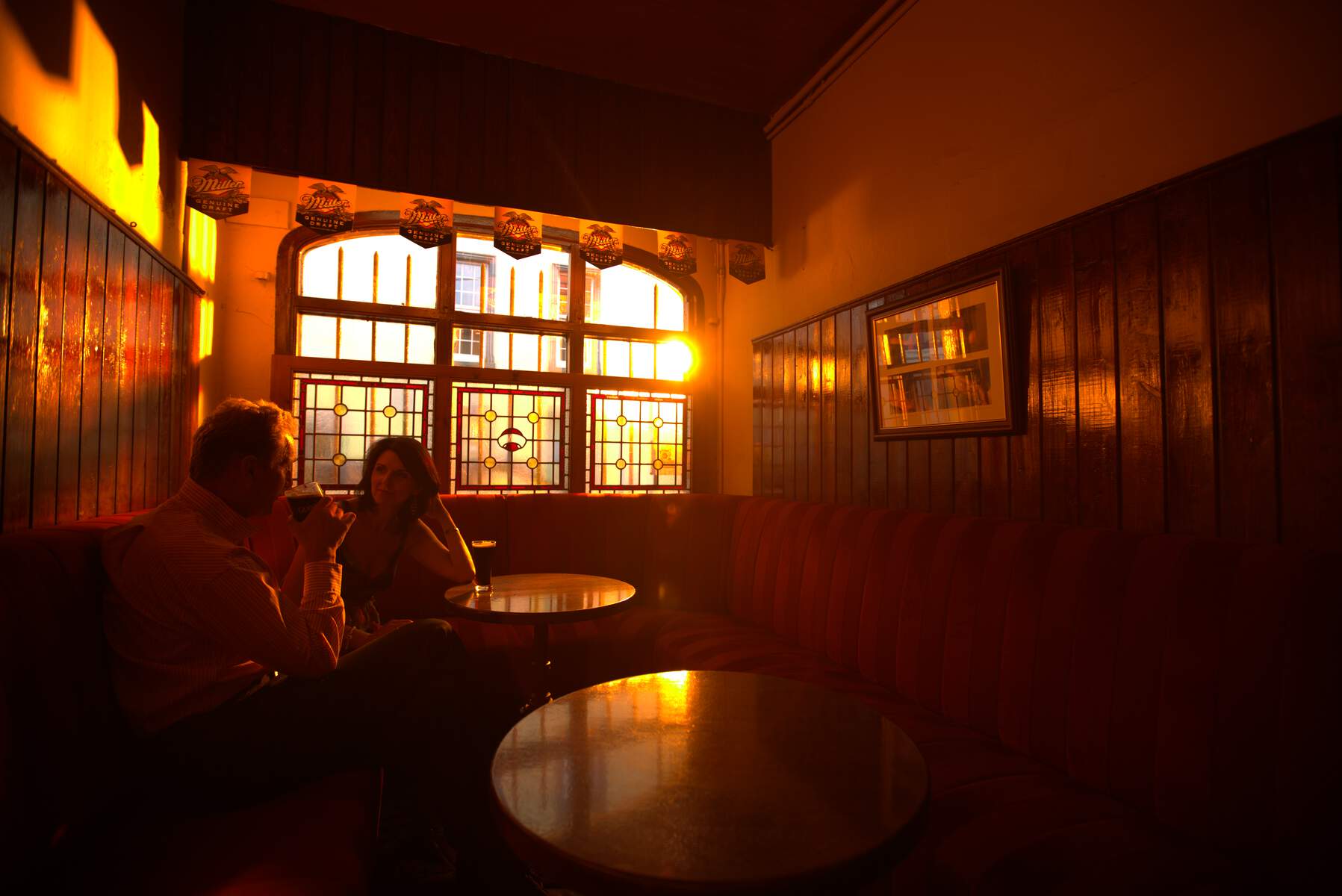 Next up on our list of things you should never do in an Irish pub is taking a chair or stool without asking. This one is particularly important on a busy night.
When the pub is busy, it may be hard to find a seat, but this doesn't mean you can just take one as soon as someone stands up. Plus, if there's a group with an empty chair at their table, it's just good manners to ask before taking it – even if there was no one sitting there.
4. Dress up – it's a casual affair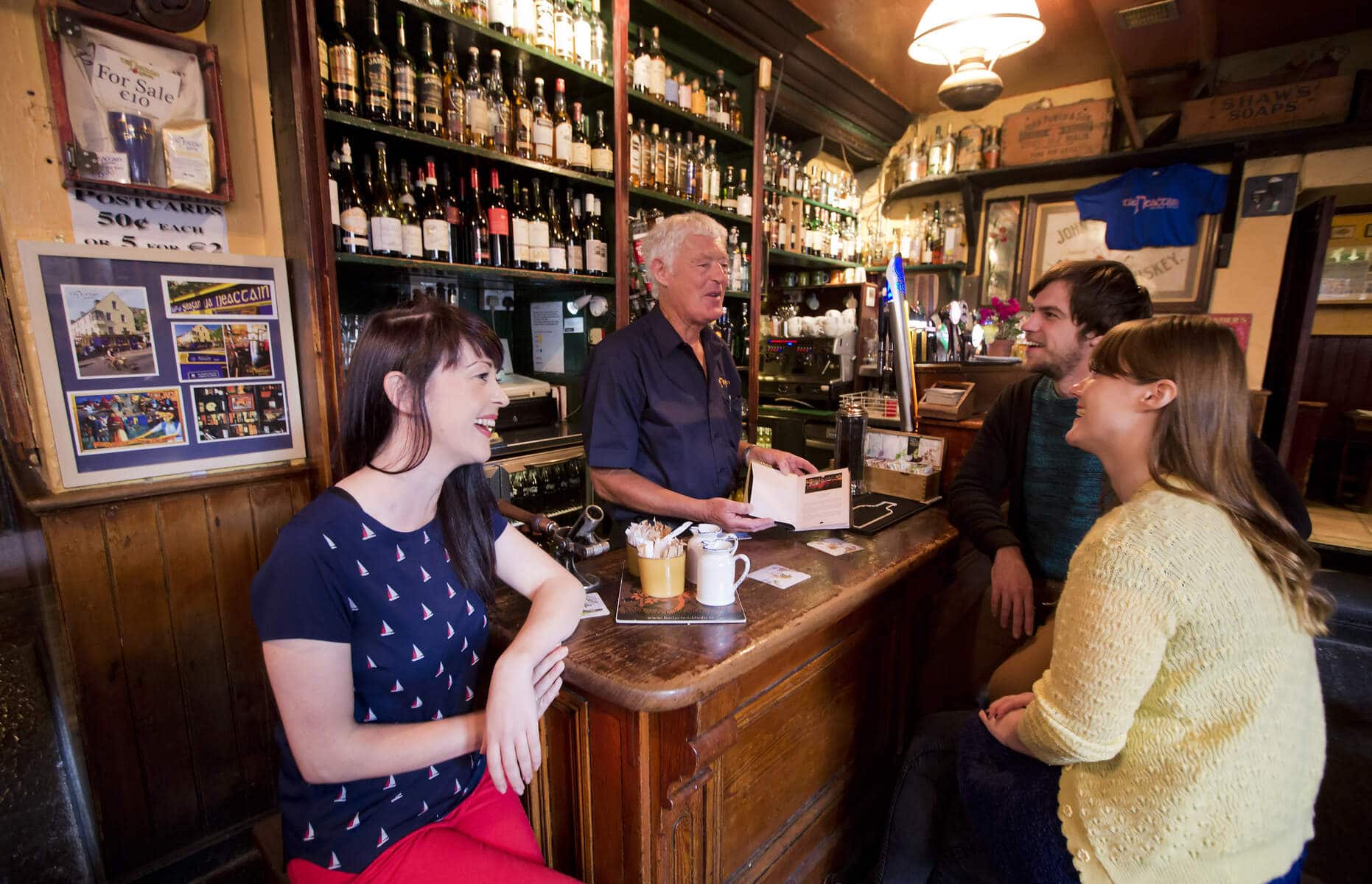 A trip to an Irish pub is a casual affair, so don't go dressing up in all your glad rags, or you'll stick out like a sore thumb.
Wear something casual that you feel comfortable in, and you'll fit right in.
3. Take advantage of an offer – that's just cheeky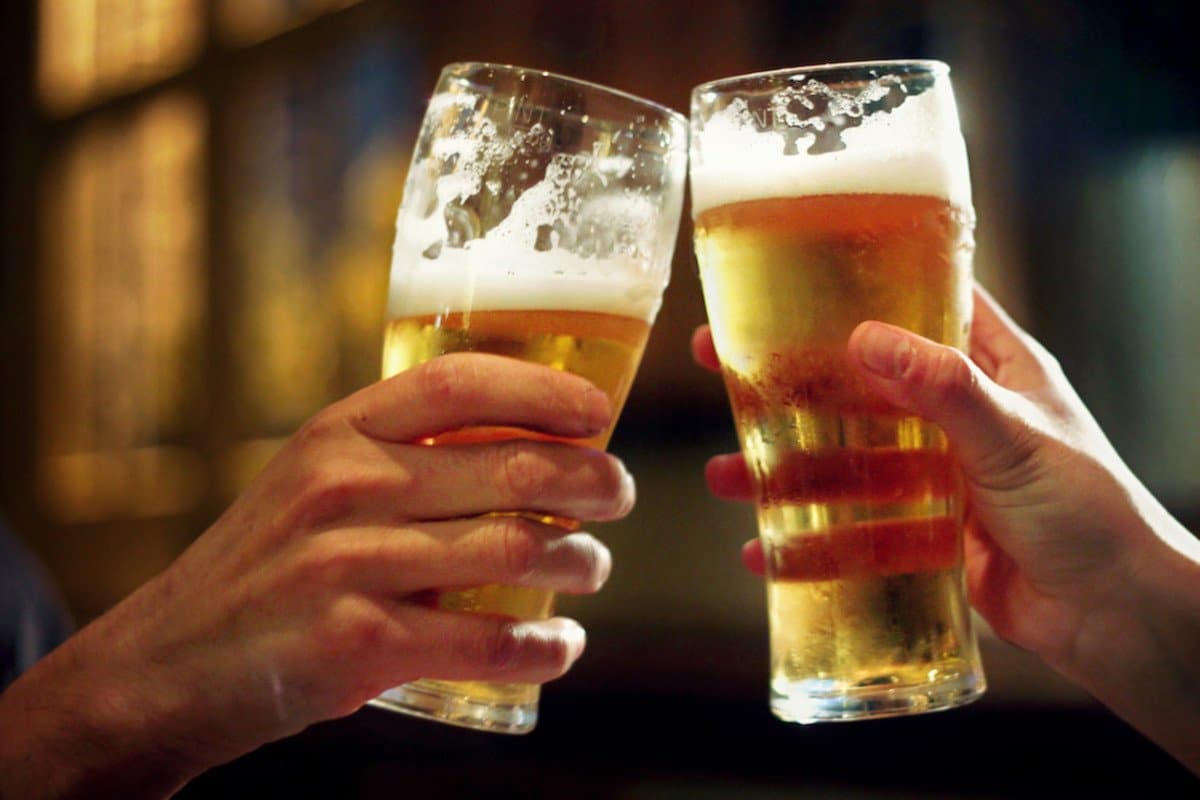 If someone offers to buy you a drink, don't take advantage of their offering by ordering a more expensive drink. This won't go unnoticed, and it'll be the last time they ever offer to buy your drink!
Thank them for the offer and order whatever you've been drinking all night – or something that costs the same or less. We also advise you offer to buy their next drink in return.
2. Rush the Guinness – it's an important part of the experience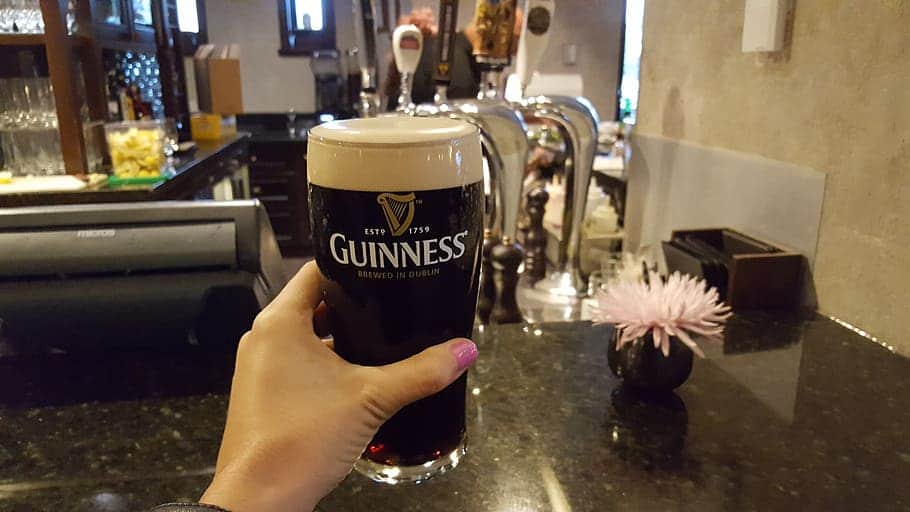 No matter how excited you are for your first sip of the black stuff, don't rush your bartender pouring your pint.
There are six steps to pouring a good pint of Guinness, including time to leave it to settle. We promise it'll be worth the wait, and one of the best things to do in Belfast on a rainy day.
1. Neglect to pay your round – a huge no-no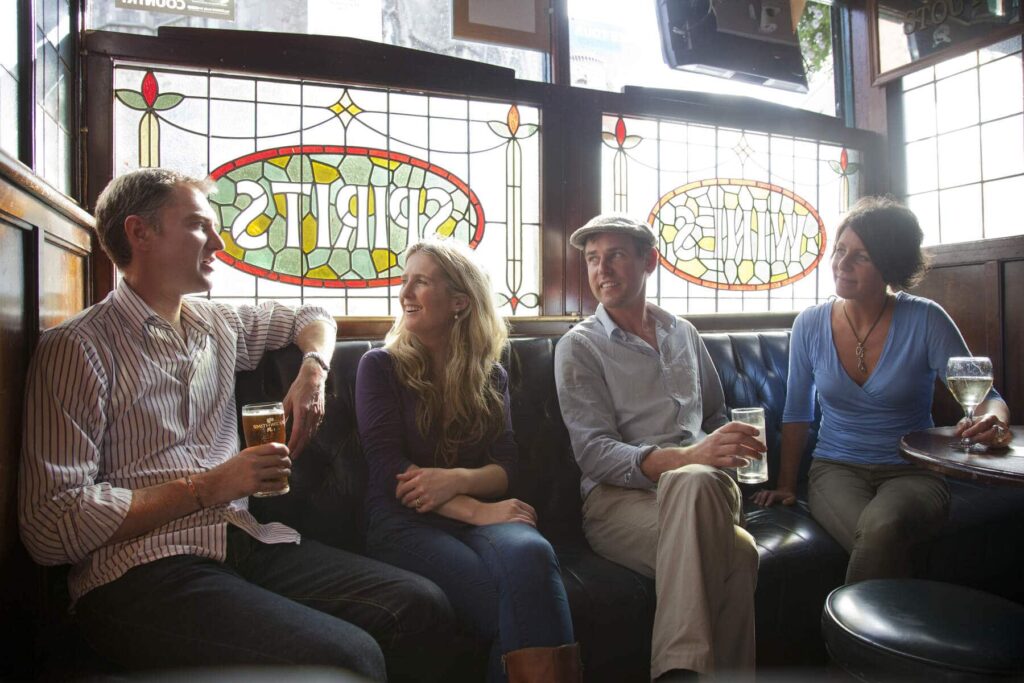 Perhaps the most important point on our list of things you should never do in an Irish pub is neglecting to pay your round.
A round is when each person will take turns to pay for the group's drinks. So make sure you take your turn and don't just take advantage of the free drinks.