Whether you like to bet online or enjoy the camaraderie of a casino, these are the top five places to place a bet in Dublin, ranked.
Dublin is dotted with bingo halls, entertainment venues, and casinos. Both online sites and brick and mortar gaming hubs are on offer for those keen to test their luck on the Emerald Isle.
While some people enjoy the intimacy of an in-venue experience, others opt for the comfort of their own home with online platforms. Keen to learn more? These are the five places to place a bet in Dublin, ranked.
5. Shelbourne Park Greyhound Stadium – for dog racing
Located mere moments from Dublin city is Shelbourne Park Greyhound Stadium, one of the top spots for locals and out of towners to test their luck.
Boasting a contemporary stand that overlooks the track, every Tuesday, Friday, and Saturday night, this venue comes alive with punters. A 400-seater restaurant and VIP suites make the Shelbourne Park Greyhound track perfect for staff parties and corporate events.
However, with low-key bars and food options, smaller-scale birthdays, hens, and stags often end up at the Shelbourne races looking get their hands on a winning ticket.
Address: S Lotts Rd, Dublin 4, Ireland
4. Leopardstown Racecourse – for horseracing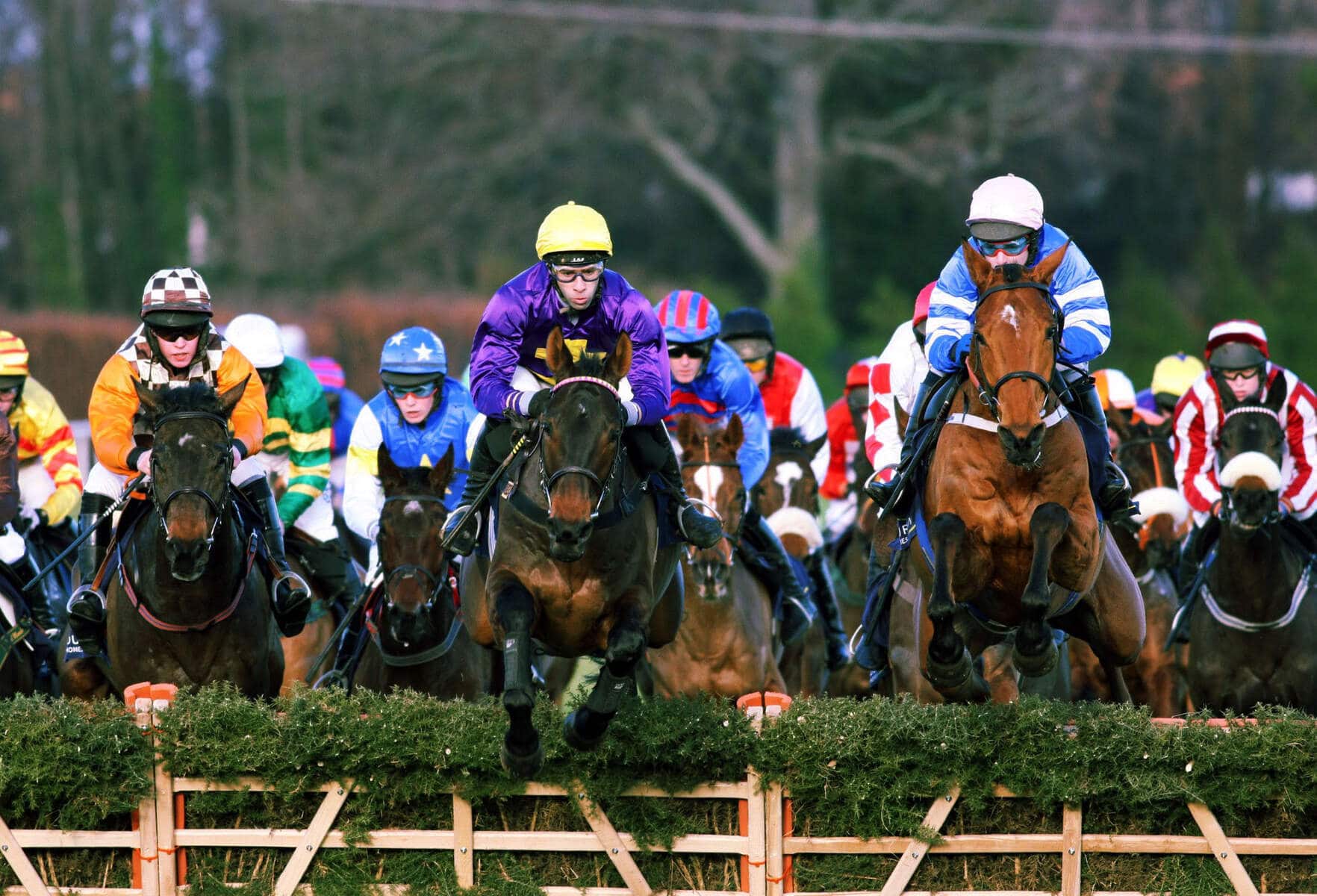 Just 8 kilometres (4.9 miles) south of the Dublin city centre is the Leopardstown Racecourse. Considered to be one of Ireland's most established horseracing tracks, it is needless to say that this is one of the top places to place a bet in Dublin.
Home to the National Hunt and Flat racing, a day at the Leopardstown races will be a memorable one, no doubt.
Just remember: this is an upmarket affair, and smart-casual attire is expected at all race meets. So, snag your tickets in advance and start planning your outfit!
Address: S Lotts Rd, Dublin 4, Ireland
3. Energy Casino – the online option
For those who would prefer to place a bet from on their own time – be it in your home, hotel, or on the go – we would suggest a casino online.
There are tonnes to choose from, but our vote goes to Energy Casino, which offers tonnes of games to enjoy, as well as a live casino, where you can get in on the action in real-time.
Added points go for its online bonuses and promotions for players. And no matter whether you're into tournaments, virtual sports competitions, or simply want to slay the slots, there are endless options.
2. Playland Casino – the electronic casino
If electronic gaming tickles your fancy, Playland Casino is one of the top places to place a bet in Dublin. Situated only a stone's throw from O'Connell Street, this is the perfect place to pop into when in the city and looking to test your luck.
With countless slot machines covering every theme and style, you'd be hard pushed to get bored in this Dublin casino. And an on-site cafe is on-hand to offer its guests refreshments and hot snacks throughout the day, making it a seamless gaming experience from start to finish.
Do note that membership is required for access to Playland Casino. This can be completed online or on the door on your first visit; just remember to bring your ID for proof of age and note that members must be over 18.
Address: 9 Talbot St, North City, Dublin 1, D01 RD25, Ireland
1. The Sporting Emporium – Dublin's coolest casino
The Sporting Emporium is arguably Dublin's coolest casino. Founded in 2005 and open nightly, this venue attracts the young and beautiful who wish to test their luck and socialise along the way.
Home to Ireland's largest gaming floors with state of the art machines, blackjack, roulette, and 14 poker tables, it is safe to say that The Sporting Emporium is one of the trendiest places to place a bet in Dublin.
This is another members-only venue and registration costs €30 per person. Not to worry though – you'll receive €25 back in chips if you register on the door, or €30 in chips if you register ahead of your visit online.
Address: 5 Anne's Ln, Anne St S, Dublin 2, D02 AK30, Ireland
Legal Disclaimer
We cover articles relating to many activities. Some of our articles showcase gaming and gambling as activities. While we do not take money for bets or own any gambling venues, we feel it is important that our readers know the risks of such venues or sites that we may mention in our articles. Gambling involves risk. Please only gamble with funds that you can comfortably afford to lose. See our legal disclaimer for more info.